The default setting for Discord is that it opens straight away as you boot up your computer, which can either be convenient or an irritant, depending on your preference / mood at the time / how many update messages you typically get bombarded with.
There are two main ways you can disable Discord's automatic startup for each operating system. One method can be done within the Discord app itself and applies whichever operating system you are using, the second method involves making changes within the operating system's settings. Each of these methods is fairly straightforward, so without further ado let's proceed!
Watch the Video or follow the steps below!
How To Stop Discord Auto Launching On Startup Within The Discord App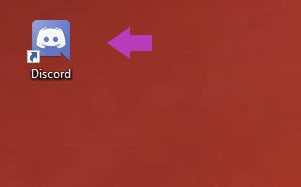 Start by opening the Discord application.
The cog icon should be next to your username at the bottom left of the screen. This will open up the User Settings window.
Click on Windows/Mac Settings
This should be visible in the list on the left hand side within User Settings.
Deselect the "Open Discord" slider
You can also modify the minimization options here should you wish to. Once you're happy, simply press escape and you're done!
How To Stop Discord Auto Launching On Startup On Windows
You can open the Task Manager by pressing Ctrl+Shift+Esc.
Click on Discord then click Disable
Discord Should be listed in the programmes on the Startup tab. Either left click on it and press the disable button in the bottom right, or right click on it and select disable from the menu that appears. Fin!
How To Stop Discord Auto Launching On Startup On Mac OS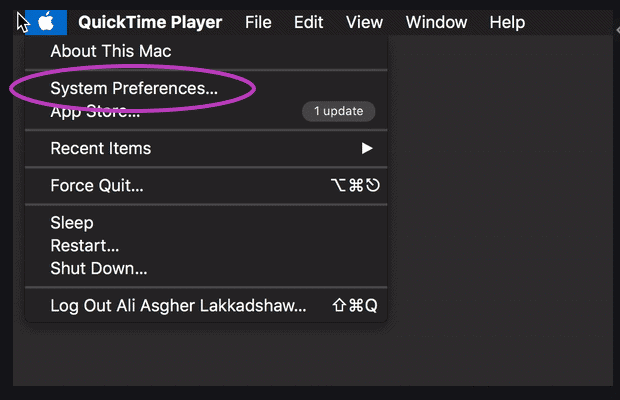 Click on the Apple icon in the top left of your desktop then click on System Preferences.
Select the current user and then click Login Items
The user account you are using should appear on the left hand side of the window. After you have selected it, click on the Login Items tab.
Click on Discord and Disable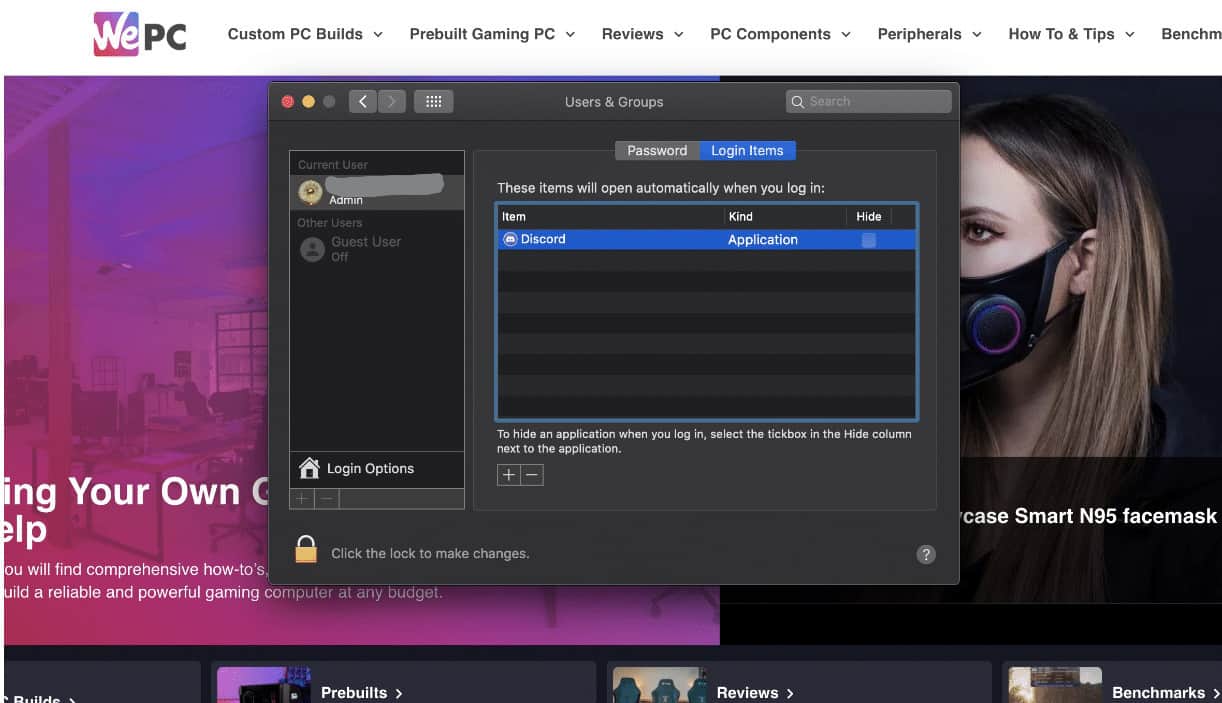 Discord should be in the list of programmes under Login Items. Left click it, then click the minus symbol at the bottom of the window to disable it. Job done!
This has been our guide on how to stop discord from opening on startup. We hope it's been useful to you. If you wish to learn more about Discord, please read our other related articles on the online communication platform.