How to delete apps on Chromebook
How do I uninstall an app on Chromebook?
Updated: Apr 18, 2023 8:57 am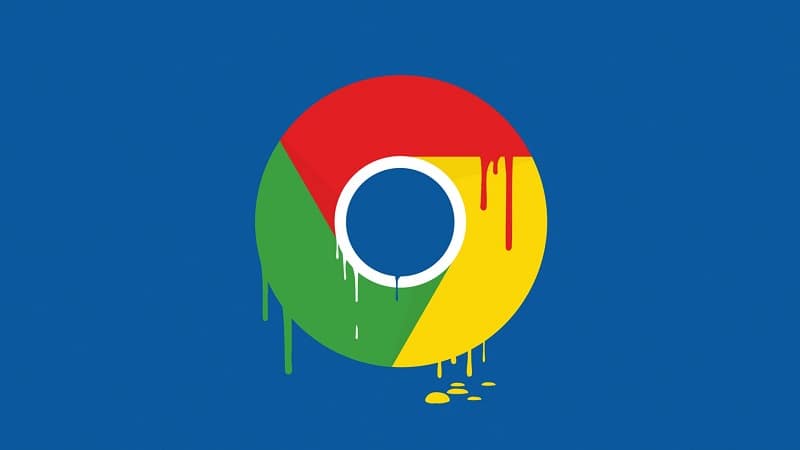 It shouldn't take long to explain how to delete apps on Chromebook, so you don't need to worry about any wasted time with our guide. In our extensive guide to deleting apps on Chromebook, we'll take you through a few different methods. It's not just removing/uninstalling apps on Chromebook that we're showing off either. Learn about how to remove or disable extensions while you're here!
READ NOW: Chromebooks are known for cost-efficiency, so here are the best laptops under $400
Hopefully the knowledge gained here will mean you don't have to keep on checking back once the time comes to delete another app on your Chromebook device. Whether you learn best through a video demonstration, or a simple step-by-step written guide, we've got you covered.
How to remove & how to uninstall apps on Chromebook
How to delete apps on Chromebook in the App Menu
The most typical way to delete apps on Chromebook is via the app drawer within your Chromebook launcher.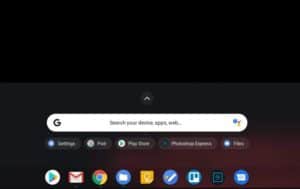 Click on the launcher icon in the bottom left of your Chromebook desktop (identified by a circle).
Next click the up arrow to expand out the app drawer / menu.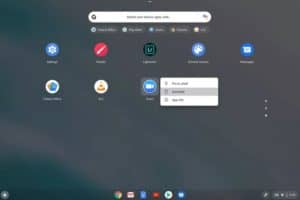 Right click on the icon which represents the application you wish to uninstall and simply press 'Uninstall' / 'Remove from Chrome'.
If an uninstallation wizard boots up, follow through the steps and then you should have uninstalled the app from your Chromebook.
How to delete apps on Chromebook in the Play Store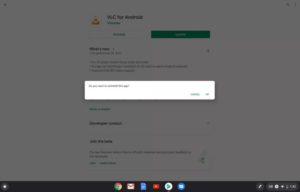 Alternatively, assuming that the application in question is from the Google Play Store, you can open up the Play Store menu from the toolbar at the bottom of your desktop, and remove it from there.
Once the Play Store menu is open, click on the icon which represents three lines in the top left corner of the screen.
Next, click on My apps & games.
Select the Installed tab from within the My apps & games menu.
Find the application you want to delete from Chromebook, click the Uninstall button, and confirm.
How to uninstall a Chromebook extension
If it's not an application you want to delete, but rather an extension from your Chrome browser, then do the following:
Within Chrome select the More icon (represented by three vertical dots) then More tools then Extensions.
Find the extension in question, click Remove and then confirm your choice.
Alternatively, if the extension is represented by a button in your browser's toolbar, you can right click on the button and then click Remove from Chrome.
If you don't want to remove the extension but would rather just disable it, within More tools > Extensions you can also just switch it off.
Other Chromebook articles
Final Word
We hope this article has answered all your questions on how to delete apps on Chromebook devices. Be sure to read our other Chromebook how-to pages for more information.
---