Best HDR monitors in Jan 2023 (4K, OLED, mini-LED)
Boost your visual experience with these stunning HDR monitors
Updated: Jan 10, 2023 11:05 am
02
Best HDR Console Gaming Monitor
03
Best Ultrawide HDR Monitor
Best Buy January deals now live: Check out some of the latest Best Buy top deals below.
With monitor technology advancing at a rapid rate, it's no surprise to see a large influx of HDR monitors available in today's market. HDR used to be a fairly uncommon feature in monitors, however, that no longer seems to be the case anymore. Even budget monitors now offer some form of HDR functionality, albeit with varying performance results and image quality.
While the best HDR monitors are still some ways behind TVs, there's no doubting the vast increase in HDR performance within the monitor sector. With many console gamers also choosing gaming monitors for next-gen PS5 and Xbox Series X consoles, we're starting to see manufacturers prioritize HDR functionality more openly. Furthermore, with FALD (full-array local dimming), mini-LED backlight technology, and OLED panels all becoming much more common, the average HDR performance across all monitors is on the rise.
All being said, we'll be scouring the web to find only the best HDR monitors we can get our hands on. We've had the pleasure of testing and reviewing a tonne of monitors over the years, giving us the confidence to recommend the best options across a variety of price points.
So, if you're looking for a great HDR monitor, look no further, we have all the latest recommendations.
---
Best HDR monitor: our top picks
02
Best HDR Console Gaming Monitor
03
Best Ultrawide HDR Monitor
---
What is HDR and why it's worth the investment?
HDR stands for high dynamic range, a feature found in modern TVs and monitors that allows the display to produce a wider range of color, contrast, and brightness.
This relatively common feature is now seen across numerous displays within today's market, offering up a more realistic color experience that is great for both gaming and content consumption. When enabled, HDR displays will utilize a wider color gamut which allows the panel to display a greater range of contrast and color. This not only produces a more authentic color experience but also adds a greater level of vibrance to the content you're viewing.
Additionally, 'true' HDR displays also offer a higher peak brightness which enables the panel to excel in both light and darkroom conditions.
What are the different HDR standards?
That said, not all HDR displays are built equal. VESA, the Video Electronics Standards Association, has spent years certifying HDR-enabled monitors with a performance tier system to determine the different levels of HDR performance a panel provides.
The tier system is as follows:
The VESA Certified DisplayHDR tier system starts at 'DisplayHDR 400' and goes up to 'DisplayHDR 500 True Black' – with each step up the theoretical HDR ladder offering a better, more realistic HDR experience. Of course, monitors that offer the highest levels of HDR reproduction (DisplayHDR 500 True Black/DisplayHDR 1400) will often come with a fairly large price premium to match. That being said, if you prioritize colors and image quality, a 'True' HDR experience is hard to beat.
Is HDR good for gaming?
On average, HDR is considered extremely good for gaming – especially if you're a next-gen console gamer. As we eluded to earlier, using HDR when watching movies or gaming allows the display to enhance the richness of color, producing a much more realistic and immersive experience.
Some of the best gaming monitors available today feature HDR and it's easy to see why. Additionally, with more HDR-enabled content becoming available nowadays – especially within the gaming space – it's no surprise to see a spike in True HDR monitor interest.
Do all 4K monitors have HDR?
With HDR becoming hugely popular, it's safe to say that the wide majority of 4K monitors offer some form of HDR functionality – especially in the 4K gaming monitor space. That said, there are only a few HDR monitors that offer the best VESA certifications – most of which come equipped with a large price premium.
That said, due to the ever-growing popularity of HDR in both games and general content, we'll likely see the quality of HDR in monitors improve rapidly.
Is HDR400 'True' HDR?
One of the most frequently asked questions we receive is; is HDR400 'True' HDR? And sadly, the answer is no.
As stated on the VESA DisplayHDR website, "If a monitor claims HDR support without a DisplayHDR performance specification, or refers to pseudo-specs like "HDR-400" instead of "DisplayHDR 400" it's likely that the product does not meet the certification requirements."
For a 'True' HDR experience, a monitor (or display) mus be able to meet the following requirements:
True 8-bit image quality – on par with top 15% of PC displays today
Global dimming – improves dynamic contrast ratio
Peak luminance of 400 cd/m2 – up to 50% higher than typical SDR
Minimum requirements for color gamut and contrast exceed SDR
Some sources also say that a 95% DCI-P3 color gamut is a minimum requirement of 'True' HDR – a feature that will allow a TV or monitor to showcase a much wider variety of colors when compared to the standard 99% sRGB.
How we choose the best HDR monitors
Choosing the best HDR monitor can often be a tricky task, especially when you consider just how many great monitors reside in today's market. Luckily, our veteran team of display enthusiasts has a tonne of experience when it comes to gaming TVs and monitors, allowing us to handpick the best options out there.
Like every component we recommend, every HDR monitor we choose also goes through a strict testing process that allows us to determine which is the best when it comes to console gaming, general content consumption, and everyday usage. We run numerous tests using purpose-built equipment that allows us to confidently recommend the best monitors across the web.
Best HDR monitors in 2023
ASUS ROG Swift PG32UQ
Fantastic HDR performance

Exceptional picture quality

Impressive color accuracy

Feature-packed interface

Great for gamers
Lacks mini-LED backlight technology
The best HDR monitor overall is the ASUS ROG SWIFT PG32UQ, equipped with all the bells and whistles you could want for a truly immersive visual experience. The PG32UQ is a 32″ 4K gaming monitor that features a 144Hz refresh rate, low 1ms MPRT (response time), and NVIDIA G-Sync compatibility. Additionally, users will also find gaming-tailored features such as ELMB, Variable overdrive, and HDMI 2.1 support – making it a great choice for next-gen console gamers.
At the heart of this impressive monitor lies an incredibly efficient IPS panel with VESA DisplayHDR 600 certification. Better yet, this monitor also utilizes Quantum-Dot technology, meaning colors look incredibly vibrant and lifelike. A 98% DCI-P3 color gamut enables the PG32UQ to display a 'True' HDR experience, however, with only edge-lit backlight zone dimming, it doesn't perform to the same standard as its bigger, mini-LED brother – the PG32UQX.
That being said, it still produces a stunning HDR experience and it won't cost you nearly as much as the PG32UQX – albeit featuring many of the same features as its successor.
Best HDR console gaming monitor
LG C2 OLED Series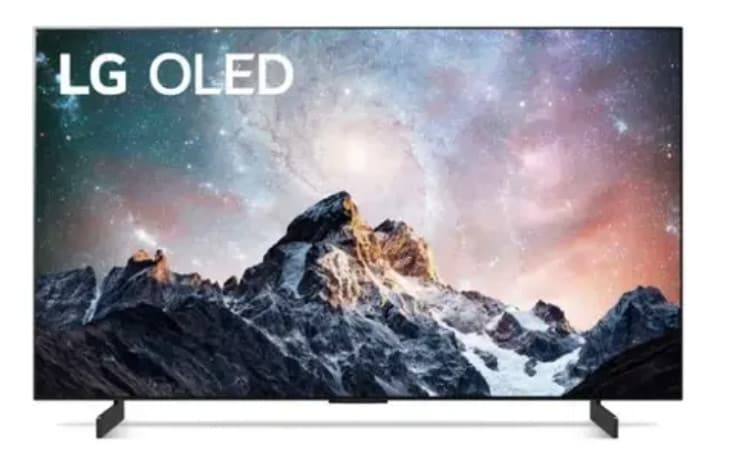 42″, 48″, 55″, 65″, 77″, 83″
[email protected] support for next-gen consoles

OLED image quality

HDMI 2.1 support

Great value for money
We've labeled LG's new OLED C2 gaming TV as the best HDR console gaming monitor and for good reason. This thing really does tick all the right boxes, offering up some of the best HDR we've seen from a gaming-tailored panel. The LG C2 comes in a variety of sizes that range from 42″ (LG's first 42-inch OLED TV) to 83″ respectively. That said, we've recommended the 48-inch variant as the go-to pick for console gamers as it offers a slightly more tailored size.
That said, the LG C2 comes equipped with a high-end Evo OLED panel that delivers a 10% higher peak luminance than its predecessor. Alongside this, the C2 also features a 120Hz refresh rate, 4K UHD screen resolution, and HDMI 2.1 support – making this the perfect choice for next-gen console gamers. Better still, thanks to the variable refresh rate technology it offers – good for both FreeSync and G-Sync systems – console gaming will feel incredibly smooth and lucid.
The LG C2 also comes equipped with the latest Alpha 9 Gen 5 processor that offers up far greater 4K upscaling than its predecessor. Better yet, thanks to the OLED technology at the centre of this TV, users can expect a near-instantaneous pixel response time – ensuring visual transitions and gameplay are almost completely blur-free.
Unlike some of the gaming monitors in this guide, the LG C2 also boasts excellent internal speakers as well. A 2.2 channel 40W speaker system is used in the LG C2, offering up DOBLY Atmos support and AI sound. It doesn't matter whether you're a gamer or movie-lover, this TV will excel in all the right places.
Best ultrawide HDR monitor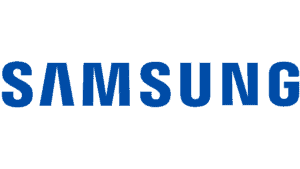 Samsung Odyssey Neo G9 (S49AG95NC)
HDR2000 certification

Easy to use interface

Decent viewing angles

Excellent gaming performance

Immersive 49-inch screen size
Despite the Samsung Odyssey G9 being one of the best monitors of 2021, we've gone with the Neo G9 in this guide as it features mini-LED backlight technology and impressive peak brightness that makes HDR scenes look fantastic.
The Samsung Odyssey Neo G9 is the latest variation of the flagship G9 – a 49-inch super ultrawide gaming monitor. It features a similar 49-inch 1000R curved VA panel, 240Hz refresh rate, 1ms GTG response time, and 1440p screen resolution. The Neo G9 also features a 95% DCI-P3 color gamut that allows it to display a fantastic HDR experience. Better yet, with mini-LED backlight technology at its core, the Neo G9 also features FALD with over 2000 local dimming zones – delivering a truly fantastic HDR experience.
Despite not being certified by VESA, Samsung has marketed the Neo G9 as having Quantum HDR2000 support – with a peak luminance of 2000 nits. It also supports Quantum Dot color for a richer, more vibrant color experience.
Overall, if you're in the market for a 49-inch gaming monitor, you really can't go wrong with this.
Samsung Odyssey G7 (LC32G75TQSNXZA)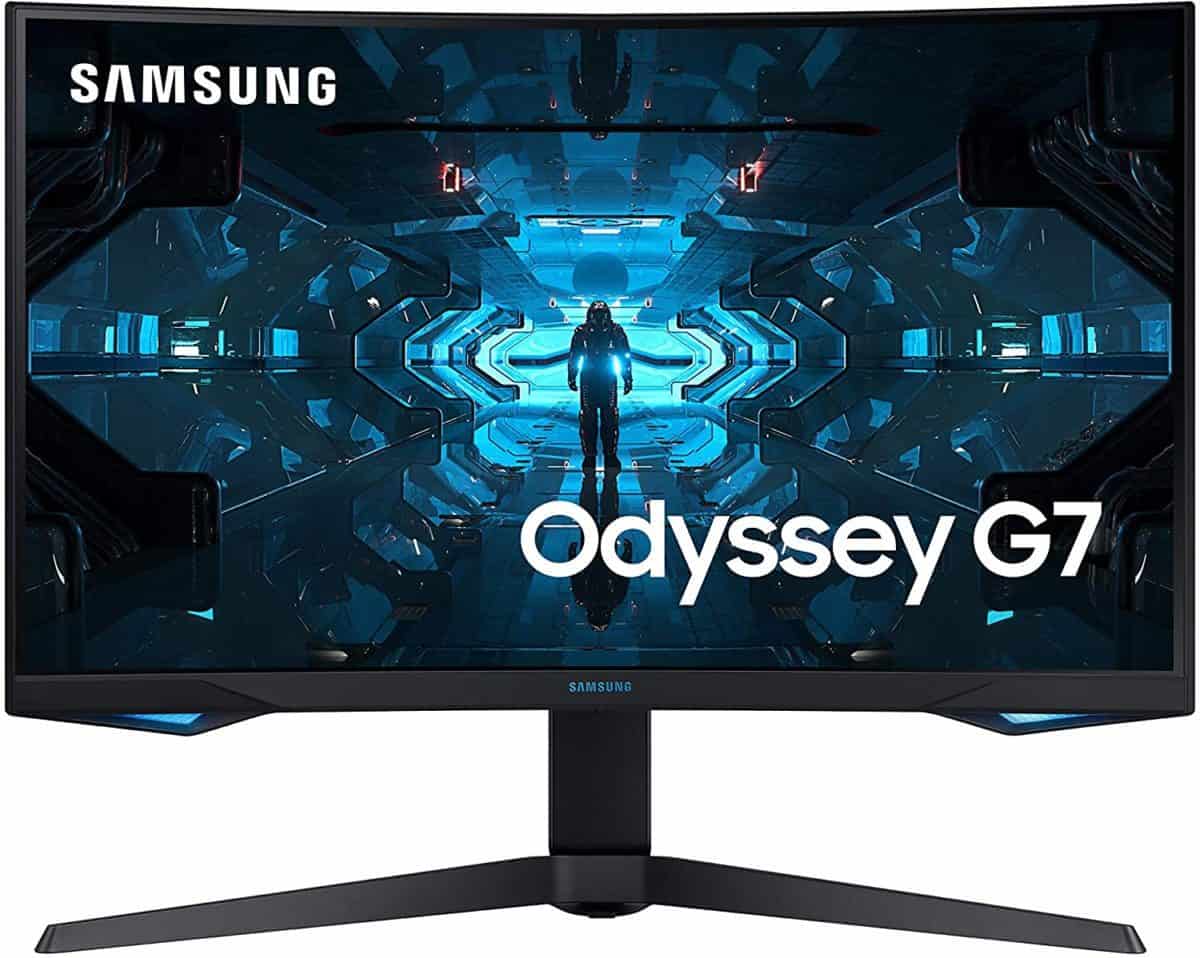 Decent 4K detail

Great colors and wide contrast ratio

Easy to use interface

Excellent HDR performance
1000R curvature can be extreme at this size
If you're looking for something slightly smaller, the Samsung Odyssey G7 is a decent 1440p HDR monitor that caters to both gamers and everyday users. The G7 features an impressive VA panel that delivers inky blacks and a wide 2500:1 contrast ratio. Additionally, users can expect a 1ms response time, 240Hz refresh rate, and HDR600 certification. The 32-inch panel also comes with a 1000R curve which is incredibly immersive when gaming and content consumption.
Gaming is also a joy on the Samsung G7 thanks to its speedy 1ms GTG response time. Alongside this, users can expect a 240Hz refresh rate and NVIDIA G-Sync support, enabling the G7 to deliver an incredibly lucid gaming experience.
Like the other premium Odyssey gaming monitors, the G7 also features QLED with Quantum Dot technology. This allows the panel to deliver the highest levels of accuracy and vibrancy right out of the box. Pair that with the G7's high DisplayHDR 600 certification and you have a truly impressive HDR experience. The G7 also supports 95% DCI-P3 color gamut coverage, enabling the panel to deliver excellent HDR performance.
Gigabyte FV43U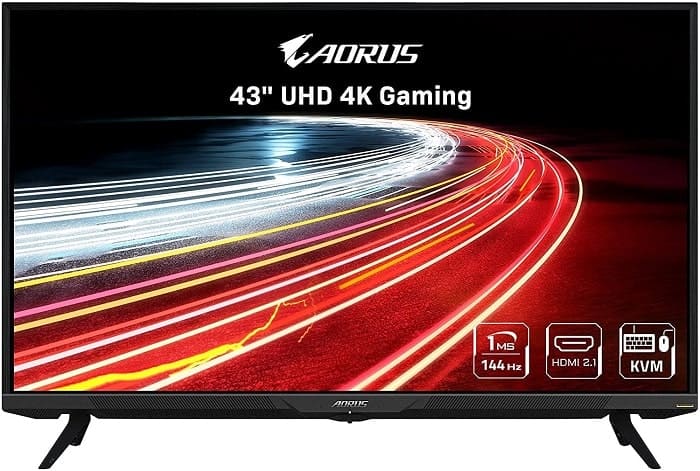 Great contrast

Decent black uniformity

Excellent peak luminance

Solid HDR performance

Great value for money
User-interface can be a little off putting
Lastly, we have the Gigabyte AORUS FV43U – a large-screen gaming monitor that bids to merge the best qualities of a TV and monitor, respectively. This 43-inch gaming monitor is part of the AORUS family, meaning it features only the most premium set of specifications. Furthermore, while this monitor is more geared towards the console gamer, it offers enough versatility to work within a PC gaming setup as well.
The FV43U comes equipped with a large 43-inch UHD 4K VA panel and the latest HDMI 2.1 support. Alongside this, users can also expect a 144Hz refresh rate, enabling the FV43U to support fully [email protected] next-gen console gaming. Additional gaming features include VRR (Variable Refresh Rate) and ALLM (Auto low latency mode), allowing you to fine-tune the visual experience to your exact needs.
Gaming aside, despite this monitor featuring a VA panel, it still delivers color and HDR to a very high standard. With a 97% DCI-P3 color gamut, Quantum Dot technology, and DisplayHDR 1000 certification, you'll experience HDR games and entertainment to the highest level.
Best of all, while all these premium features sound very expensive, the FV43U remains to be one of the most well-priced large-screen gaming monitors on the market.
---
Related monitor pages
---
Final word
So, there you have it, our comprehensive guide to the best HDR monitors in 2023. We hope this guide has answered some of the pressing questions that surround HDR monitors and the technology that goes into each of them. We've listed five of the best HDR monitors available today, spanning various price points, performance levels, and sizes. It doesn't matter whether you're a console gamer, a hardcore PC gamer, or a general consumer that's looking to up their home setup, this guide ultimate features everything you need to know about HDR monitors.
Of course, we; 'll be keeping this page bang up to date with all the latest monitor updates, ensuring you always see the best HDR monitors on offer.
---