What is and how to use Nvidia Freestyle
Freestyle your way to some better visuals
Updated: Mar 22, 2023 2:51 pm
The latest Nvidia driver update adds plenty more filters to Nvidia Freestyle. The software has been out for a few years now and slowly adding more features that many users may not realize is there. Announced at CES 2018, it is part of GeForce Experience and is named slightly stealthily as it can be accessed via game filter from the overlay.
The Freestyle feature lets you apply post-processing filters to your game while you play. However, the feature is not supported in all games as of yet and you'll want to make sure you can use it in your title. It gives users more creative freedom in the way their game looks, without relying on in-game settings to change that. Or sometimes there are not enough options for the kind of visuals you enjoy. As well as providing some functionality with blue light filters applied directly to the game and if the game doesn't have a color blind mode that can also be changed.
It has now received some more impressive options, with the addition of SSRTGI (Screen Space Ray Traced Global Illumination), SSAO (Screen Space Ambient Occlusion), and dynamic depth of field. These options allow you to essentially add ray tracing to any supported game as well as better intersecting shadows in darker environments and cinematic blur. These extra filters give more depth and cinematic features to enhance your experience. The ray-tracing feature is a more simple solution where it draws the light based on the image rather than an end-to-end solution. But along with SSAO should still give a great image.
How to use Nvidia Freestyle
Download GeForce Experience
Firstly, you want to download and install the latest GeForce Experience software. This ensures you have the available features to use Freestyle and the newest additions to it.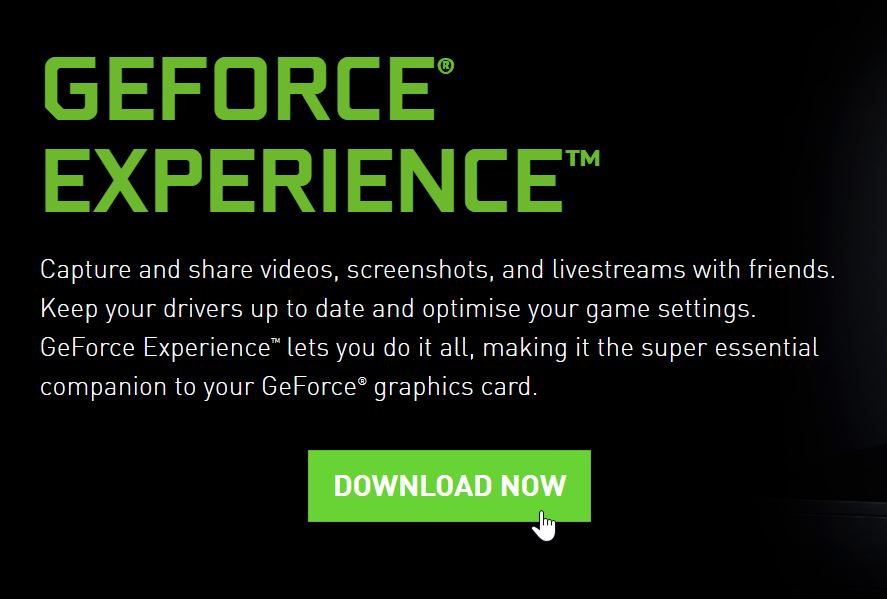 Check Freestyle is enabled
In GeForce experience, head to the settings (cog in the top right) and scroll down in the general tab. There you will find the freestyle option and it will inform you if it is ready to use.
The last step is to use the software itself. Simply open one of the supported games and then open the GeForce overlay. Either by pressing Alt+Z or Alt+F3 by default. There you can access the game filter option which is freestyle.
---