Best CPU for Dying Light 2
Best CPU for Dying Light 2? Let's find out
Updated: Feb 7, 2023 2:39 pm
Dying Light 2 is a post-apocalyptical survival RPG released in early 2022. The game received mixed reviews initially, with many reviewers claiming it failed to live up to the original. But now, about a full year from release, it's viewed more favorably and has a sizeable and loyal player base. Today, we're looking at the best CPU for Dying Light 2. 
Now Read: Best CPU for gaming
It's important to have a CPU strong enough to deliver a minimum of 60FPS so you can enjoy a game and get the intended experience. 
I'm sure you probably already know just how frustrating lag spikes, frame drops, and random stutters can be. Having a powerful CPU goes a long way toward avoiding these issues. 
---
Best CPU for Dying Light 2
01
Best CPU for Saints Row
Core i7-13700K
02
Runner up CPU for Saints Row
Ryzen 5 7600X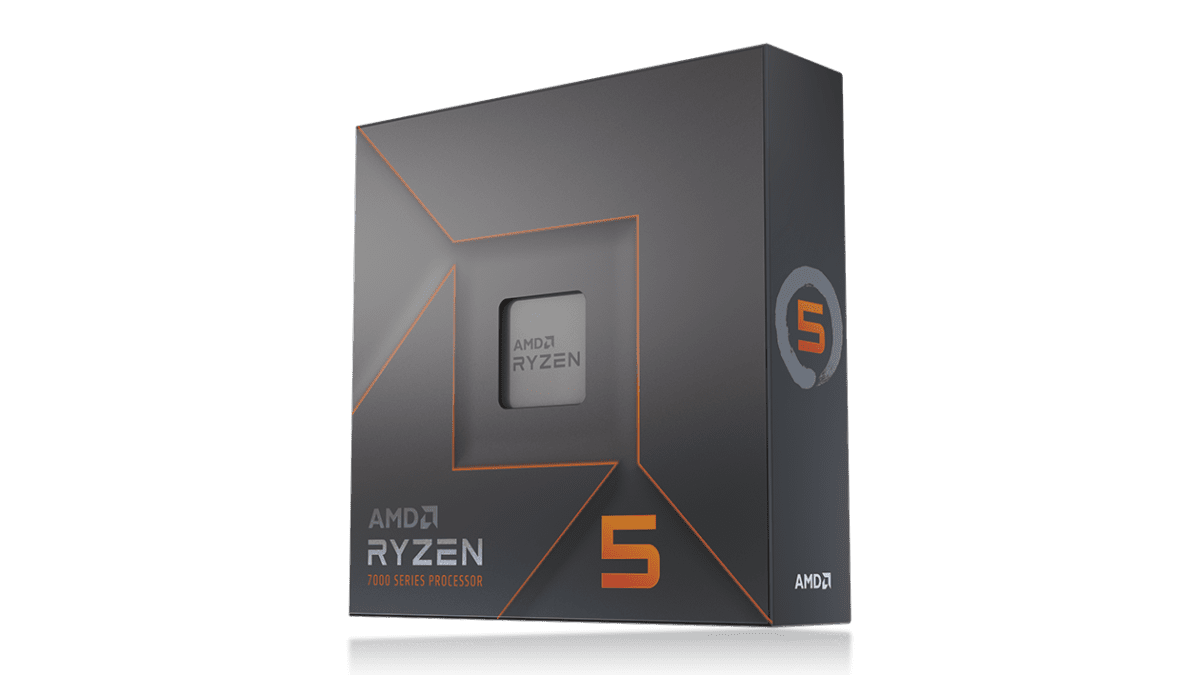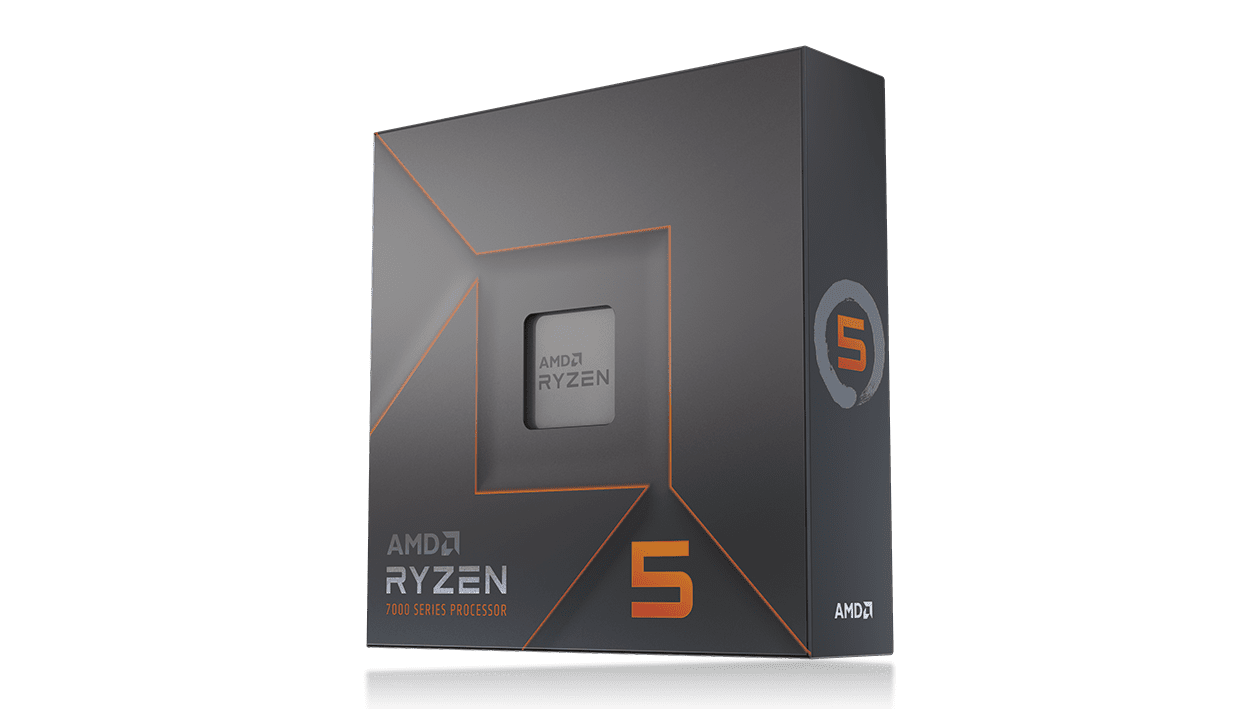 03
Wildcard
Ryzen 7 5800X3D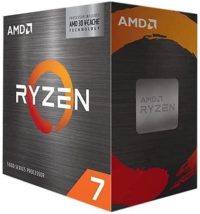 ---
What are Dying Light 2's CPU requirements?
Here's a little snippet from the developer-recommended system specs for Dying Light 2:
Processor: AMD / Intel CPU running at 3.6 GHz or higher: AMD Ryzen 5 3600X or Intel i5-8600K or newer
Generally speaking, developers tend to be very lax with their system recommendations, as they want the most people to buy and experience their game. That doesn't seem to be the case here, though.
Dying Light 2 is a very demanding game, and that's reflected somewhat by the recommended processors. The Ryzen 5 3600X and Core i5-8600K are both very competent 6-core CPUs.
While the Ryzen will give you a satisfactory 1080p experience, the 8600K will struggle to maintain a steady 60 FPS in high-intensity scenarios due to the fact that it doesn't have hyperthreading.
If you're going to get a new CPU for Dying Light 2 and would like to get one capable of running the game at its best, it makes the most sense to go with something newer.
---
Best CPU for Dying Light 2 – Intel Core i7-13700K
Our recommendation for the best Dying Light 2 CPU is the Intel core i7-13700K. The processor has an incredible 16 cores and 24 threads.
This atypical configuration can be owed to the hybrid core technology employed by Intel. The processor actually has 8 hyperthreaded performance cores and 8 smaller efficiency cores without hyperthreading for more versatility. 
Base speed
P-cores 3.4 GHz / E-cores 2.5 GHz
Boost speed
P-cores 5.4 GHz / E-cores 4.2 GHz
The Intel Core i7-13700K has a max boost clock of 5.4GHz. Overall, it's capable of competing with today's flagships in both single-core and multicore performance brackets.
For gaming, you'll see it offer a similar performance to the current flagships but at a more consumer-friendly price point. These days, it retails for under $400.
The thing is, once you're dealing with processors this powerful, you will almost always end up with a heavy GPU bottleneck, so minor differences in CPU specs tend to be less influential.
Speaking of GPUs, feel free to pair up the 13700K with the strongest GPU you can get your hands on. You don't have to worry about a bottleneck. The 13700K can easily support even an RTX 4090. Here are some recommendations for the best GPU for i7-13700K.
The 13700K is a great processor overall, but if it has any downside, that would be its power efficiency. It can soak up as many as 253 watts of power while under full load, which is quite simply absurd. The processor will require a high-end AIO and will still run pretty hot.
---