A custom loop PC here featuring the latest and greatest from AMD And Nvidia. An enthusiast-level, water-cooled build done in yet another Lian Li O11D case but wow does it look fantastic.
G.Skill Trident Z Royal 3200MHz

ASUS ROG X570 Crosshair VIII Hero
Sabrent 1TB Rocket NVMe 4.0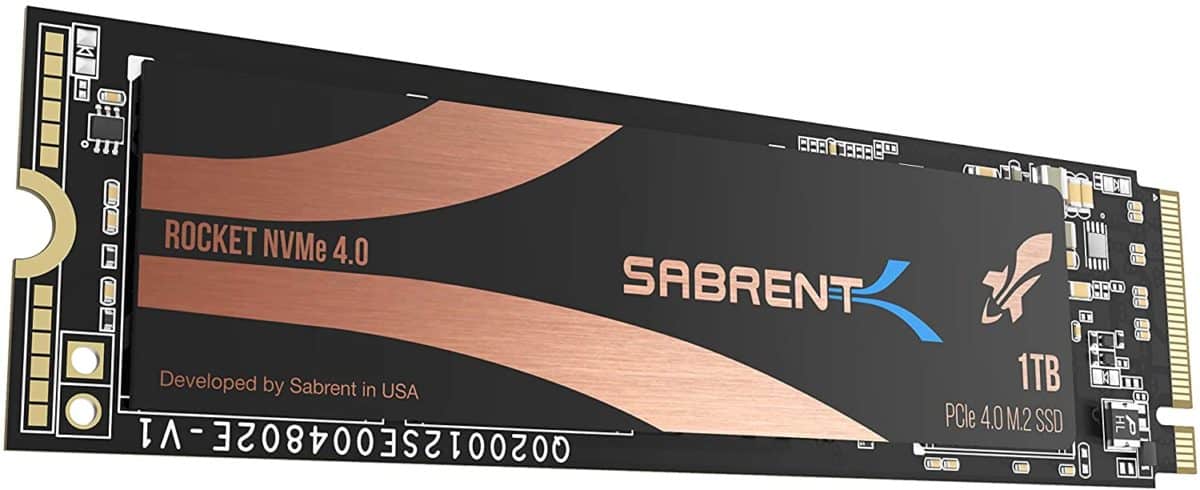 MSI Gaming GeForce RTX 3090 Gaming X Trio 24G
Order This Build On Amazon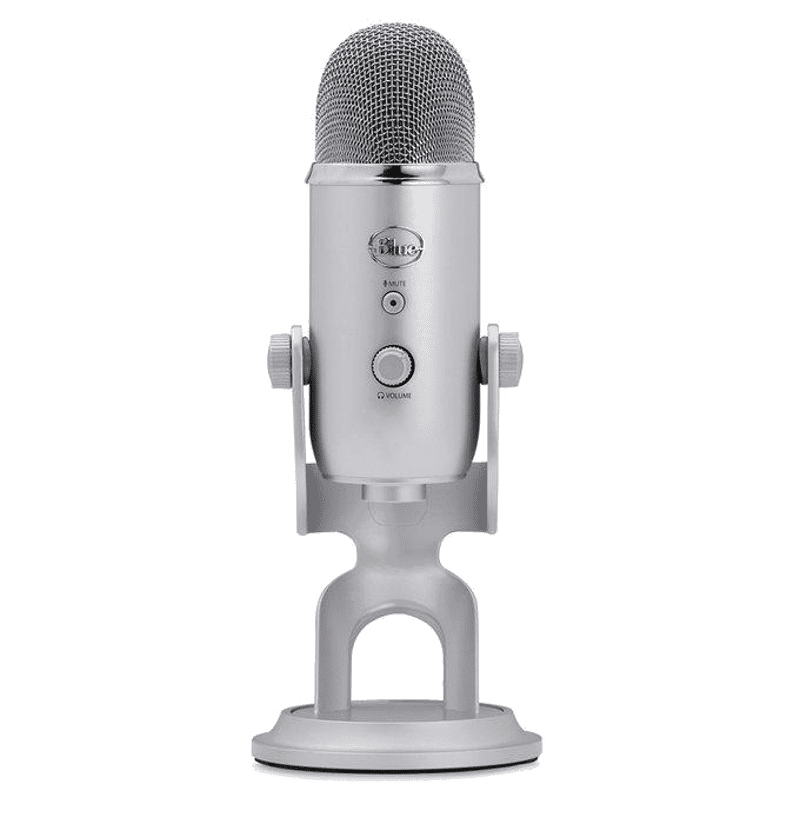 Cardioid, Bidirectional, Omnidirectional, Stereo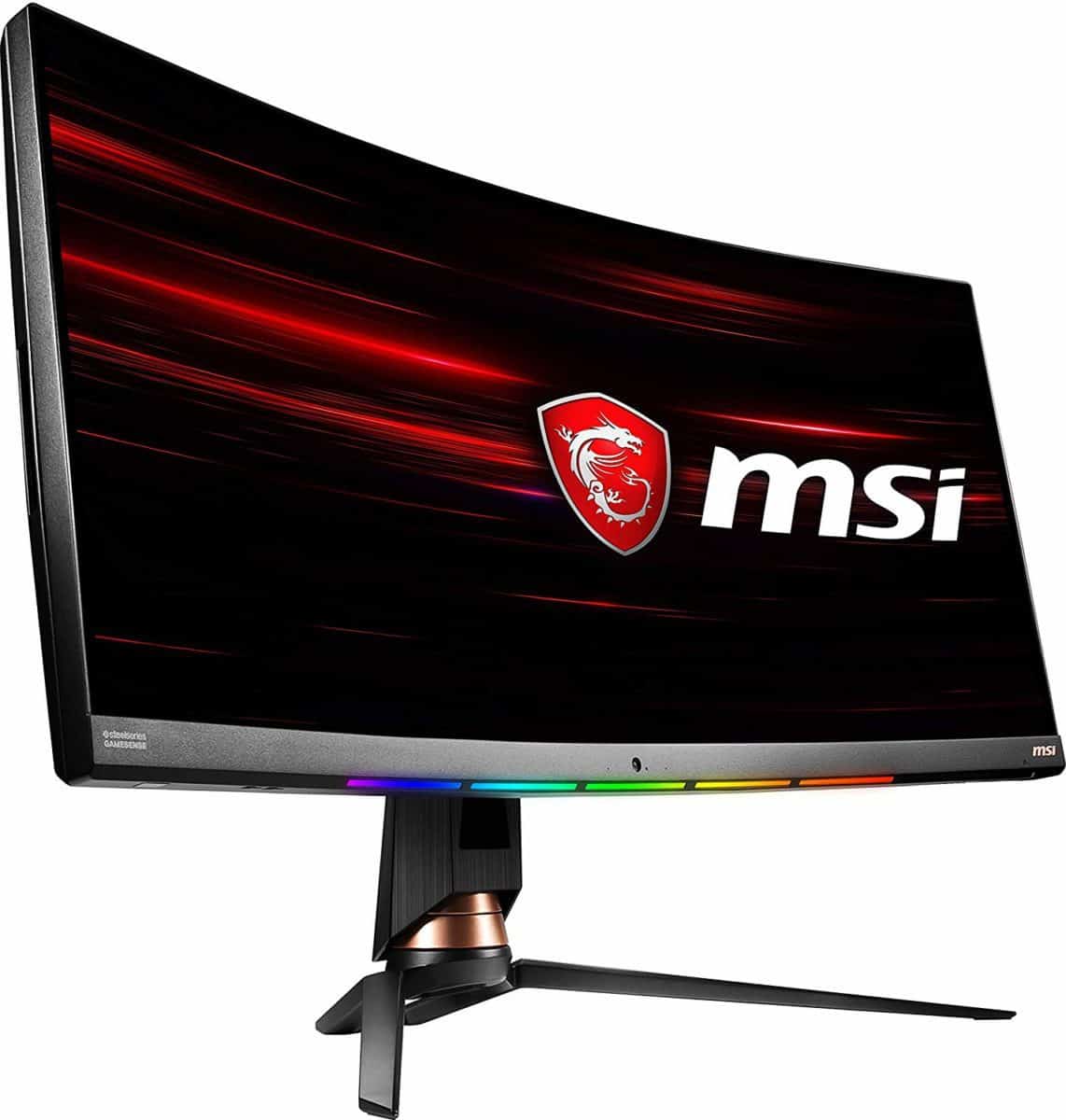 MSI Optix MPG341CQRV Gaming Monitor
What We Like About This Build
The first thing we have to comment on is the custom loop itself, what an aesthetically beautiful gaming PC this is. The right-angled metal tubing going into the distro plate is a favored look of mine and this PC does it well.

The RGB looks incredible and really shows off the impressive water blocks while not overpowering the overall design. The setup is quite minimal, with dual 34-inch monitors and a few standard peripherals but it looks clean and a great place to game.
The build is fantastic and I wouldn't change a thing but a Logitech G900 mouse? Not sure about that one!
Recommended Our Custom PC Builds