BONELAB set for a Quest 2 and PC VR release in 2022
The VR game is a successor to BONEWORKS, as BONELAB is due to launch this year
Updated: Apr 29, 2022 1:00 pm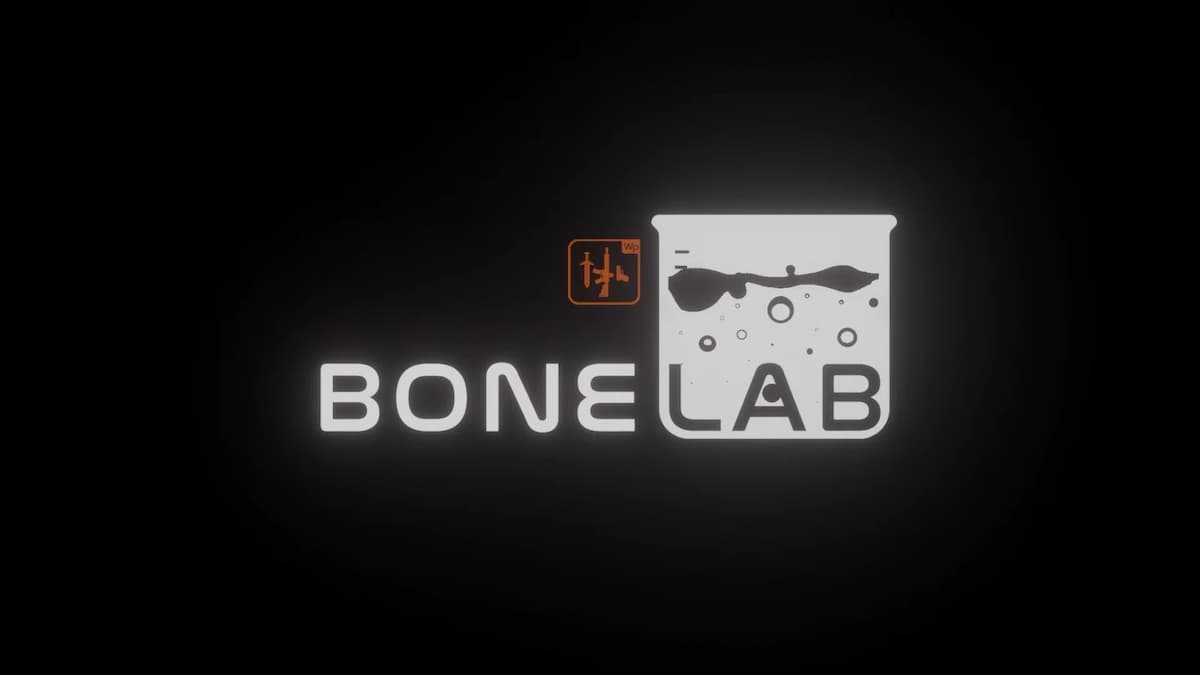 Known as 'Project 4', Stress Level Zero has announced BONELAB as a follow-up to the successful Boneworks, an action sandbox VR game. It's been over two years since the VR developer released Boneworks, but its successor is ready to launch on PC VR and Quest 2 this year.
Boneworks acted as a VR action sandbox game that felt close to Half-Life and Portal. It looks like this trend will continue, as BONELAB follows the same direction and similar elements. The trailer has shown that it will almost be a direct continuation, featuring similar enemies and environments, as well as teasing the return of 'Arena' and 'Trials' modes from the original. The developer states that BONELAB is "built on its predecessor, pairing a brand new story with two years of innovation and interaction engine progress".
With everything in the original Boneworks being physically interactive, it is expected that the 'interaction engine' mentioned will have the physics system continue to Bonelab. The 'progress' mentioned will hopefully solve the physics jankiness that was sometimes felt in the original, meaning players will be left with the magical feeling of the interactive world.
The game's story seems to revolve around a lab, unsurprisingly, with the story focused on the player having escaped execution only to find themselves in a mysterious underground lab. Players will need to uncover the truth about their reality, fighting, running, and climbing as they explore. Every object is said to react the way you expect in the 'exquisitely detailed combat simulation', meaning that creativity is as important as skill when traversing the world and fighting enemies.
The game developer has also announced that Bonelab will support mods, allowing players to enhance their gameplay with "new maps, new weapons, and new avatars", something which was missed in Boneworks. However, we're unsure whether mods will be limited on Quest 2 compared to PC VR. It is worth noting that Blade and Sorcery support modes on Quest 2, so it isn't impossible, but Bonelab would be one of the biggest releases to integrate them if they did.
The icing on the cake is the game's soundtrack, with the original being loved, the composer is coming back meaning that Michael Wyckoff will return to score a brand new soundtrack for Bonelab.
Currently, there is no specific launch date set for Bonelab, however, it is expected to be in 2022 for both Quest 2 and PC VR.
---