China power shortage: how will it affect GPU availability?
Will the global graphics card shortage be exacerbated by the China power shortage?
Updated: Sep 28, 2021 10:37 am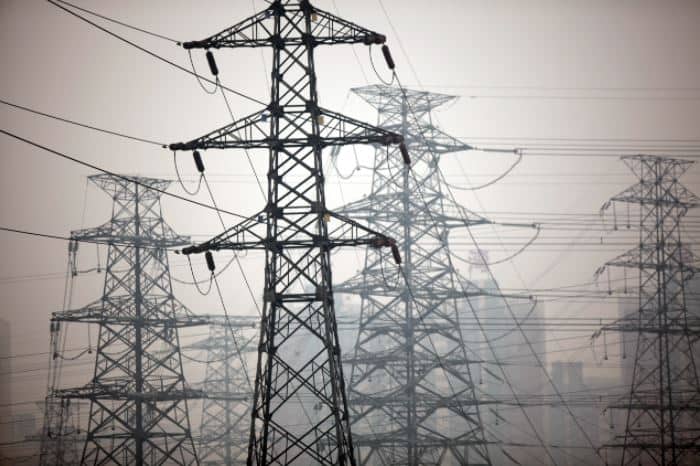 We may see another GPU price increase and graphics card availability hit due to the recent China power shortage.
State-mandated power cuts have hit the North East of China in particular, where much of the country's high-tech manufacturing sector is located, including in Jiangsu, Guangdong, and Zhejiang provinces. This could hit semiconductor supplies across the world, including for graphics card manufacturers. Read on to find out more!
What is behind the China power shortage?
The main reason behind the Chinese power cuts is the desire of the Chinese state to hit its promised C02 emissions targets. China has promised to reduce its energy intensity by 3% in 2021 to achieve this aim, and some of the most energy-intensive users of power are the various manufacturing industries, who also happen to be big producers of C02 themselves. Energy cuts have been imposed to enforce greater frugality in these industries until more energy-efficient infrastructure and renewable power sources can be put in place.
Whilst this is arguably a noble goal, the manner in which these power cuts have been enacted has caused issues – one of the most extreme examples, according to The Guardian, being in the city of Liaoyang where '23 people were hospitalised with gas poisoning after ventilation in a metal casting factory was shut off after a power outage'.
Besides the environmental concerns, China also wishes to pull back on its usage of energy resources in the run-up to winter, given the increasing global price of gas and oil and especially their tightening coal supply, given the dependence of the Chinese energy sector on the latter (which accounts for approximately 65% of electricity supply).
Further graphics card shortages and GPU price increases?
Besides the immediate human cost in China, there are concerns across the world that the disruption to Chinese manufacturing due to the power cuts, will cause a global supply shortage across a great many products – not least those reliant on silicon chips.
Several companies which assemble and test semiconductors for the likes of Nvidia, Intel, and Qualcomm have their production facilities in China, and have received instruction from local government authorities that they must halt production at their facilities in Jiangsu province for several days in September. This will likely lead to delays of shipments to Nvidia and the rest unless a workaround can be found.
Whilst it's not certain at this stage we will definitely see GPU price increases and reducing graphics card supply as a result of these impositions, it is reasonably likely. It will certainly make it harder to increase GPU supply and reduce graphics card prices as many were hoping, at least for Nvidia graphics cards.
---