Nvidia releases GeForce 511.79 WHQL game ready drivers: support for Elden Ring & more
Get the best experience for February's hottest games.
Updated: Feb 14, 2022 4:05 pm
It's not been long since our last Nvidia Driver update, and now the company is looking to add support for new games including the highly-anticipated Elden Ring. With some spurious system requirements released late last week, many gamers have been anxious to see what PC performance actually looks like for the title, since the Elden Ring network test was console-only.
In addition to Elden Ring however are a handful of new and notable games that you'll want to try out with these shiny, new drivers. We've plopped a helpful list of all of the Game Ready drivers added to Nvidia GeForce drivers, meaning that they may also be compatible with GeForce Experience if you wished to use something like Moonlight to access these games away from your main rig.
Features added in GeForce 511.79 Game-Ready driver
New 'Game-Ready' titles added in this update:
Elden Ring
GRID Legends
Total War: Warhammer III
DLSS support for Martha is Dead
Destiny 2: The Witch Queen
NVIDIA Reflex support in iRacing
Curiously, they have also now added Reflex support into iRacing. Nvidia reflex is essentially a way of decreasing input lag in-game. iRacing is one of the most popular racing simulators out for PC, with bespoke setups becoming their own little cottage industry. Of course, every peripheral is going to possess some input lag, so you can expect that Reflex support is going to cut right down on any issues that players may be having when it comes to reaction times and input lag, which is of course, crucial to the experience of building out your own simulation rig. We've yet to test out this new driver, but it looks pretty promising for users who want the best possible experience, or even use it for training before hitting the track.
Again, support for Elden Ring is added to these drivers, so you can prime your system for its imminent release on February 25, before you begin to explore The Lands Between. Be sure to check out our Elden Ring hub for the latest on FromSoftware's latest action RPG.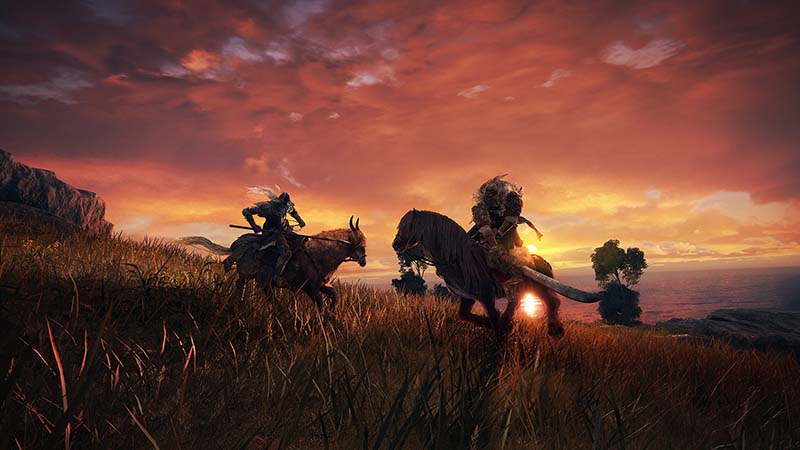 Issues fixed in GeForce Game-ready driver 511.79
Call of Duty: Vanguard & Assassins Creed Valhalla]: The games may display random corruption or white/black screen.
Battlefield 2042 The game may display color flashes on the screen.
Corel Paint Shop Pro XI: The application cannot be launched.
After disabling G-SYNC on G-SYNC Compatible monitor and TV, G-SYNC cannot be re-enabled through the NVIDIA Control Panel.
Digital Vibrance is reset when monitor goes to sleep.
Windows 10 & 11 issues
Sonic & All-Stars Racing Transformed may crash on courses where players drive through water.
Grid Legends & GeForce RTX 3-series: Background artifacts flicker.
NVIDIA Ampere GPU: With the GPU connected to an HDMI 2.1 audio/video receiver, audio may drop out when playing back Dolby Atmos.
NVIDIA Advanced Optimus & Ampere: Putting notebook to sleep by closing the lid and then waking up the notebook may cause Windows to reboot when in dGPU mode.
NVIDIA Advanced Optimus & NVIDIA Control Panel: After setting the display multiplexer type to "dGPU", the setting is not preserved across a reboot or resume from S4.
The native resolution for a DVI or HDMI display may not be available from the display settings if the display contains an invalid EDID.
Where to download GeForce Game-ready driver 511.79
You can get the latest Nvidia GeForce game-ready drivers just by heading into GeForce Experience, and updating straight through there. Alternatively, you can also use this link to download the latest drivers. Be sure to keep your drivers up to date to ensure that you've got the best possible support for the latest games, otherwise, your PC might not perform quite as fast as it usually should.
Looking for a brand-new GPU? We've got you covered.
---