GTA: San Andreas is coming To Oculus Quest 2
Commit your favourite horrific acts in VR this time around
Updated: Nov 30, 2021 2:19 pm
Facebook Connect is already off to a great start with the announcement of Grand Theft Auto: San Andreas coming to Oculus Quest 2, although no release date has been confirmed at this stage.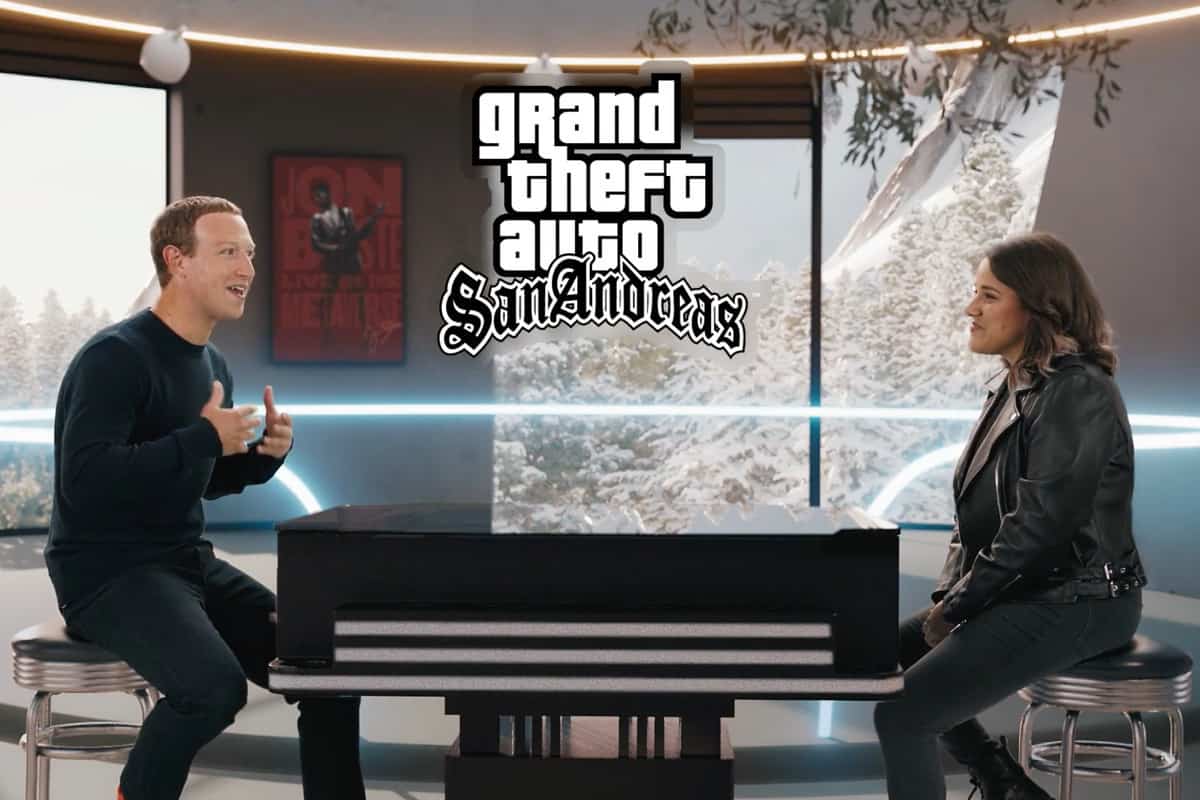 Literally, nothing else has been announced about the game, not even a snippet of in-game footage. The Oculus website has the following blurb, however:
"Today at Connect, we announced that the Rockstar Games classic Grand Theft Auto: San Andreas is in development for Quest 2. Get a new perspective on Los Santos, San Fierro, and Las Venturas as you experience (again or for the first time) one of gaming's most iconic open worlds. This is a project many years in the making, and we can't wait to show you more of it."
Other Gaming Announcements From Facebook Connect
It looks like the Facebook Metaverse is gearing up its gaming offering. Thanks to a new partnership with Vertigo Games, Oculus will be working with them on five new games that will ride the IP waves of Deep Silver IP. This could be anything from a Dead Island reboot to a Saints Row effort. Once again, nothing else has been revealed as of yet.
Beatsaber has smashed $100 million in revenue on the Quest platform alone. Oculus has promised more content for Beatsaber in 2022 and a surprise before this year is out before showing the following teaser trailer:
Population One received some fanfare too, with it being the most popular VR shooter on Quest there are more updates to come in 2022. There's an Autumn event coming In November which is followed by a Winter Wonderland event for December. Oh, and there's double XP this weekend, so don't miss out!
There's a new iteration of the Oculus Rift exclusive 'Blade & Sorcery' series coming to Quest 2 in 'Blade & Sorcery: Nomad'. It promises to ditch the "weightless, wiggle-sword combat" and implement a system that makes players appreciate the life-like movements of weapon combat. We're nerding out at the below trailer right now, just so you know.
For all the latest gaming updates, make sure to check out and bookmark the WePC News hub.
---