Roblox's new avatar update coming, with access to Dynamic Heads released
In July, 2021, Roblox revealed a huge upcoming change to avatar customization, which caused quite the stir among fans of the simple, blocky style.
Updated: Oct 22, 2021 11:24 am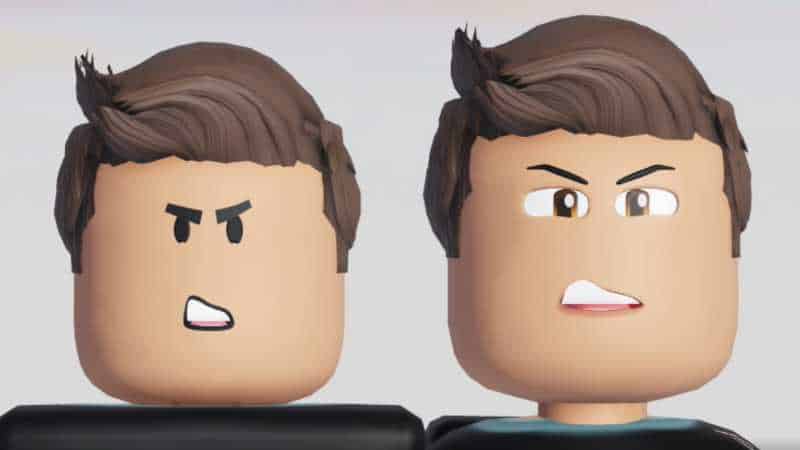 Roblox, given its name, has always revolved around a simple, blocky aesthetic, something which helped with its initial popularity. And while more realistic avatars have been available for some time, players still gravitate towards the more angular styles.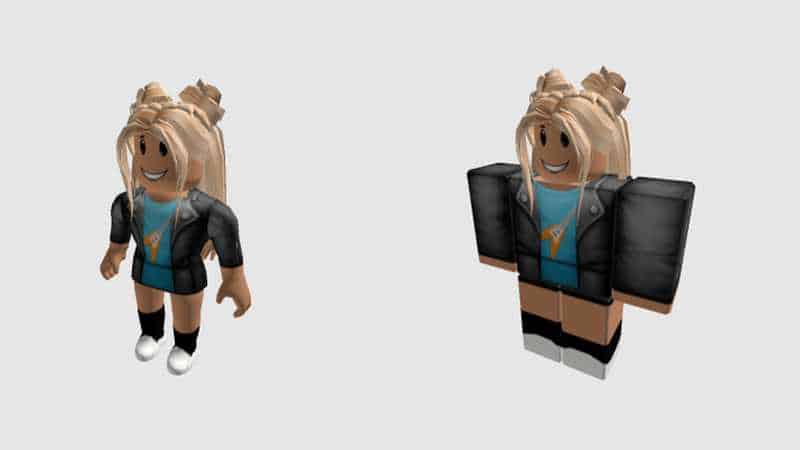 Roblox Avatar Editor overhaul
Back in July, 2021, Roblox announced that they would be introducing even more customization options, with layered clothing and dynamic heads. Roblox Corporation released a video clip showing a completely unrecognizable Avatar Editor. The female avatar in the clip not only had a much more realistic shaped body, but also more dynamic movement and, most crucially, dynamic facial features.
Since then, many fans of the game have hit back, saying that the new design is creepy and takes away from the original appeal – and unique style – that drew them to Roblox. Regardless, Roblox seem to be going full steam ahead with the changes, having just released dynamic heads for Roblox game devs.
Dynamic heads in Roblox new avatar update
While you have been able to choose a face style, features and expressions within the Avatar store for a long time, you are restricted to whichever face you plant on your avatar's head at any one time. With dynamic heads, facial features will now move as the character does, and players will be able to assign different emotions, such as anger or happiness.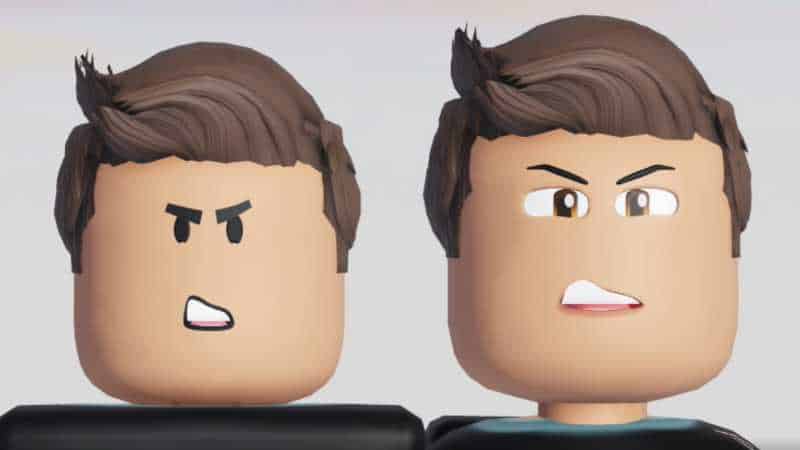 As Roblox functions on it's community of independent developers making the games within Roblox, it has now released the first look at the dynamic head function to devs. While developers within Roblox will not be able to implement this tech into games yet, a preview of the tech and functionality has been released into Roblox Studio. Anyone that wants a deeper look at the upcoming tech will be able to familiarize themselves with the FaceControls and Dynamic Head schema, and also play around with animating the faces with Animation Editor.
If you want to take a look for yourself, instructions on how to do so are on this forum post by Roblox staff member darkmodeonn.
When will the new avatars be released?
As Roblox's new avatar update is still in the very early stages, and getting quite a lot of negative feedback so far, we are still some way off from it's release into Roblox. The only official information that we have so far is that the tech will be made available "next year," i.e. sometime in 2022.
Roblox codes
Play Roblox? Don't forget to keep an eye on our Roblox codes pages to make sure you're getting all the latest bonuses in your favorite Roblox games, like Champion Simulator and Military Tycoon.
---