Best TKL Mechanical Keyboard 2023
TKL keyboards have become hugely popular in recent years due to a number of unique pros they come equipped with. Here's what we're calling the best of the bunch when it comes to TKL keyboards
Updated: Apr 18, 2023 2:16 pm
01

Best TKL Mechanical Keyboard

02

Best RGB TKL mechanical keyboard

03

Best all-round TKL mechanical keyboard
Gaming keyboards come in a variety of shapes and sizes, however, one of the most popular to surface over the last decade or so is the TKL mechanical keyboard.
TKL stands for Tenkeyless keyboards (AKA keyboards that lose the number pad) and has been designed for gamers that simply don't require the number pad. Despite this being a negative factor to some people, the smaller form factor of the TKL mechanical keyboards is highly desired by individuals struggling for desk real-estate.
Best TKL Mechanical Keyboard 2023: products at a glance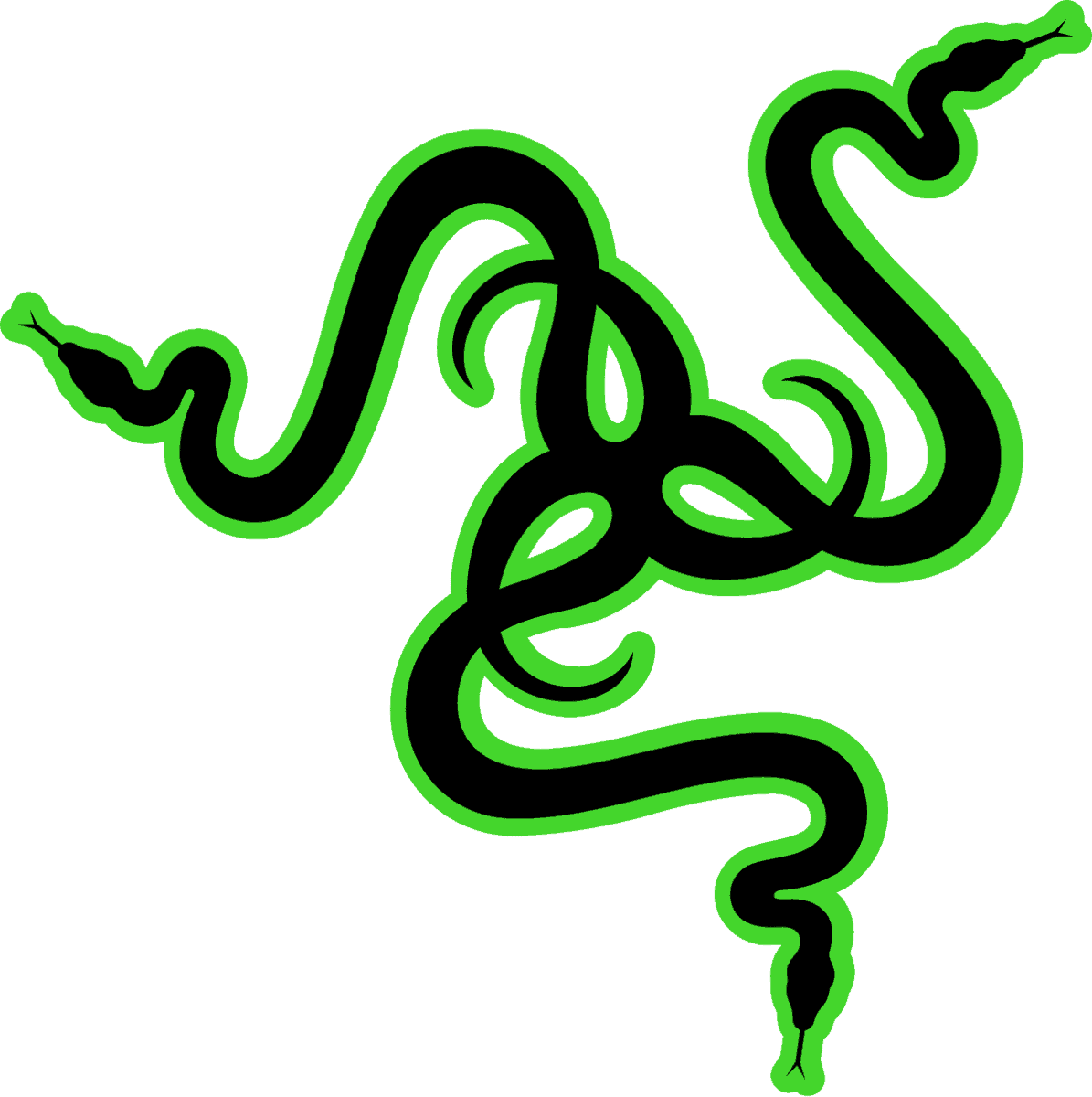 Razer Huntsman Tournament Edition
Razer Opto-Mechanical Switch
HyperX Alloy Origins Core
Cherry MX Blue, Red, Brown
Corsair K63 Compact Mechanical Keyboard
Individually back lit LEDs
With that in mind, the following article will be a closer look at some of the best TKL mechanical keyboards the market has to offer. We'll be looking at price, performance, design, and overall value for money when determining which is the best of the best.
So sit back, relax, and let's get stuck into it!
---
Best TKL Mechanical Keyboard: our top picks
01

Best TKL Mechanical Keyboard

02

Best RGB TKL mechanical keyboard

03

Best all-round TKL mechanical keyboard
---
Best TKL Mechanical Keyboard: reviews
Best TKL Mechanical Keyboard
Built to the exacting specifications of eSports athletes

Simple and attractive design

Durable switches

Portable
Macro assignment limited to Function keys
Our number one spot for the best TKL mechanical keyboard goes to the hugely impressive Logitech G Pro. Their TKL offering is part of the fan-favorite 'G Pro' family and offers all the features and benefits you'd expect from their prestigious lineup.
This keyboard has been designed with hardcore gamers in mind, offering a compact design that is easy to transport from tournament to tournament. Logitech have equipped this keyboard with highly responsive mechanical GX Blue Switches, custom-designed with low travel distance and rapid response to give you an edge over the competition. Be aware though, they are clicky switches are can become annoying if you aren't accustomed to the noise.
Moving away from the switches, the Logitech G Pro keyboard brings their impressive lightsync RGB to the gaming forefront – allowing users to customize lighting and animations via the G hub software. The cable at the rear is fully detachable for easier transport and the feet have three adjustable heights, giving users the freedom to find the perfect angle for gaming, typing, and general use.
On the downside, this keyboard is fairly expensive. However, when you consider all the factors this offers, it still falls into the 'value for money' price spectrum.
Best RGB TKL mechanical keyboard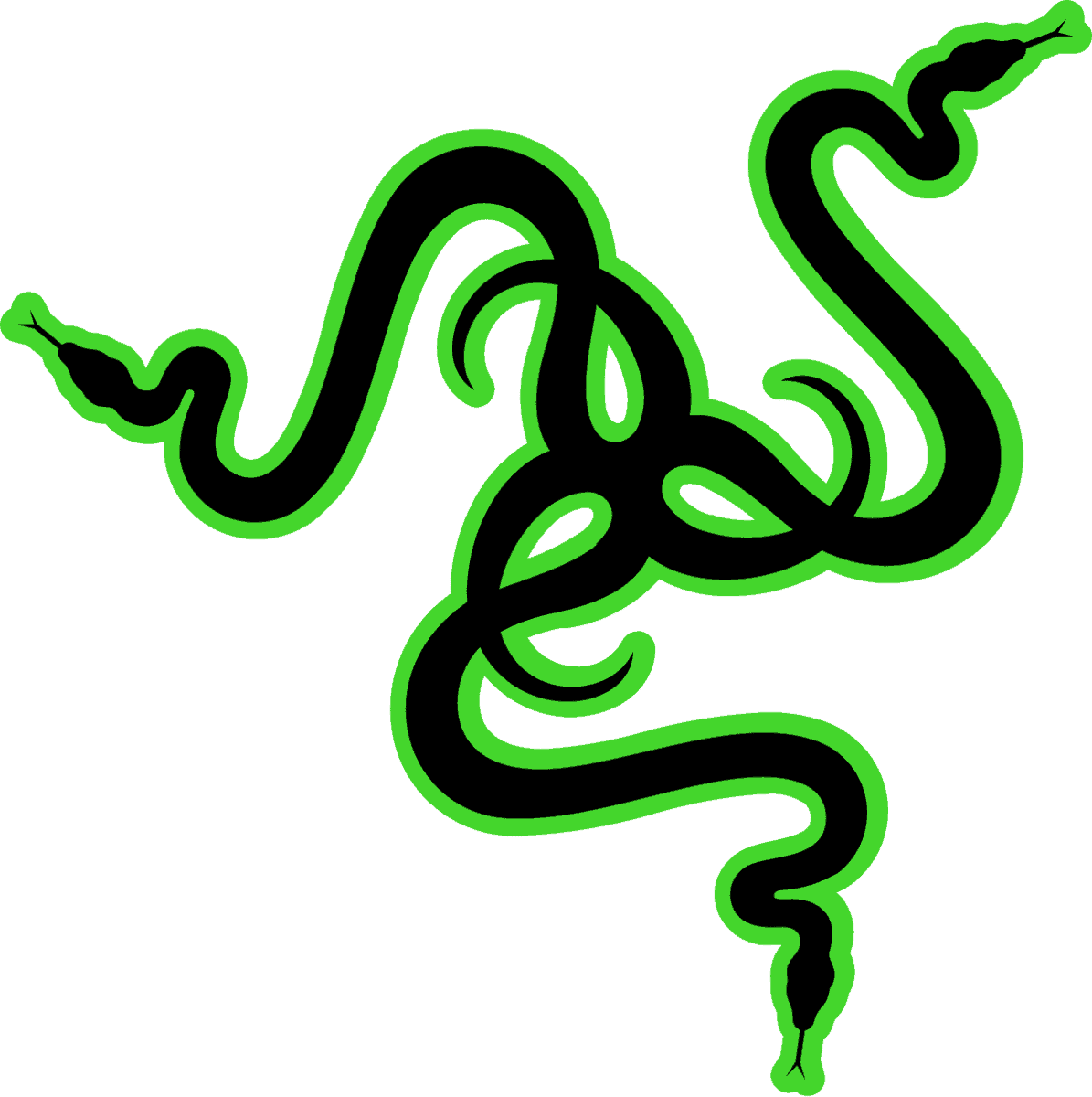 Razer Huntsman Tournament Edition
Razer Opto-Mechanical Switch
On-the-fly volume and media keys

Chroma RGB light

Durable build

Extremely pleasing on the eye

Wrist Rest with its own RGB
Very expensive

Does not have a USB port
Next up we have the Razer Huntsman Tournament Edition, a keyboard marketed around Razer's proprietary optical switches – said to offer the fastest response time of any keyboard switch. Specifics aside though, Razer's TKL offering is a nicely-balanced mix of high-performing specs and stunning RGB aesthetics, everything Razer fans love to see.
Razer's linear optical switches sit at the heart of this keyboard, providing actuation speeds that more generic mechanical switches will struggle to match. They have a 1.0mm optical actuation that registers at the speed of light, giving players that use this keyboard a real advantage over their competition.
Razer has opted for their top of the line Doubleshot PBT keycaps for this keyboard, providing more durability over their ABS/PVC alternatives. Onboard memory allows gamers to save bespoke profiles to this keyboard for on-the-fly setups between unique PCs. RGB lighting is once again in full flow for the Huntsman Tournament Edition, with a whole host of exciting presets and endless customization to choose from.
All in all, the Huntsman Tournament Edition is a very efficient keyboard. It pretty much offers everything you'd want to take your gaming to the next level, giving it a cemented spot in this best-of guide.
Best all-round TKL mechanical keyboard
HyperX Alloy Origins Core
Cherry MX Blue, Red, Brown
Very affordable Very affordable

Braided USB cord

Great performance

Anti-ghosting

Responsive switches
No macro keys

Only red backlight
HyperX is one of the biggest names in the peripheral game, so it was no surprise to see one of their high-performance offerings make our best TKL mechanical keyboard list. Their Alloy Origins core keyboard is an ultra-compact, well-built tenkeyless keyboard that comes equipped with HyperX's proprietary switches.
The switches come to the table offering more than just gaming performance characteristics; they're also designed with exposed LEDs for stunning lighting throughout your session. Lights aside, the HyperX switches boast a well-balanced mix of actuation force and travel distance designed specifically for responsiveness and accuracy.
The HyperX Alloy Core is built using a full aluminum body to provide additional durability and rigidity throughout transit – not to mention the occasional gamer rage which we're all very capable of! The feet at the rear of the keyboard give you options between three different heights, allowing users to find the perfect position whilst gaming.
Best budget TKL Mechanical Keyboard
Fully mechanical

Heavy metal base

Responsive switches

Compact design
If you've read some of our other keyboard guides, you'll likely have come across this little gem. The Redragon K552 is our budget TKL mechanical recommendation, however, don't let that fool you, this keyboard still comes to the table with plenty of benefits in its favor.
This stylish little keyboard brings a 'gamey' aesthetic to the table that definitely leans on the loud side. This particular model offers up striking RGB, however, it is limited in terms of customization and preset options. The switches are Outemu Blue switches which are, for all intents and purposes, the equivalent of Cherry MX Blues. Whilst these are great for gaming, they aren't the best for work-type scenarios as they can be loud and offputting.
The 87 key design also lays claim to Doubleshot keycaps that are much more durable than ABS alternatives. A metal frame is found at the heart of this board, providing added stability and longevity – making this board a fantastic little all-rounder for the price.
You can read our full review of the K552 Kumara RGB here.
Another Excellent TKL Mechanical Keyboard
Corsair K63 Compact Mechanical Keyboard
Individually back lit LEDs
Showcases good value for money

Cherry MX red mechanical switches

Dedicated media controls

Red backlighting
When we usually think of Corsair, we think high-performance RAM or PC case offerings. That being said, some of their most impressive products fall within the peripheral sector. This, the Corsair K63 Compact mechanical keyboard is a nicely designed TKL mechanical keyboard that looks as good as it performs.
The switches are Chery MX red mechanical switches, well known for being one of the best in the game for competitive players. Unlike other boards in this guide, the K63 does not offer a full RGB, instead, it provides a nice red backlight across all keys.
As with most boards in this guide, the K63 brings 100% anti-ghosting with full key rollover to the table. You also have the freedom to map your keyboard to your exact requirements via the ICUE software suite.
Dedicated media keys can be found across the top edge of this keyboard, adding more versatility that can't be found on all keyboards in this guide. With a nicely designed shape for comfort and precision, the K63 allows you to game for much longer periods without the feeling of fatigue.
Overall, a great little keyboard that undercuts many of the other boards in this guide for price.#
How We Choose
Whether we're reviewing the best TKL mechanical keyboards for gaming or a low-end budget monitor for everyday browsing, the same time and consideration goes into each hardware product we test and choose.
Choosing the best TKL mechanical keyboard requires hours of product research, performance benchmarking, and reviewing user feedback to get anywhere close to a definitive conclusion on what to recommend.
If you aren't tech-savvy and struggle to put the time aside to go through the above requirements, you may end up purchasing a keyboard that isn't right for your bespoke requirements.
Fear not though, friends! Here at WePC, we like to take the stress of research away, transforming the whole process into an easy-to-follow, complete buyers guide. That's right, our team of PC enthusiasts has done all the hard work for you!
Things to Consider Before Buying A TKL Mechanical Keyboard
It's always a difficult process choosing the best TKL mechanical keyboard for your specific needs. There are a bunch of factors to consider to ensure the keyboard you choose fulfills your bespoke requirements.
For that reason, we've broken down the main things to consider before buying a TKL mechanical keyboard and why they're important.
This, in turn, should hopefully make your purchasing decision that little bit easier.
Form Factor
As we mentioned earlier, one of the biggest benefits a TKL mechanical keyboard comes equipped with is its form factor – its physical size. Unlike more office-generic keyboards, the TKL keyboard loses the number pad and the additional space it takes up with it.
This makes the TKL (Tenkeyless) keyboard perfect for individuals that are struggling for desk real-estate. For me, my desk at home isn't large enough to accommodate a full-sized keyboard. I had to purchase a TKL (Ducky Miya Sakura) keyboard to allow my mouse hand the space it required – long live low sensitivity!
Losing The Number Pad
So, what's it actually like losing the number pad? Well, if truth be told, it is a little on the annoying side. Whilst I literally never use it for gaming, there are certain scenarios during everyday use where I'd love to have a number pad. It also comes in handy if I'm doing work at home and want to quickly type numbers in.
This is a luxury you simply don't get when you opt for a TKL mechanical keyboard. For me, if you do work from home often, I'd opt for two keyboards – one for gaming and one for office use. It'll probably make life a whole lot easier. Whatever decision you make, always remember to consider this before your purchase.
Hot Keys
As you can imagine, thanks to the loss of the number pad, most TKL keyboards compensate for this by having some form of hotkey/function key system in place.
This is where a select number of keys have a second function which can be triggered by holding a primary function button. With many higher-end keyboards, the user will be able to bind the secondary function to something that better suits their requirements.
This is an extremely handy feature to have, especially when you consider the keys that are lost with this bespoke design.
Media Keys
Media keys are dedicated keys that operate the media on your computer. Keyboards usually offer a play, pause, next, previous, stop, and volume controls for your media requirements.
That said, media keys are usually another feature that gets dropped to accommodate the smaller form factor of the TKL keyboard design. Although, manufacturers do normally add media hotkeys which can be used as secondary media keys.
Final Word
So, there you have it guys, our comprehensive rundown of the best TKL mechanical keyboards for gamers this 2020. We hope this article has made your next purchasing decision that little bit easier – we know how difficult it can be if you aren't fully up to speed with the latest products and reviews.
That said, for anyone still struggling to make a decision, here's our final rundown in short:
#1 Best TKL mechanical keyboard
Logitech are the experts when it comes to creating some of the best peripherals money can buy – and this is no exception.
#2 Best RGB TKL mechanical keyboard
The RGB masters do it again with another fine offering to the peripheral marketplace. This one brings great RGB, fantastic switches, and a comfortable design making it well worth your consideration.
Razer Huntsman Tournament Edition
#3 Best all-round TKL mechanical keyboard
If you're looking for the perfect balance between price, performance, design, and features, then look no further – HyperX has you covered.
#4 Best Budget TKL mechanical keyboard
For those who are on a strict budget, fear not, the Redragon K552 Kumara can provide decent gaming performance at a fraction of the price.
#5 Honourable mention
The Corsair K63 compact mechanical gaming keyboard is a fine example of solid construction and reliability. You not only get peace of mind when buying Corsairs peripherals, but you can also be sure you're buying performance as well.
Corsair K63 Mechanical keyboard
Let us know which of the best TKL mechanical keyboards you most fancy by dropping us a comment in the section below. Better still, you can now head on over to our WePC Community where you can discuss everything PC related with like-minded individuals.
---