Nvidia officially increases prices of RTX 30-series GPUs in Europe
Nvidia tells European customers to take a hike.
Updated: Jan 24, 2022 4:32 pm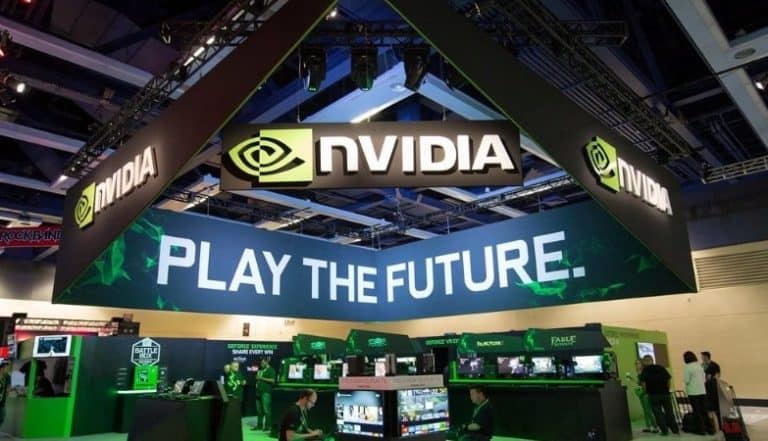 It's been a rough old time for the folks looking to purchase graphics cards, with AIB manufacturers having been progressively hiking up prices as graphics cards becoming harder to find in the middle of a global semiconductor shortage in addition to surging demand for graphics cards due to cryptocurrency mining and the current generation of consoles having been released – and equally out of stock. Now, it gets worse. According to Computerbase.de, Nvidia is now increasing the RRP for their Founder's Edition cards. Tom's Hardware reached out to Nvidia for comment on this current price hike, and if more price hikes could come to other regions. Nvidia responded with "No. It is related to exchange rate fluctuation. That is all."
However, an MSRP can be reflective of the base pricing that is offered to AIB manufacturers, which is, if these comments are to be believed, not going to be changed, as this sits slightly higher up than a simple MSRP for what is essentially a single SKU in their market. With the upcoming RTX 3050 not having a Founder's Edition model, you can see that it's also been excluded from this list.
| | | | | |
| --- | --- | --- | --- | --- |
| GPU | Old pricing | New Pricing | Total Price increase (EUR) | Total Price Increase (%) |
| RTX 3060 Ti | €419 | €439 | €20 | 5% increase |
| RTX 3070 | €519 | €549 | €30 | 6% increase |
| RTX 3070 Ti | €619 | €649 | €30 | 5% increase |
| RTX 3080 | €719 | €759 | €40 | 6% increase |
| RTX 3080 Ti | €1,199 | €1,269 | €70 | 6% increase |
| RTX 3090 | €1,549 | €1,649 | €100 | 6.5% increase |
You might see that the old pricing is not reflective of the announced pricing, this is due to a previous increase in price occurring in January of 2021. We've always seen these units being fairly limited, but a Founder's Edition card is still your best current chance at getting a graphics card at what Nvidia deems to be its MSRP. All other AIB cards have hefty markups and aftermarket coolers with their own unique features. But, something about a Founder's Edition card has its own flair that makes it an incredibly attractive option for those looking to grab one. But, since they are the only cards that are available for around MSRP, they are also one of the most desirable cards to gamers.
Are graphics cards getting higher in price in the US, too?
No. Nvidia specified that this price increase is only for those in the EU, and for Founder's Edition cards specifically. If you are looking to get a Founder's Edition graphics card from Best Buy, you can expect to still find them at their normal American MSRPs as they get restocked, which can be once in a blue moon in comparison to those who are willing to pay a premium price for an AIB card from the likes of EVGA, MSI or otherwise.
Will there be more GPU price increases in 2022?
Unfortunately, due to the sheer scale of the industry, and the current global economy and taking into account demand for cryptocurrency mining, you can expect there to be graphics card price increases in the future, especially when AMD and Nvidia begin to announce the successors to the current generation of graphics cards, which may be coming sooner than we think. It's a basic supply and demand issue, and right now demand is heavily outstripping supply. Companies are missing out on further margins and profit if they keep GPU prices low. Its an unfortunate but harsh reality of where the industry is at right now.
Are you still looking for a new GPU? You can check out where to buy the latest cards here:
---