Best CPU for Video Editing
Looking to do a ton of video editing? Here are the best CPUs to check out
Updated: Jan 6, 2023 3:16 pm
Depending on the project, video editing can turn out to be quite a demanding task. It can also be quite CPU-intensive, especially for programs like Adobe Premiere, DaVinci Resolve, and even Final Cut Pro (for Mac users). So, what's the best CPU for video editing in 2022?
Before we get into that, we want to mention that a lot of video-editing programs now benefit a lot from multi-threaded performance. Fortunately, a lot of the recent Intel and Ryzen processors are good at this, so you're in safe hands if you're buying something relatively new.
With that in mind, here are the best CPUs for video editing.
Intel Core i9-13900K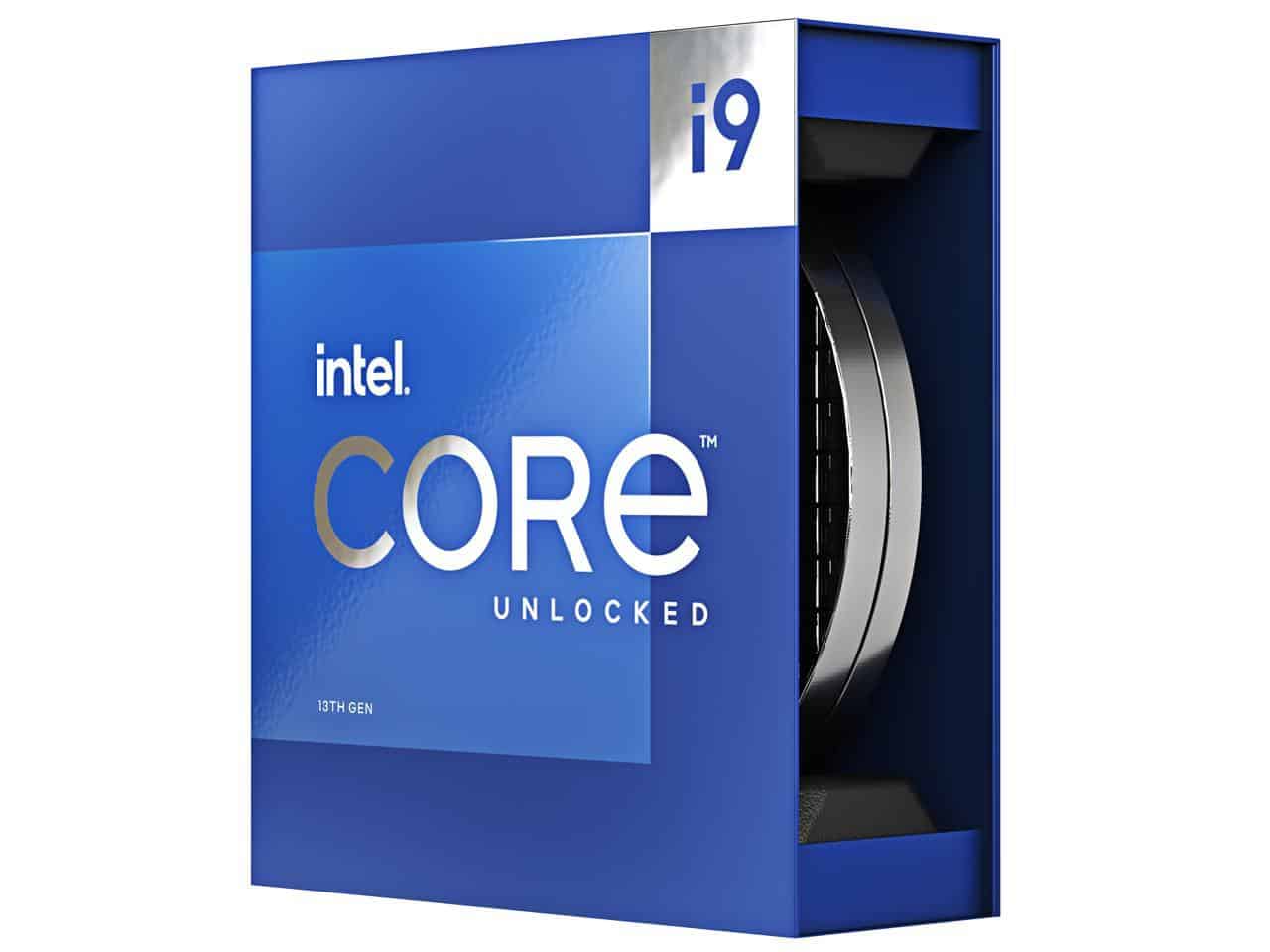 P-cores 3 GHz / E-cores 2.2 GHz
P-cores 5.8 GHz / E-cores 4.3 GHz
Specs:
Speed: 5.8GHz
Cores/Threads: 24/32
Socket: LGA1700
TDP: 125W
If you don't want any sort of compromises in terms of CPU performance, then the Core i9 13900K is the processor to buy right now. We don't really need to explain why that is the case, as you can figure that out by looking at the specs above.
Apart from the 24 cores, 32 threads, and insane 5.8GHz turbo, this processor manages to beat the 7950X in a lot of workloads. There are some scenarios where the Ryzen processor pulls ahead, but considering the Intel CPU is cheaper, this is an uphill battle for AMD.
Of course, to take full advantage of this CPU, you'll need a beefy CPU cooler, a great Z790 motherboard, and blazing fast DDR5 memory. That's quite an expensive build, and we haven't talked about the GPU, power supply, or storage yet.
However, if you don't want to spare no expenses, then this is the CPU to buy.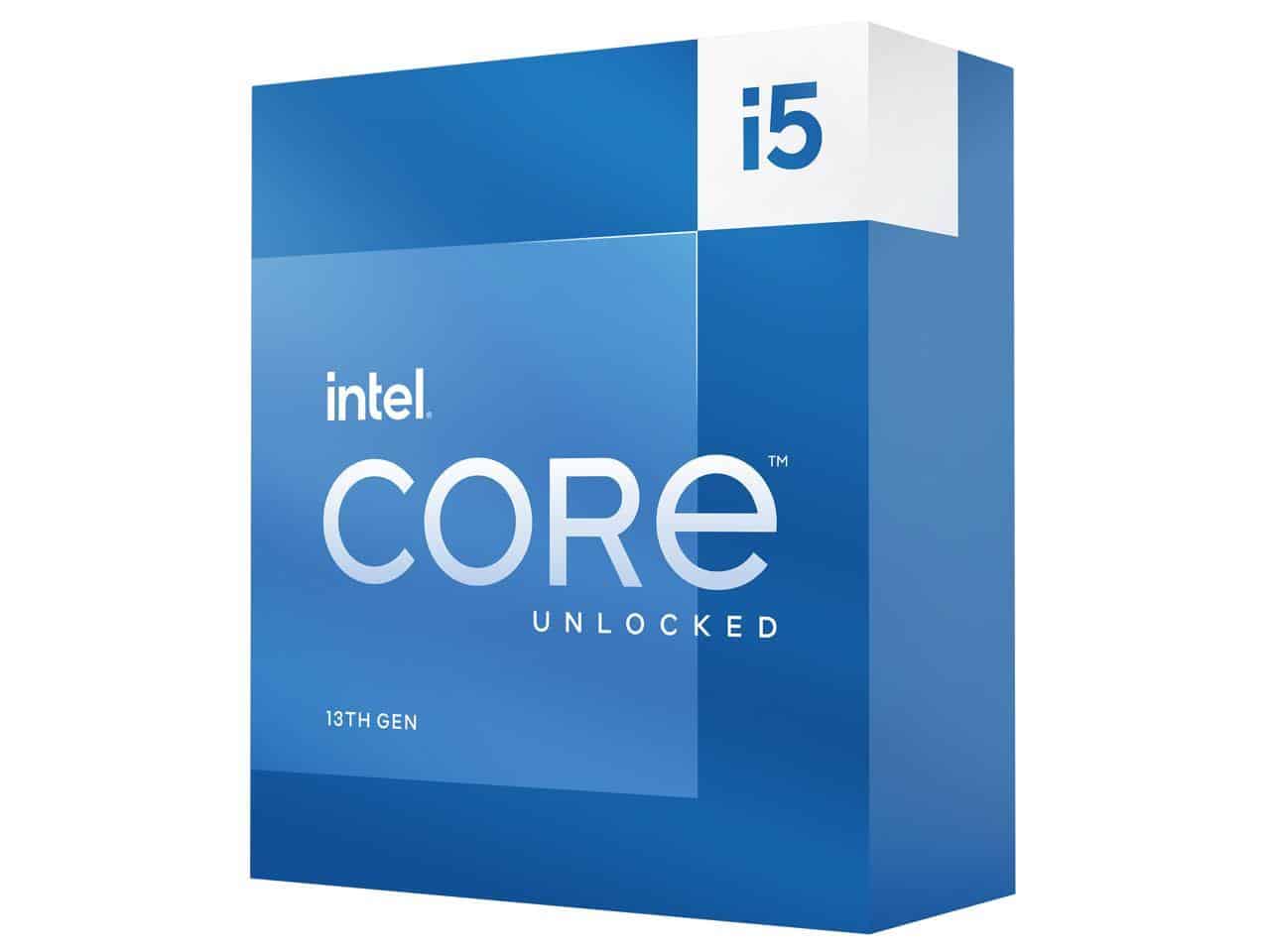 P-cores 3.5 GHz / E-cores 2.6 GHz
P-cores 5.1 GHz / E-cores 3.9 GHz
Specs:
Speed: 5.1GHz (Boost Clock)
Cores/Threads: 14/20
Socket: LGA1700
TDP: 125W
If you're uncomfortable with spending a lot of money on the 13900K, then the 13th Gen Core i5 is an excellent alternative. In all honesty, it's the more practical choice between the two. Especially considering you will still get excellent performance as this CPU is comparable to the 12th Gen i9 12900K.
With 14 cores and a high base clock, most video editors will be quite satisfied with this processor. It also happens to be the best value gaming processor right now.
Final Word
To wrap it up, for professional video editors, the Intel Core i9 13900K is the processor to go for. It's expensive but won't leave you yearning for an upgrade for years to come. On the flip side, the 13600K is still highly capable and might be enough for most people.
---