What gaming chair does hikaru use?
Does the grandmaster even care?
Updated: Jan 20, 2023 10:18 am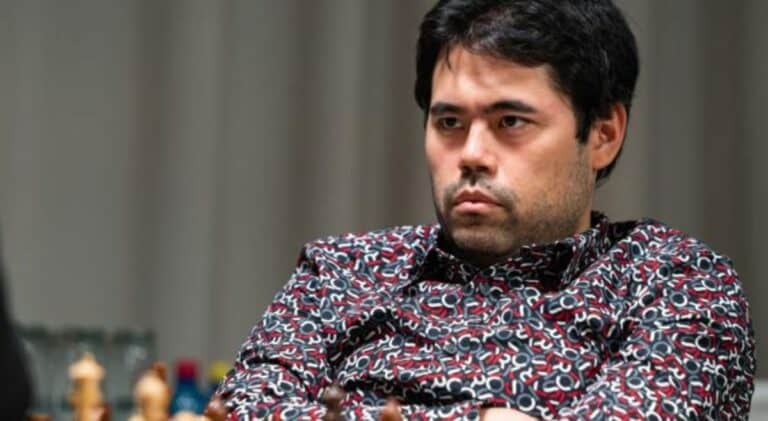 What gaming chair does Hikaru use? Today we're going to take a look at the chess pro's seating situation in 2023.
Christopher Hikaru Nakamura, more commonly known as just Hikaru is an American chess grandmaster, Twitch streamer, five-time U.S. Chess Champion, and the reigning World Fischer Random Chess Champion.
However, just like the other internet personalities we've covered, Hikaru is probably most widely known for his Twitch streams, and some people are interested in his chair of choice. So interested, in fact, that his chair has its own Twitter account.
What gaming chair does Hikaru use? Generic office chair
The dedicated Twitter account makes it easy to find out that Hikaru doesn't use a gaming chair whatsoever, instead opting for a standard faux-leather office chair.
We were pretty surprised and a little disappointed by this, so we thought we'd recommend a couple of gaming chairs befitting a proper Grandmaster
The gaming chair that Hikaru should use: Secretlab Titan EVO 2022 Series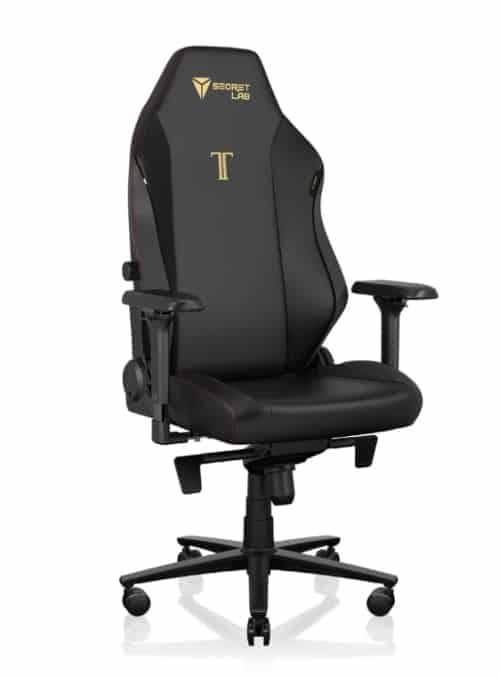 Secretlab Titan EVO 2022 Series
Height range (Medium Size)
5'6″ – 6'0″
Height adjustment range
75mm
There's a reason that this chair has remained at position 1 on many of our best gaming chair pages for months and months.
The ergonomic adjustments, design, build quality, and of course, comfort is all massive standouts here.
Additionally, if you're looking to further increase the Titan's abilities, there are a swathe of optional accessories to spice it up further, including armrests, different wheels, and even hot-swap upholstery.
Also worth a shout: noblechairs LEGEND

noblechairs LEGEND gaming chair
Height adjustability
10cm/3.9″
Seat base width
52cm/20.5″
We also recommend the noblechairs LEGEND. It adds a bit of kingly classiness, suitable for someone who can actually call themselves a Grandmaster.
Its got one of the best bases we've ever tested, almost as much adjustability as the Titan EVO, and, it might actually look a bit better, well, certainly fancier at least.
It's also a little cheaper too, so if you're on a tighter leash, this is your best shout.
---