Best monitor for Minecraft
Take your city to the next level with these gaming monitors.
Updated: Jan 25, 2023 10:43 am
01
Best monitor for Minecraft
02
Next best monitor for Minecraft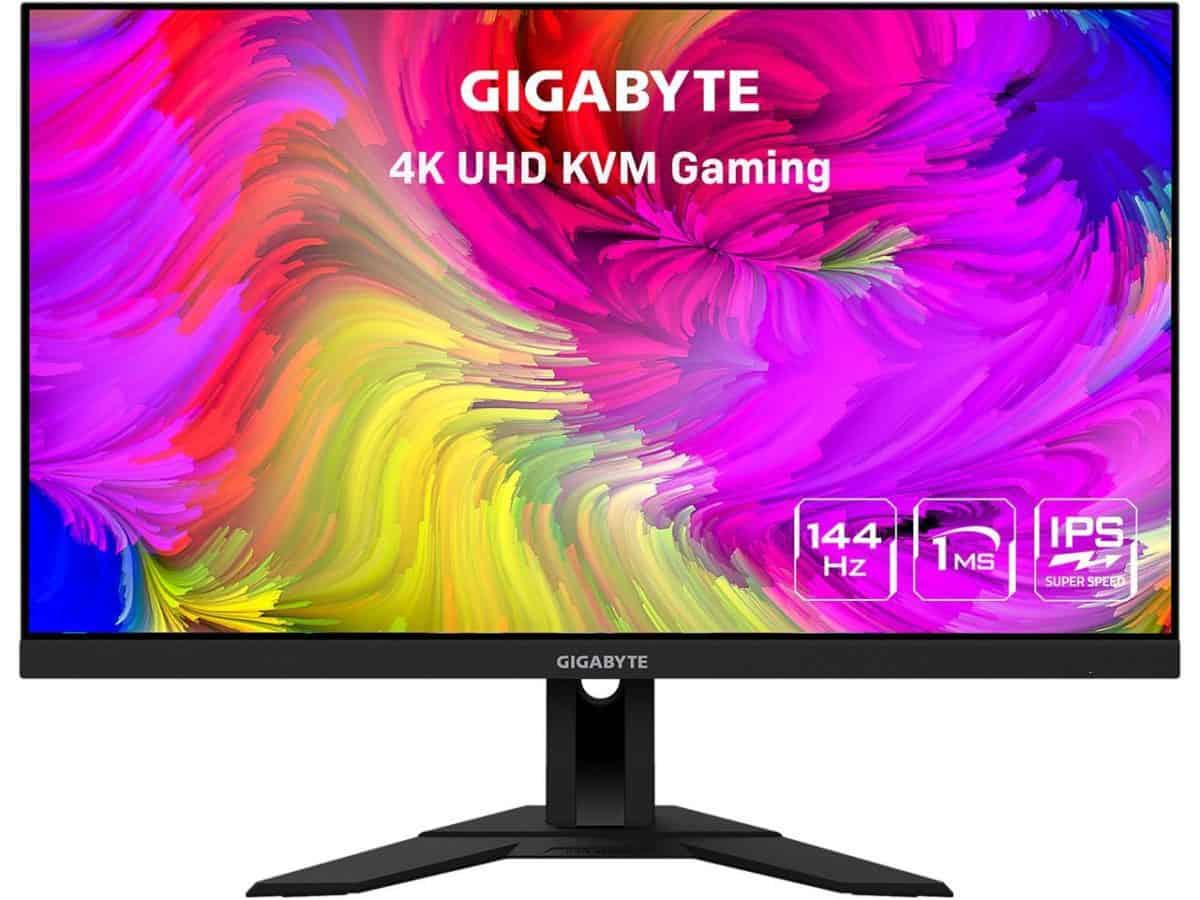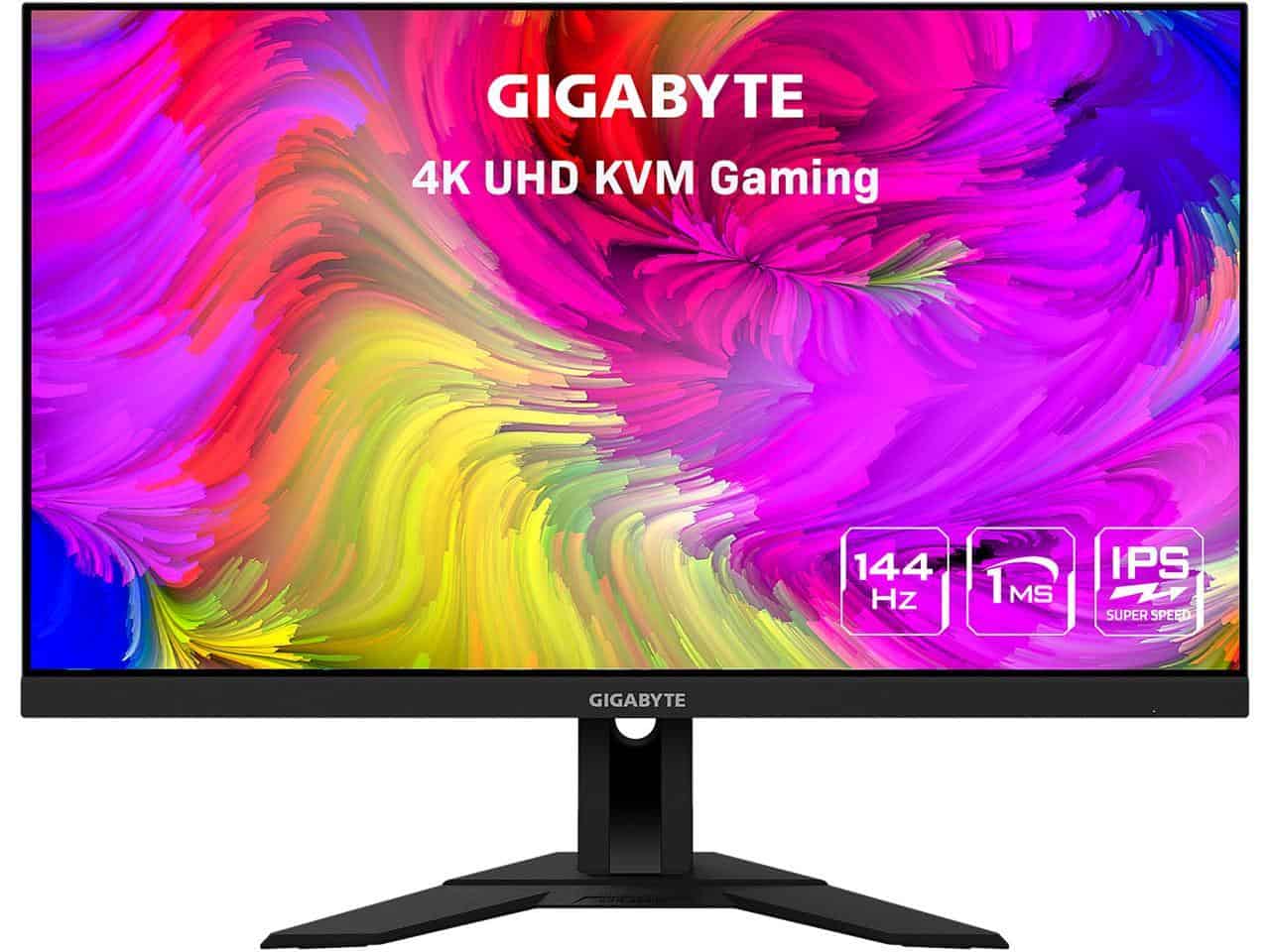 Minecraft is a legendary game that has shaped the culture of a generation. From its humble beginnings as a simple building game, it has grown into a cultural phenomenon that continues to capture the hearts and minds of players of all ages.
And as the game has evolved, so too has the technology used to play it. Having the right gaming monitor can make all the difference in the world when it comes to playing Minecraft, and we'll show you our two go-to choices in this article.
Best monitor for Minecraft: ASUS ROG Swift PG279QM
Best monitor for Minecraft
ASUS ROG SWIFT PG279QM
A 27-inch gaming monitor with a 2K resolution and a 240Hz refresh rate, ASUS ROG Swift PG279QM takes the podium here. While boasting a crystal-clear image and smooth gameplay, the monitor also features NVIDIA G-Sync technology, which eliminates screen tearing and stuttering, ensuring peak gaming performance. With a 1ms response time, you'll be able to track your enemies and build structures with precision and speed, earning you an unfair advantage in combat.
When playing for long hours, Asus ROG Swift PG279QM's adjustable stand makes sure you don't overwhelm your eyes and body. The built-in GamePlus technology also gives you the ability to add on-screen crosshairs and timers, making it easy to improve your accuracy and build structures more efficiently. With these features, the Asus ROG Swift PG279QM is a great choice for those who want a smooth and responsive gameplay experience while playing Minecraft.
Next best monitor for Minecraft: Gigabyte M28U
Next best monitor for Minecraft
Gigabyte M28U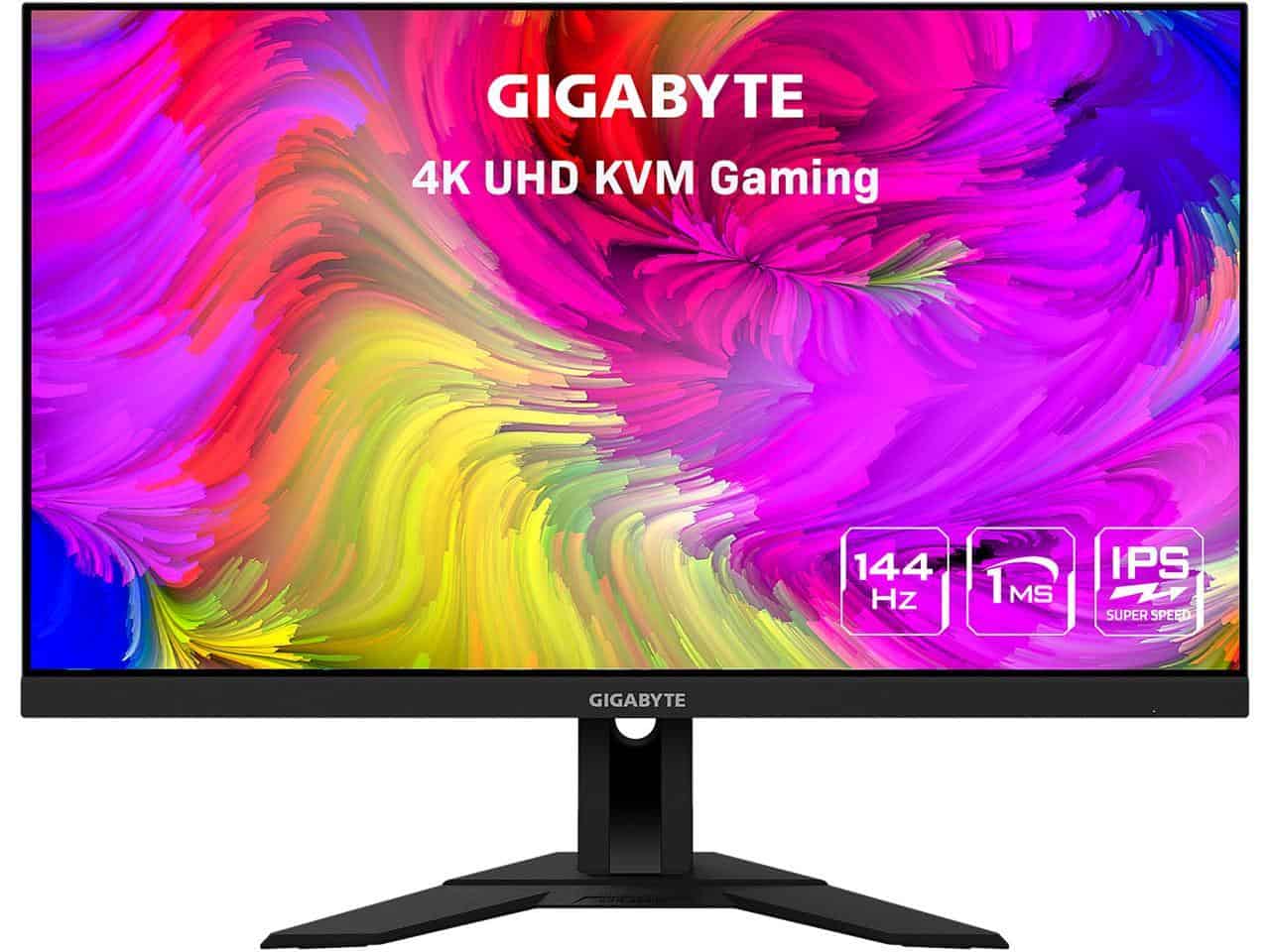 In second place is the Gigabyte M28U, still a top-of-the-line choice for all Minecraft enthusiasts. This 28-inch display has a stunning 3840×2160 resolution that brings every single little detail to clarity. The monitor supports multiple inputs, including Display Port 1.4 and HDMI 2.1, and the 144Hz refresh rate guarantees that the image on your screen is updated frequently, providing you with an unparalleled gaming experience that takes you by hand right into the vast world of Minecraft.
Gigabyte M28U also boasts a host of other features that make it a great choice for playing Minecraft. For example, it has a built-in black equalizer, which automatically adjusts the brightness to make it easier to spot enemies in dark areas, giving you the edge in combat. Additionally, the monitor has a low blue light filter that reduces the amount of blue light emitted by the screen, which can help improve sleep quality and reduce the risk of eye strain. All things said, Gigabyte M28U is a perfect choice for those who want to build and explore the game's worlds in an immersive, responsive, and comfortable way.
---