Does RX 7000 use different power cables?
There's been a lot of talk about the new power connectors, so is RX 7000 using it?
Updated: Nov 30, 2022 9:30 am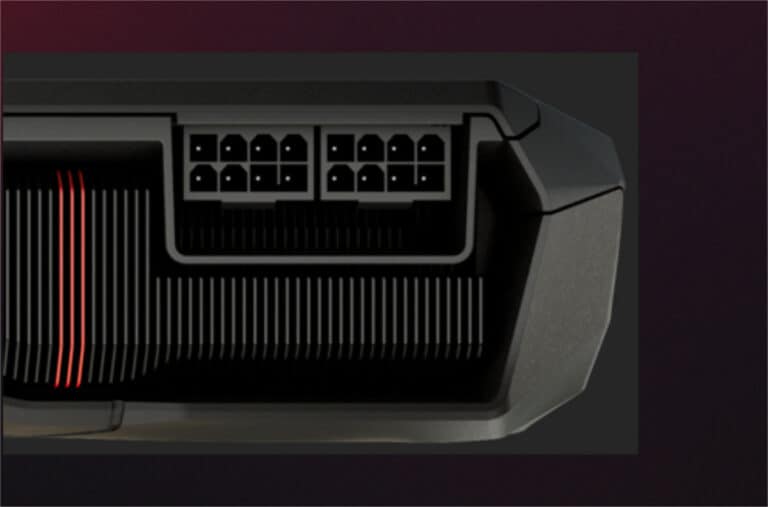 Using AMD's RDNA 3 architecture as a foundation, the Radeon RX 7000 family of graphics processors was created. AMD unveiled the RX 7900 XT and RX 7900 XTX, two 7000 series graphics cards. The PCIe 5.0 12VHPWR (12 Volt High Power) connector is not something AMD intends to use with its upcoming graphics cards.
The 12VHPWR connector was designed to provide add-on cards with around 600 watts of power. As part of the ATX 3.0 standard, it allows for fewer cables routing around in your case. Which can interfere with airflow and just ruin the look.
Nvidia is the first to introduce the spec in its cards. With its RTX 3090 Ti and RTX 4090 graphics cards being the first to use the new connector.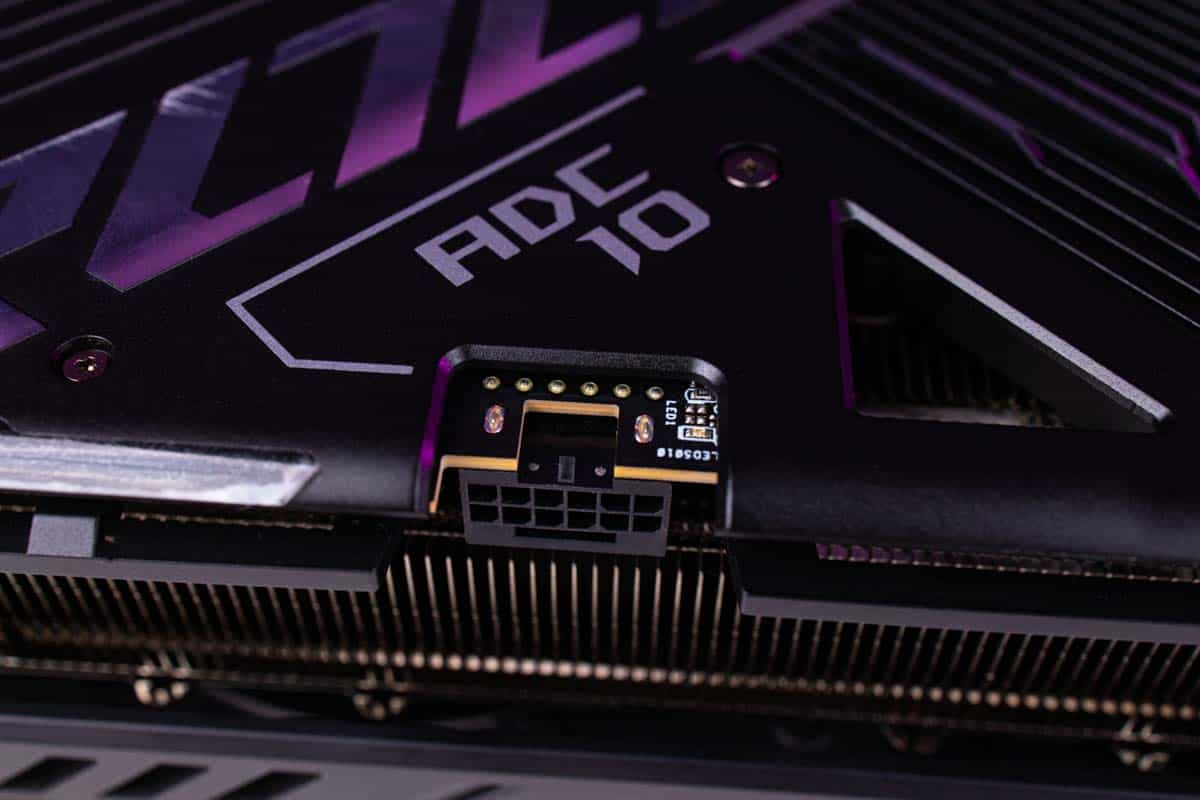 Due to the fact that most supply units do not include a 16-pin connector, a 12VHPWR converter can deliver up to 600 watts of power over a single cable. Nvidia didn't account for the possibility that bending the cable could lead to significant heat problems.
As a result, some users have gone through the terrifying experience of having their power connectors and adapters catch fire and melt together. Although ultimately, GamersNexus has found the cause is likely incorrect usage that has caused these issues.
The only time, the issue was recreated was with the connector was not fully secured. So although it might not be the biggest issue long term it still is a worry and danger.
The Navi 31 GPU-powered Radeon RX 7000 graphics cards from AMD, which are expected to be the company's most potent models, are sticking with the tried-and-tested 8-pin PEG (PCI Express Graphics) power connectors.
And with the lower power consumption of the Radeon cards, it isn't a necessary feature. With 355 W and 300 W, the cards don't need more than two power connectors so it saves the hassle and worry of a new spec.
---