RDNA 3 cost – a cheaper choice?
With plenty of power and competition and the field can AMD offer some good pricing
Updated: Dec 6, 2022 10:21 am
The release of AMD RDNA 3 graphics cards is soon. On November 3, the new microarchitecture was formally unveiled to the public.
The AMD RX 7900 XT and RX 7900 XTX, the first two graphics cards of the new generation, will launch on December 13, according to the announcement event.
The company made a wise decision to maintain the price of its new front-runner at the same level as that of its previous flagship model, undercutting Nvidia by $600 with the rival's RTX 4090. And $200 under the RTX 4080.
The MSRPs for the two RDNA 3 RX 7000 graphics cards are $899 and $999 for the RX 7900 XT and RX 7900 XTX, respectively. This is consistent with the rumors and conjecture that were around the cards before the release.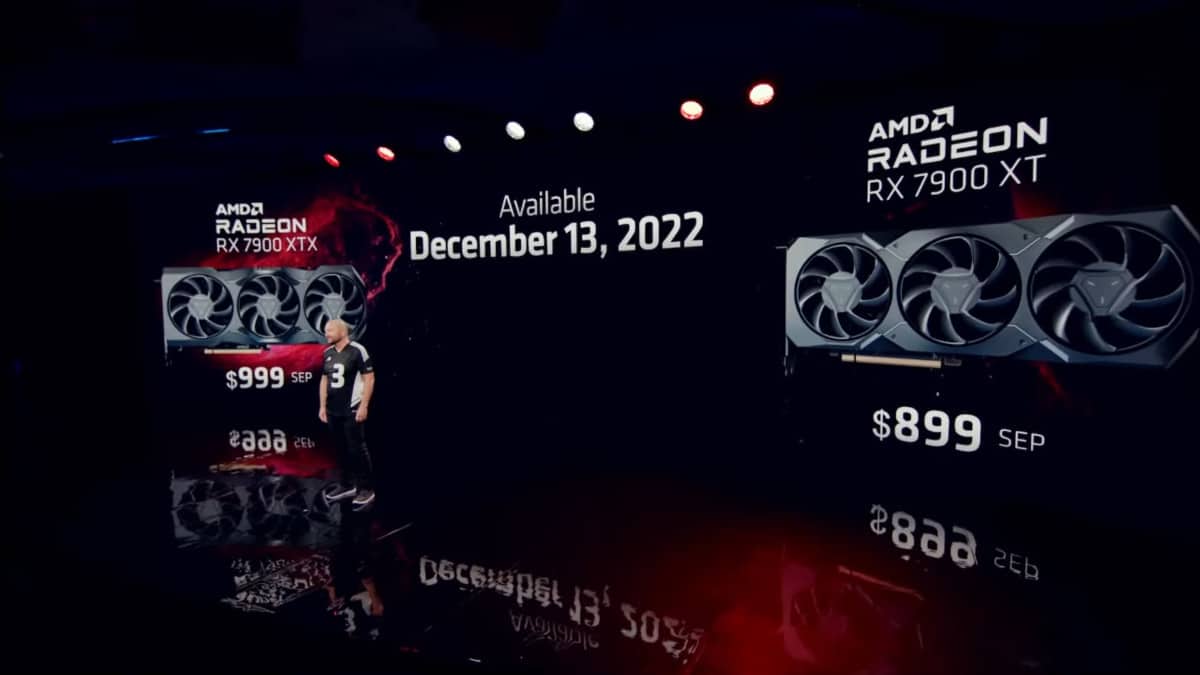 Although something from the entry-level or mid-range market has yet to be released, we anticipate this may change in the first few months of 2023. This frequently occurs when AMD introduces new hardware.
The greatest is shown first, followed by more affordable options as the new year approaches. However, a top-performing card under $1,000 is unquestionably superior to Nvidia's most affordable current-gen, which costs $200 more.
It's also worth noting that regular 2x 8-pin PCIe cables can power the two RDNA 3 graphics cards without the requirement for an adaptor. The similarity in size between these GPUs and the previous front-runners, the RX 6900 XT, is also astounding.
Therefore, replacing your PC case or power supply is not necessary. Which, for its part, is a solid consumer-friendly decision. As a result, AMD's newest cards are fully capable of high-performance 4K gaming, which only the RTX 4090 can achieve consistently at a price point of two-thirds lower.
It's still being determined how powerful this card (and the wider RDNA 3 generation) will be, but we'll be bringing you all the latest information as soon as it's available.
---