AMD GPU drivers overclocking CPUs without user knowledge
AMD has found a bug in its software causing some potentially damaging CPU conditions without any user input.
Updated: Apr 6, 2022 9:43 am
AMD GPU drivers alter CPU settings. AMD released the Radeon Software Adrenalin 21.9.1 driver last year, and it contained the brand new ability to overclock your CPU and GPU in one place. This was a massive quality of life improvement as with it, AMD paved the way for official Windows 11 support. But recently, there's been reports of something sinister about the new GPU driver release over at Igor's LAB.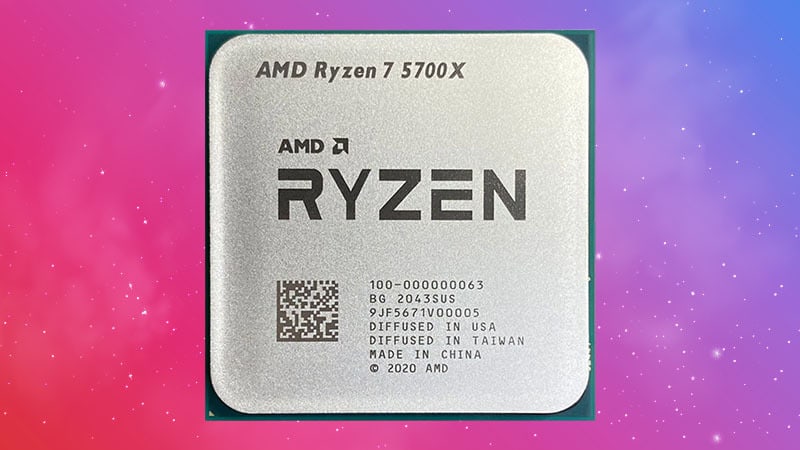 AMD implemented Ryzen master into its GPU driver software to create a HUB for one-click overclocking – the settings for which can be found under the 'Tuning' sub-tab inside the 'performance' tab of the driver software.
This implementation allows users to overclock directly from the software manually, changing BIOS settings without entering the BIOS itself. Or, if you're not as knowledgeable on the subject you can apply PBO (precision boost overdrive). This is Ryzen's auto overclock profile that does all the dirty work for you. The low-level BIOS access in itself can cause potential problems and vulnerabilities, especially if something goes wrong.
Ever since the Radeon Software Adrenalin version 22.3.1, the Ryzen Master portion of the software package has been changing the CPU's BIOS settings when applying GPU profiles.
The issue seems to occur most frequently when certain BIOS settings relating to CPU overclocking have been manually changed before applying the profile, but the issue certainly isn't exclusive to these conditions.
This is potentially problematic for a few reasons.
Issues
Reason number one is the fact that right out of the gate, enabling automatic overclocking on your Ryzen CPU voids the warranty. This is usually stated clearly in the warning that appears before you enable auto overclocking. Even if you don't apply any voltage, frequency or multiplier variables you can kiss your warranty goodbye. This is an issue that would rear its ugly head if you had to RMA your CPU for any reason at all.
The second reason is the fact that giving software complete BIOS-level control means a stray bit of code or a bug could change something catastrophically. Overclocking can be dangerous, especially if you don't dial in all the numbers correctly. This could cause damage or even kill your CPU or parts of your motherboard.
Ryzen CPUs do have brilliant fail-safes in place, however, and will usually catch a rouge variable before it causes damage. But still, this shouldn't be happening, especially not without the user's knowledge.
AMD recently spoke to a spokesperson at Tom's hardware confirming that they do in fact know of the issue and are working hard to ensure it is fixed swiftly. We sometimes have our gripes with AMD drivers, but AMD themselves are a dedicated company that can be trusted with your hardware. We have no doubt at all that this issue will be handled properly and in a timely manner.
Possible Fixes
For those of you that have been scared away by the BIOS altering features added to the Radeon software, you can use a community made tool named the 'Radeon software slimmer' to remove the Ryzen Master module out of the driver entirely until AMD comes forward with a fix.
The easiest fix however comes from Reddit user Electrical-Bobcat435, stating that instead of loading existing profiles, you should just create a new one. This is a small headache but will save the software altering PBO settings in the BIOS.
We hope AMD fix this issue soon, but for now, we hope either of the issues we recommended help you in some way. We advise all Radeon software users that own a Ryzen CPU to go into the BIOS to check your overclocking settings to make sure there's nothing out of the ordinary. we hope this AMD GPU drivers alter CPU settings article helped at all.
---