Xbox Game Pass comes to Samsung Smart TVs this June
Play console-less gaming through the latest lineup of 2022 Samsung Smart TV
Updated: Jun 9, 2022 2:07 pm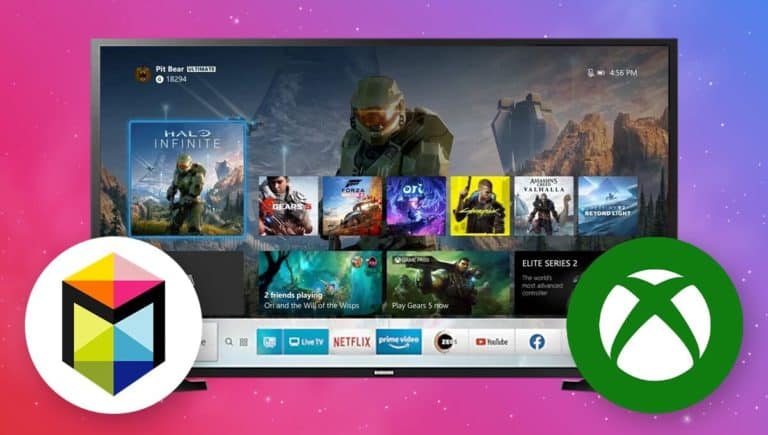 In Microsoft's never-ending journey for ultimate versatility, the brand has just unveiled another exciting update on its plans to integrate the Xbox App into smart TVs. As of the end of June, Xbox gamers will be able to log into the Xbox App through their Samsung TVs and play their favorite titles directly from the Xbox Game Pass. That's right, you don't even need an Xbox console to play your games anymore, simply log into the Smart TV Xbox App and connect your favorite controller via BlueTooth to get up and running.
The first unveiling of this impressive new functionality was showcased last June when the brand shared its vision of bringing Xbox gaming to the masses by working with global TV producers. Since then, Microsoft paired with Samsung to bring the Xbox Game Pass to millions of Samsung Galaxy devices. Well, they're pairing up again, only this time, offering the same functionality right through the latest lineup of Samsung 2022 TVs.
Xbox Game Pass will become available on Samsung 2022 Smart TVs in 27 countries on the 30th of June.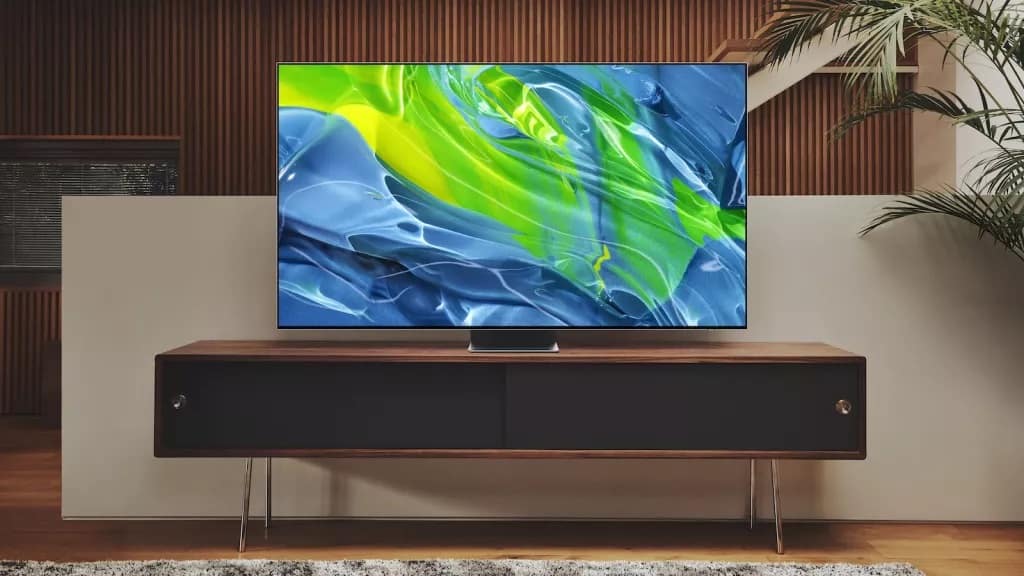 Xbox and Samsung partner to bring console-less gaming to TVs
The new Xbox app that is set to become incorporated into Samsung 2022 Smart TVs will give Xbox games new opportunities to play, including console-less gaming via the Cloud. While this isn't a new concept, it will be the first time we've seen it directly installed into the TV's menu system.
But how exactly does it work?
Microsoft published a news piece recently showcasing the simplicity of its design. All you'll have to do is follow these simple steps published by Microsoft and away you go:
Access the Xbox app from the Samsung Gaming Hub and log into your existing Microsoft account. If you're a Game Pass Ultimate member, you'll have access to hundreds of cloud-enabled games or you can check out Fortnite without a membership.
If you are new to Xbox Game Pass Ultimate, join or upgrade today for just $1, or you can sign up directly in the app.
Connect your favorite Bluetooth-enabled controller like the Xbox Wireless Controller, Xbox Adaptive Controller, Elite Series 2 Controller, or the DualSense controller. Start playing over 100 high quality games, from the cloud including A Plague Tale: Innocence, Hades and Tom Clancy's Rainbow Six Extraction.
It's really that simple – and boy does it sound like a huge win in the battle of console hierarchy. With no console now needed, it'll allow individuals with new Samsung Smart TVs to try out the service at a relatively low cost – when compared to the historic nature of playing Xbox games.
Related TV pages
---