Best gaming mouse for Hogwarts Legacy
Expelli-arm yourself with the best gaming mouse for Hogwarts legacy
Updated: Oct 19, 2023 10:47 am
When it comes to the best gaming mouse for Hogwarts Legacy, you won't really need an all-inclusive mouse. Since this game does not rely as heavily on peripherals as FPS games do, a decent gaming mouse that is responsive, allows precise aiming, and is comfortable to use would do the trick.
Hogwarts Legacy is every potterhead's dream come true. This fantasy RPG game is incredibly challenging, surprisingly captivating, and utterly fantastic in many ways.
NOW READ: Hogwarts Legacy System Requirements
However, no matter how magical your in-game experience is, you will still be engaging in a lot of combats and countering and dodging enemy attacks, which means you'll need a great gaming mouse to help you.
In this article, we will review the best gaming mouse for Hogwarts Legacy so you can swing your wand quickly in those critical moments. Without further ado, let's dive right in!
Best Gaming Mouse for Hogwarts Legacy: Razer Naga
When finding the best gaming mouse for Hogwarts Legacy, we couldn't think of a better option than Razer Naga. It is the most versatile and effective mouse that works best for various game genres, including RPGs like Hogwarts Legacy.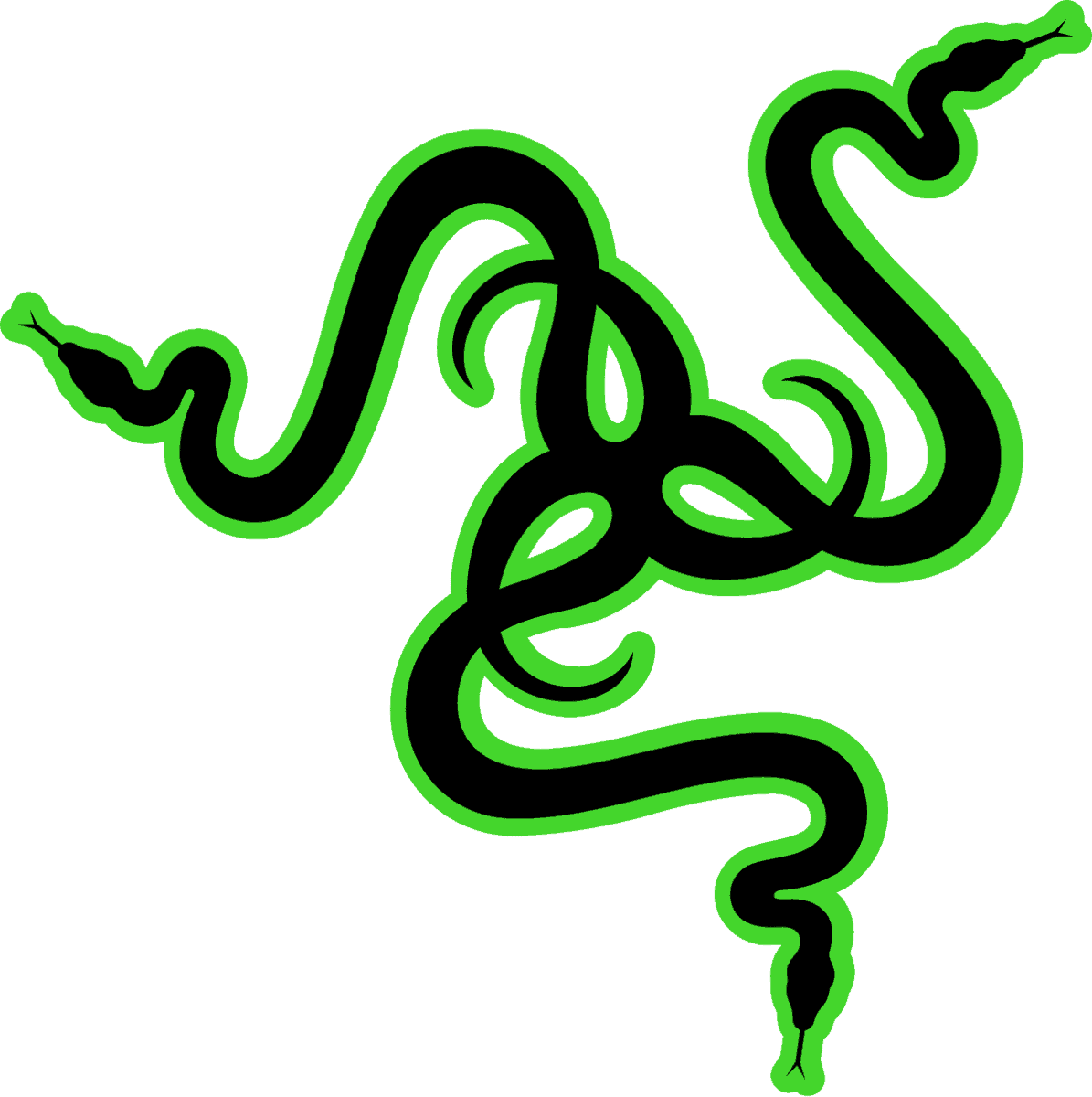 Razer Naga Trinity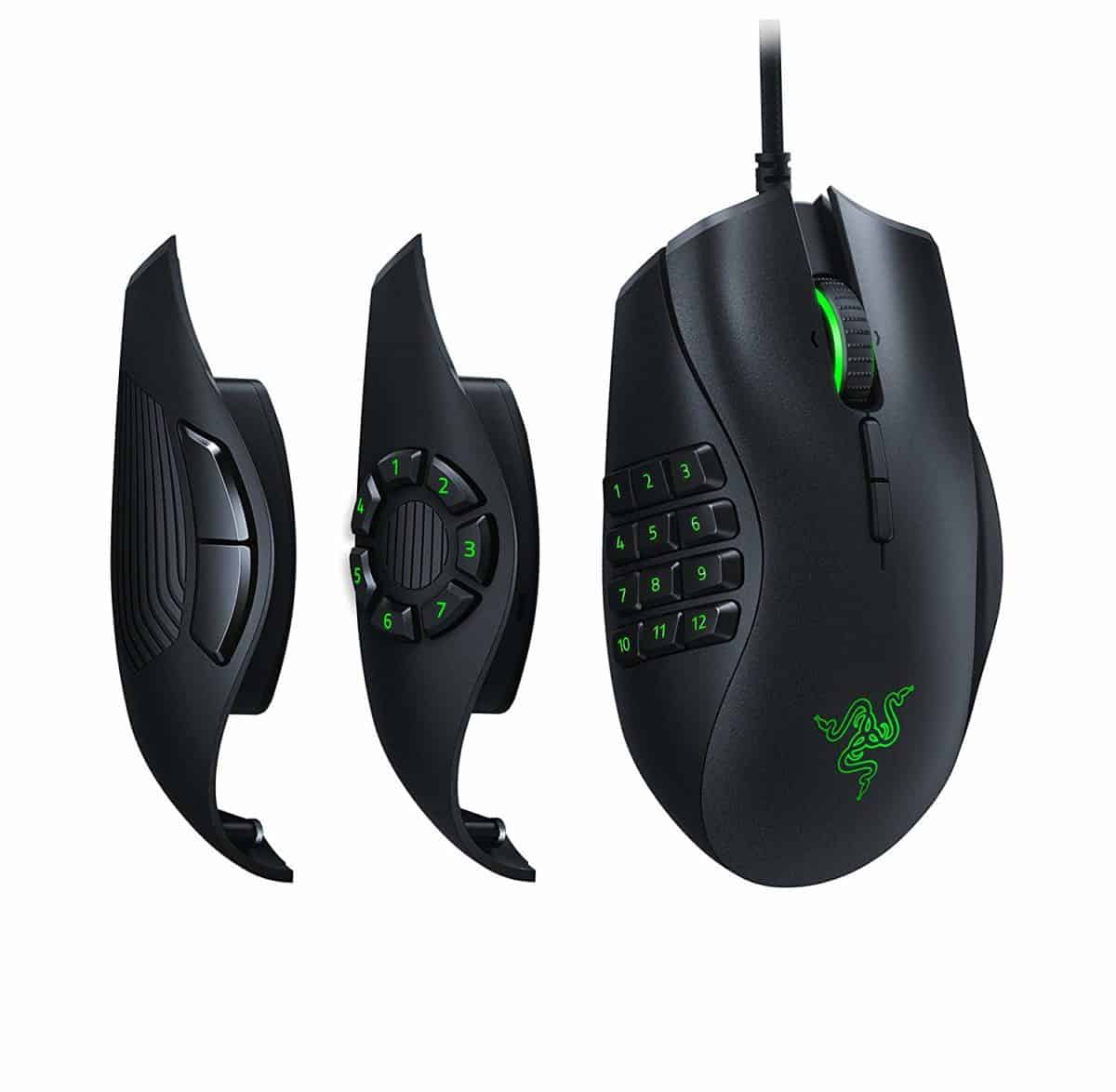 This revolutionary 12-button mouse has a standard size and is designed ergonomically in such a way that it fits all. What's more, its unique scroll wheel goes left and right, something that many gamers would find easier, as compared to a top-bottom scroll.
Thanks to the huge number of buttons this mouse has, you can quickly carry out simple tasks by binding them to these keys for quick results. Just by clicking with your thumb, you can perform multiple in-game functions while controlling your character with your other fingers. So convenient, right?
Overall, Razer Naga is our top pick for the best gaming mice for Hogwarts Legacy. It has everything that you expect from an ideal gaming mouse, and more.
Best Budget Gaming Mouse for Hogwarts Legacy: Uhuru Wireless Gaming Mouse
If you are looking for an affordable gaming mouse for Hogwarts Legacy, we suggest you check out the Uhuru wireless gaming mouse. This wireless mouse allows you to remain "always ready" in a game like Hogwarts Legacy where being ready to take the next action is incredibly important. It offers a 50 ft wireless transmission. So you won't need to use any driver. Just plug and play directly.
The Uhuru wireless gaming mouse comes with 7 programmable buttons as well as 7 changeable backlights, allowing you to personalize your mouse according to your usage and liking.
What's more, the ergonomic shape of this mouse allows you to delve into extended hours of gaming without feeling uncomfortable. It is very reasonably priced, has a good shape for various grip styles, and is super responsive.
---