Best ChatGPT detector 2023
AI-generated content can now be detected, here's our top 5 detection tools
Updated: Apr 17, 2023 1:23 pm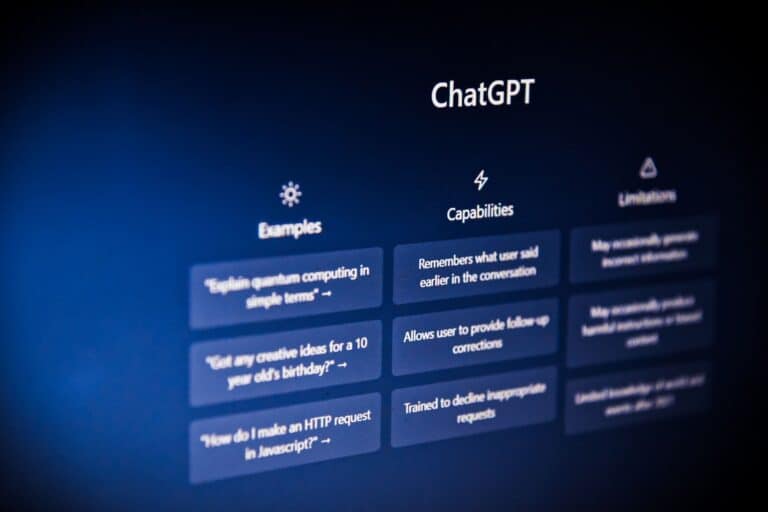 ChatGPT has become the most popular online AI model in the world, millions of users worldwide are using it for a wide range of purposes. Unfortunately, this success has also led to an increase in plagiarism and the use of ChatGPT-generated content for school assignments and other purposes. The good news is that there are several AI-content detectors available that can quickly detect instances of ChatGPT-generated content and other AI-generated content.
Here we will explore the top 5 ChatGPT detectors that you can use to identify content generated via ChatGPT. Tools like Turnitin can detect ChatGPT, however, these are reserved for those in the education community.
The best ChatGPT detector: Originality AI
Originality AI is an AI-powered content detection tool that helps publishers maintain original and plagiarism-free content. It offers high accuracy in detecting plagiarized and ChatGPT generated content, with up to 94% accuracy. Originality AI uses artificial intelligence to scan and analyze given content, comparing it to millions of other documents on the internet to identify any similarities for potential plagiarism and detect if it is generated via ChatGPT.
Originality AI works by showing the percentage of original and AI-written content, making it easy to detect ChatGPT generated content and ensure that the written content is Original and authentic. Although the software isn't 100% accurate yet, testing it in various scenarios is highly recommended to ensure that it will work effectively for your needs.
GPTZero
GPTZero is a web-based app designed to identify and highlight AI-generated text specifically from ChatGPT. It was created by Edward Tian in response to students using technology to cheat on assignments. The app is easy to use and offers accurate results, including a summary of phrases most likely written by ChatGPT.
GPTZero can analyze text on a sentence, paragraph, or document level and works with various file types. It may sometimes give inaccurate results and could be out of budget for more advanced language models.
Writer
Writer's AI Content Detector helps writers create original content and detect any AI-generated content including ChatGPT. The platform is trained on unique guidelines and provides an evaluation of the text given to it. To get the desired result out of this tool, the user must input the URL or copy-paste the content. After doing so, it'll give you an accurate computation of its "Human-Generated Content" score.
Writer's AI Content Detector is fast, fairly accurate, and helps you detect ChatGPT generated content in seconds.
Content at Scale
Content at Scale is an AI content detector that quickly and accurately assesses the quality of text. It is trained on billions of pages of data which is fed into it. The tool then predicts the most probable word choices.

Content at Scale is known for its proprietary content generator, which combines multiple layers of AI components to detect all kinds of AI-generated content, including ChatGPT. Users can easily get the "Human Content" score by simply pasting the text into it.
OpenAI GPT2 Output Detector
OpenAI GPT2 Output Detector is an online tool that helps identify text created by AI models like ChatGPT, GPT3, and GPT2. Using this tool is quite straightforward – simply copy and paste the text, and you'll get a Real/Fake percentage that indicates the probability of it being ChatGPT generated.
A ChatGPT content detector is a tool that can help the user spot AI-generated content. It is very important plagiarism doesn't occur in certain businesses, however, tools are not quite 100% accurate just yet. AI writing is always evolving but tools such as the ones above go a long way to preventing foul play.
Is there a way to detect ChatGPT?
Yes, in fact, there are quite a few ways. Tools like Turnitin or other AI content detectors can spot AI-Generated content from software such as ChatGPT.
What app detects ChatGPT?
GPTZero, Originality AI, Writer, Content at Scale, and Turnitin all detect ChatGPT.
---