Best GPU for MultiVersus
The best GPU for some MultiVersus action
Updated: Feb 7, 2023 10:58 am
01
Cheapest GPU for MultiVersus
XFX RX 580 GTS Black Edition
02
Modern GPU for MultiVersus
ZOTAC GAMING RTX 3050 Twin Edge OC
03
High-end GPU for MultiVersus
MSI GeForce RTX 4070 Ti SUPRIM X
MultiVersus is a free-to-play platformer fighting videogame that has an ever-growing cast of legendary characters and universes. But what is the best GPU for MultiVersus?
The game features a variety of online modes like a team-based 2 vs. 2 format and ongoing seasons of content. Think of this title as the Smash Bros. for the Warner Bros brand.
Best GPU for MultiVersus
The NVIDIA GeForce GTX 970, GTX 1050 Ti, and the AMD Radeon RX 580 can be considered in order to run MultiVersus.
MSI Gaming X GeForce GTX 1050 Ti
Pros
Good overclocking performance
Cons
Love it or hate it design
XFX RX 580 GTS Black Edition
Cons
No extra features sans dual BIOs
These GPUs are capable of delivering excellent performance as well as support for high-end graphics technology, such as anti-aliasing and high-dynamic range (HDR) lighting.
We always advise checking out the recommended and minimum requirements for the game prior to buying any GPU to ensure that it meets the specifications needed. All of the GPUs featured on this page are suitable for MultiVersus.
These are older options to satisfy the requirements to run the game. But there are some better more modern options to pick from.
Best modern GPU for MultiVersus
We'd say that purchasing a newer GPU is well worth it, such as the RTX 3050 or RX 6600. Both cards are popular and entry-level choices for the generation they are part of. And both Nvidia and Radeon cards are plenty powerful to run MuiltiVersus.
ZOTAC GAMING RTX 3050 Twin Edge OC
Core Clock Speed
1822 MHz OC boost, 1777 MHz boost,1552 Base clock
Dimensions
224.1 x 116.3 x 39.2 mm (dual slot)
Core Clock Speed
2491MHz Boost, 1626MHz Base
Dimensions
243mm x 134mm x 49mm
Although they are more aimed at 1080p performance and so if you want to run the game at higher resolutions and framerates. So if you want something stronger, there are other alternatives to look at.
High-end GPU for MultiVersus
Now for some choices which will easily run MultiVersus at the highest resolutions and deliver top performance across modern AAA titles. The RX 7900 XTX or RTX 4070 Ti. Both of which are from a newer generation with a lot more to offer. With newer future-proof features and more power that can achieve a lot more.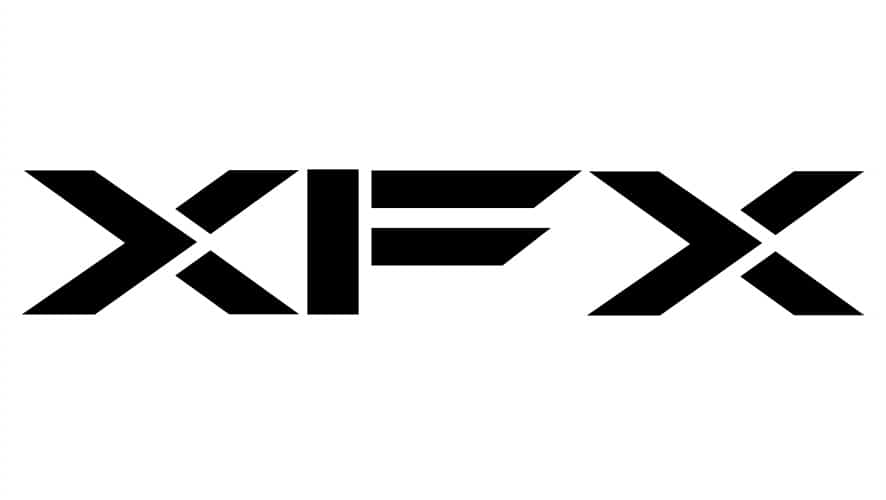 XFX SPEEDSTER MERC 310 AMD Radeon RX 7900 XTX
Core Clock Speed
1,855 MHz base, 2,455 MHz game, 2,615 MHz boost
Dimensions
344 x 128 x 57mm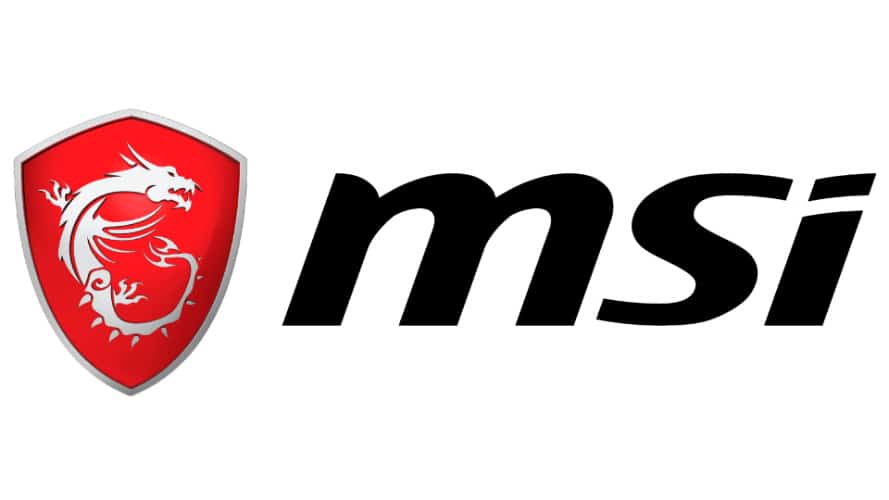 MSI GeForce RTX 4070 Ti SUPRIM X
Core Clock Speed
2,775 MHz boost
Dimensions
338 x 142 x 73 mm
---