What GPU brand is the best?
If you're new to the GPU market, you'll want to know which brands are best
Updated: Jan 30, 2023 1:19 pm
01
Best AMD GPU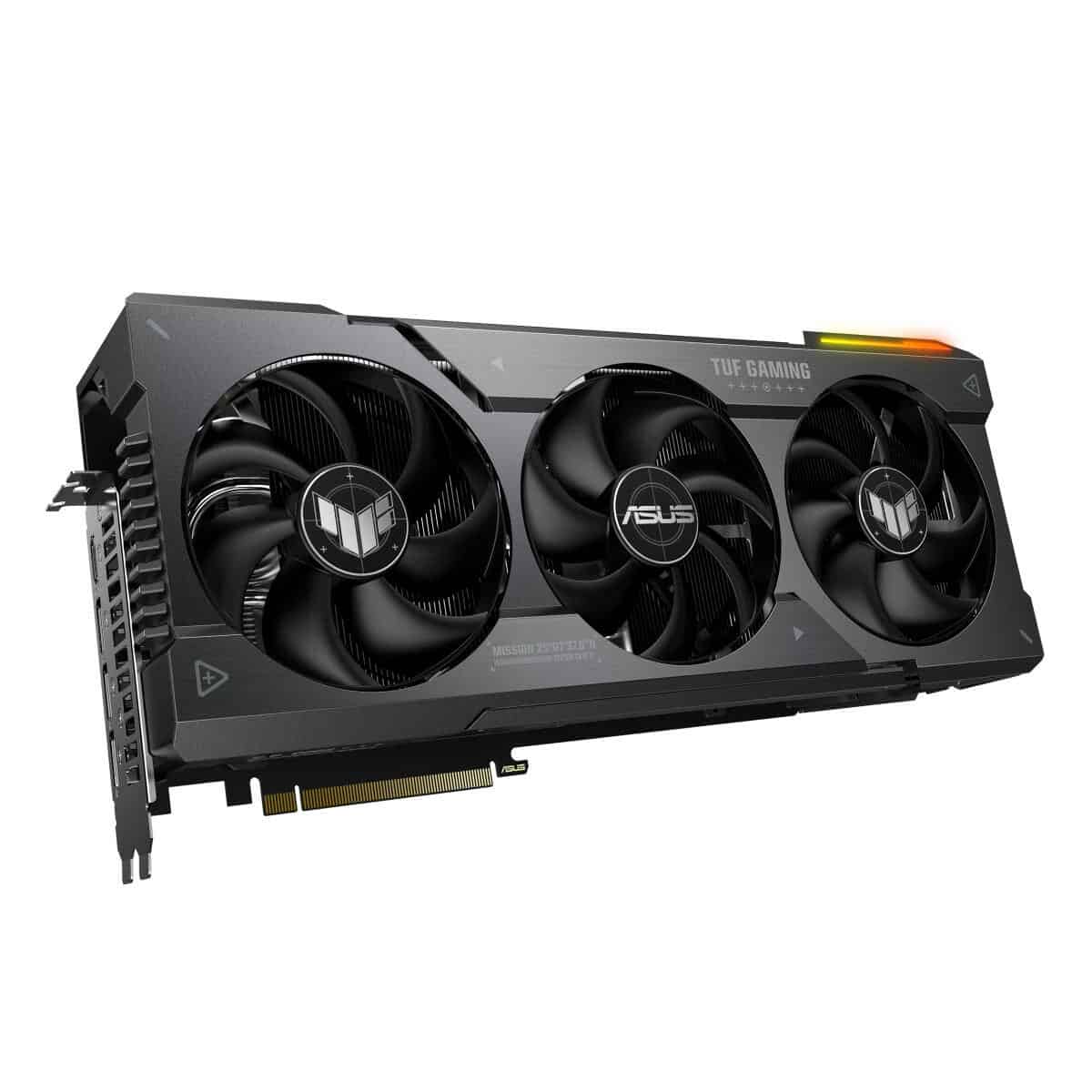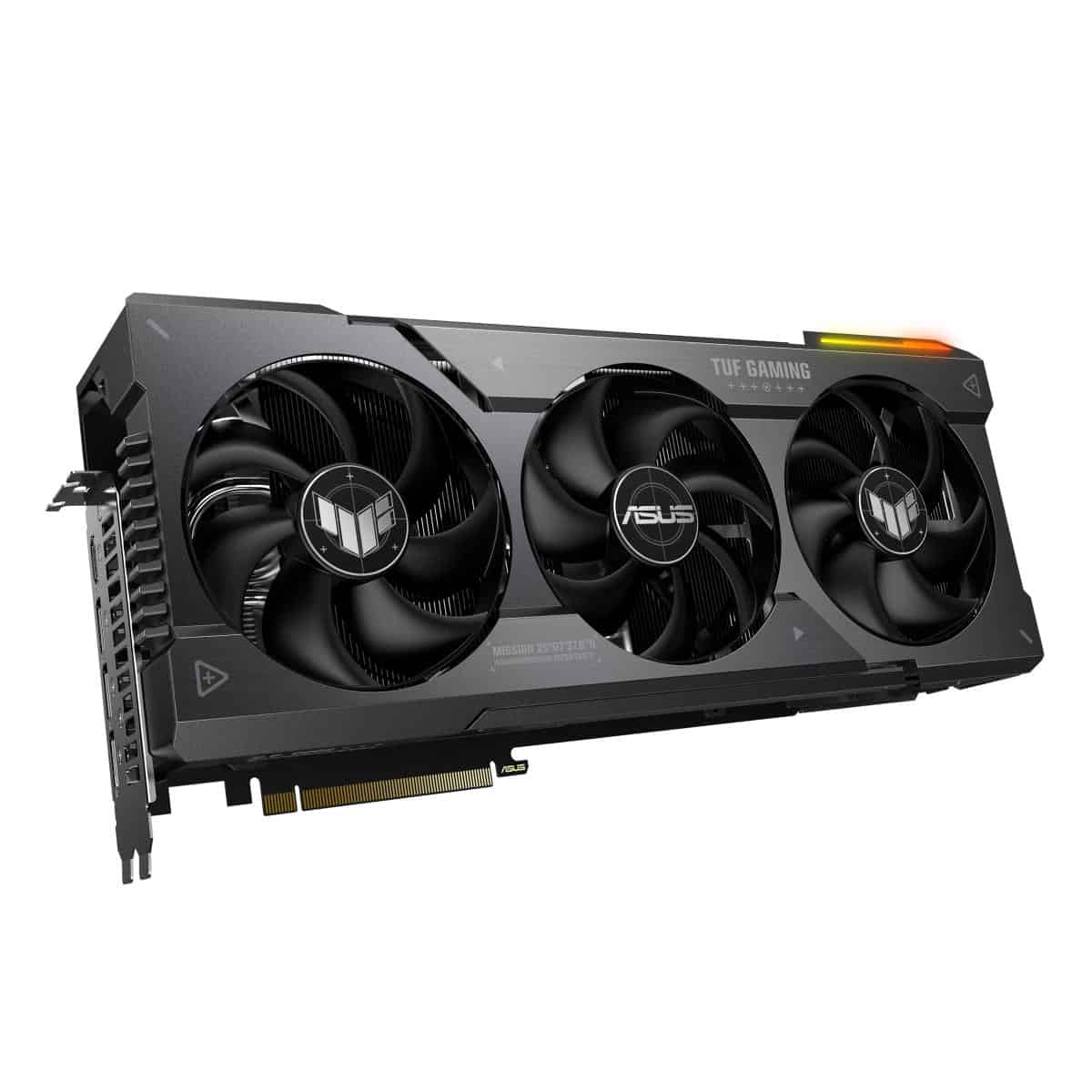 ASUS TUF Radeon RX 7900 XTX OC
02
Best Nvidia GPU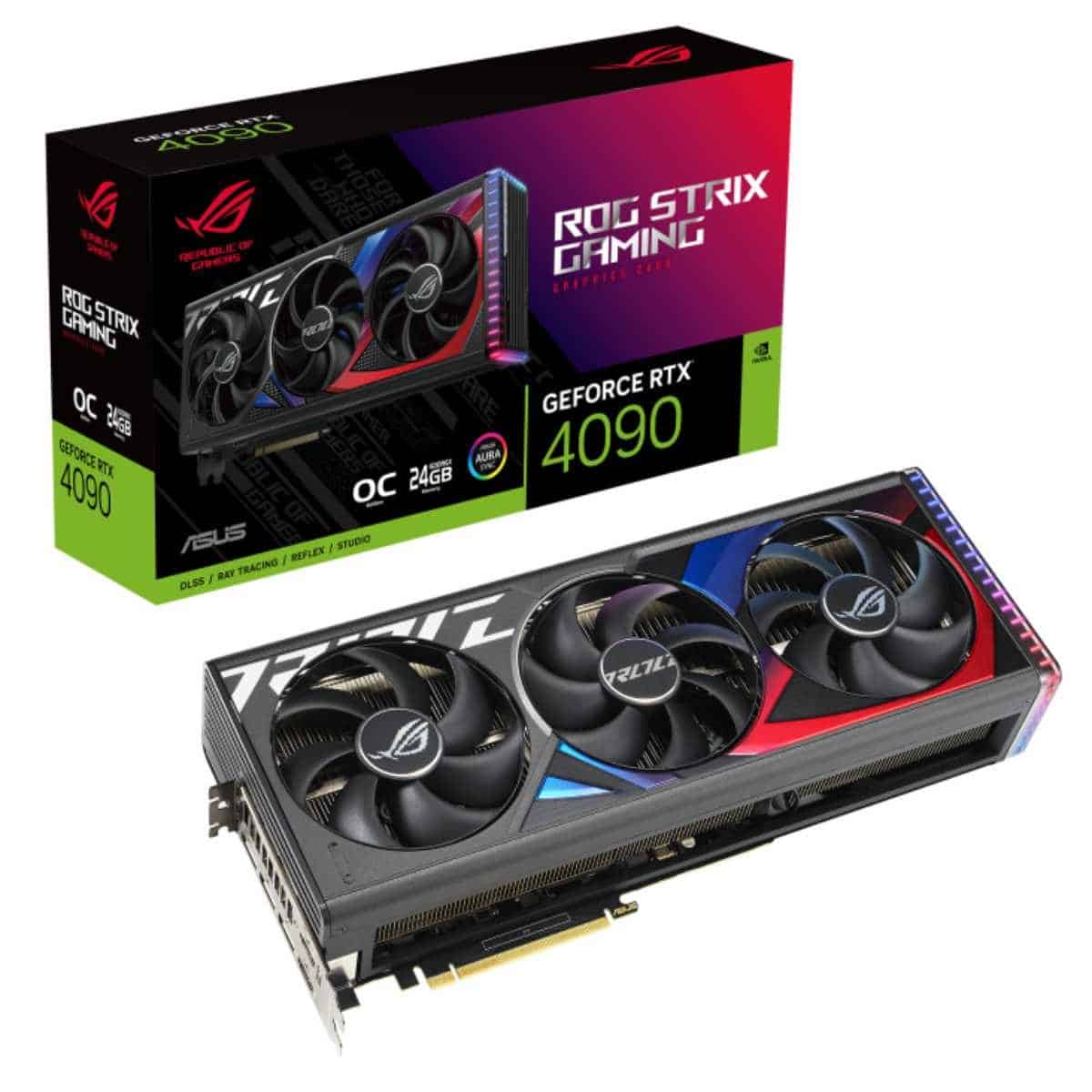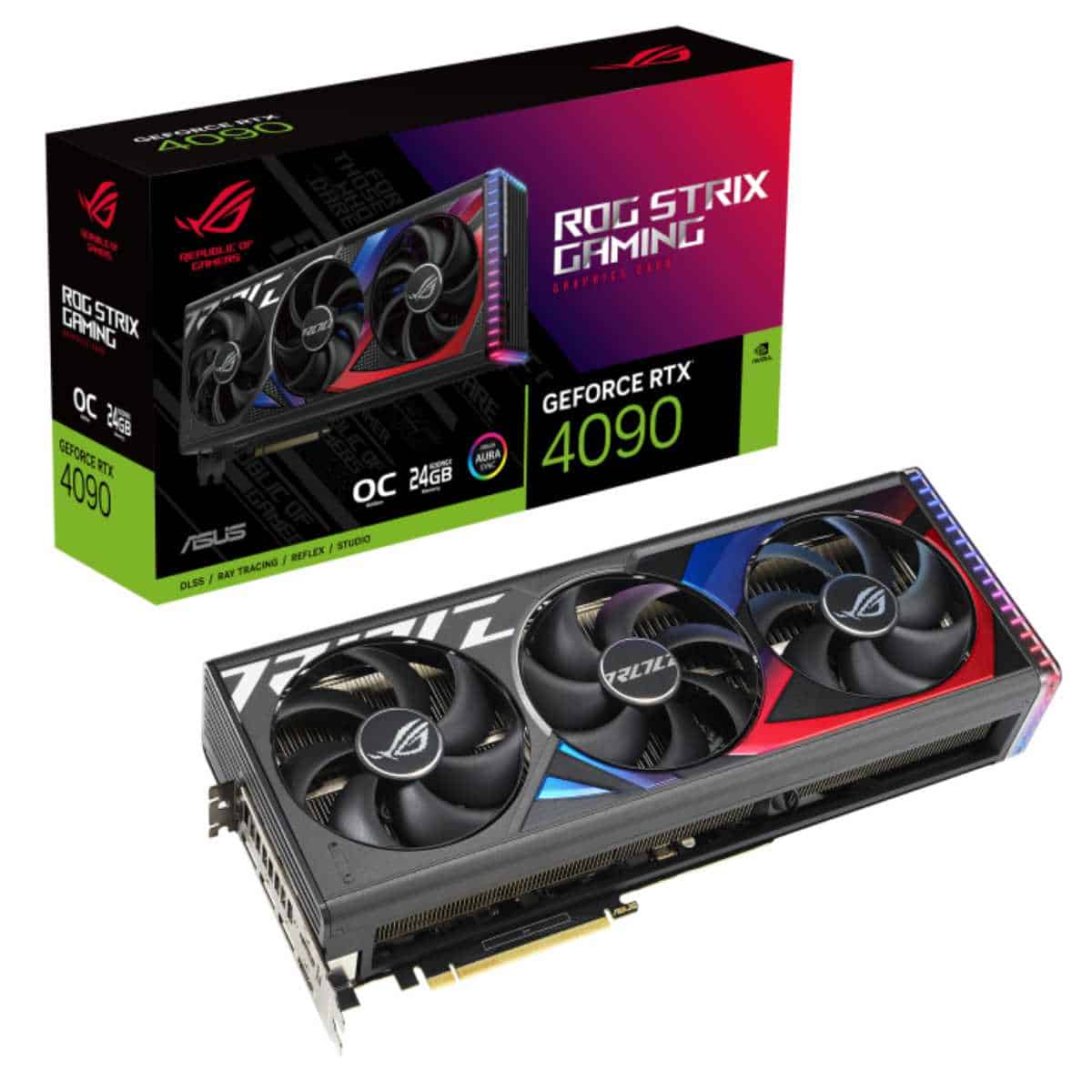 ASUS ROG Strix RTX 4090 OC
03
Best value Nvidia GPU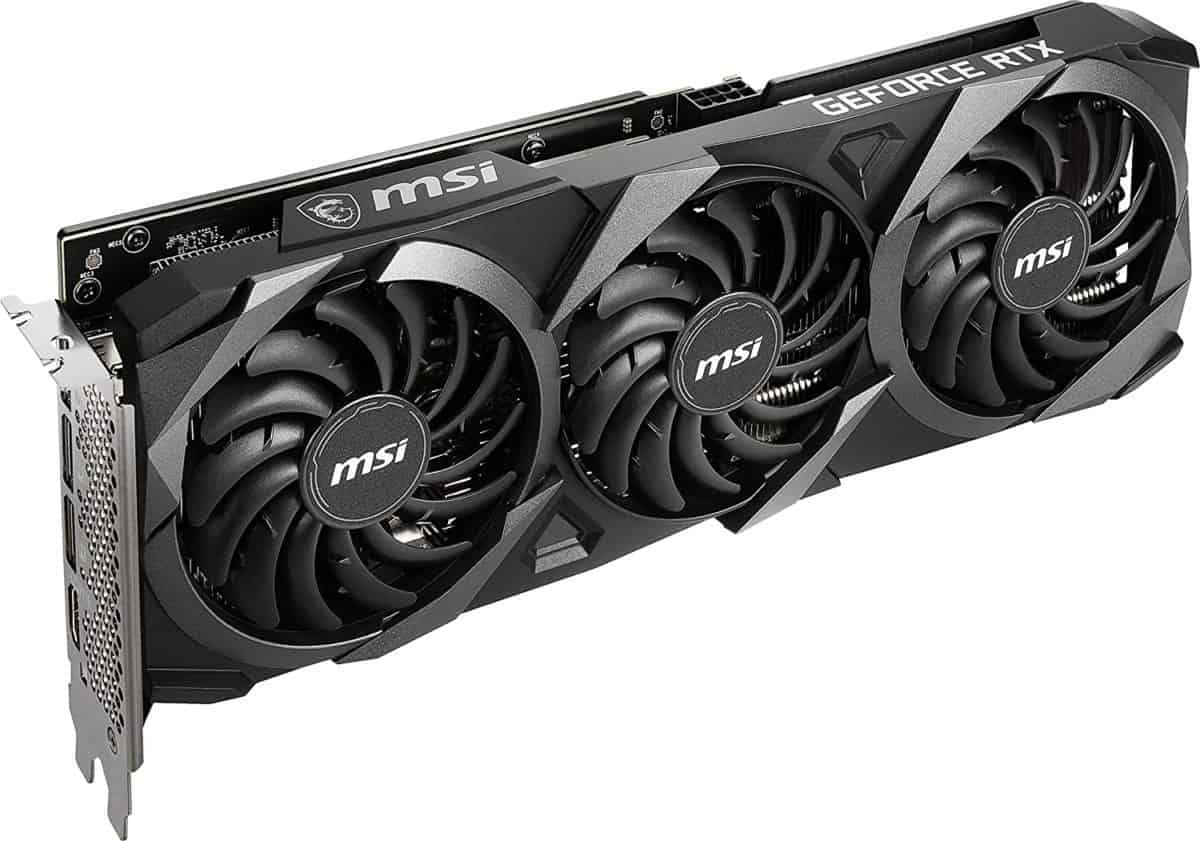 MSI GEFORCE RTX 3060 TI VENTUS 3X OC graphics card
The top GPUs are considered to be the heart of every gaming PC. Everything else is in second. Without a strong graphics card that is pushing many pixels at a time, even the most powerful CPU can't handle the load.
Finding the most powerful NVIDIA GeForce graphics card along with the most efficient AMD graphics card is now much easier. But, choosing the right GPU to use on your gaming computer is still expensive, particularly when you purchase the best models. The best brand for graphics cards are Nvidia and AMD, so here are a selection of top picks:
Best GPU brands and graphics cards – AMD
AMD's Radeon RX 7900 XTX was a bit of a beast to demonstrate when it arrived on the market at the close of 2022. It does a fantastic job in becoming one of the fastest gaming graphics GPUs available on the market at less than $1000 while beating Nvidia's RTX 4080 all-around and is priced at 20 percent more.
In particular, ASUS always amazes us with the quality and performance of its products. With a build quality to last, it means it can keep chugging along with regular cleaning. And with overclocks, it manages to beat the competition in terms of performance, with the changes allowed with a GPU.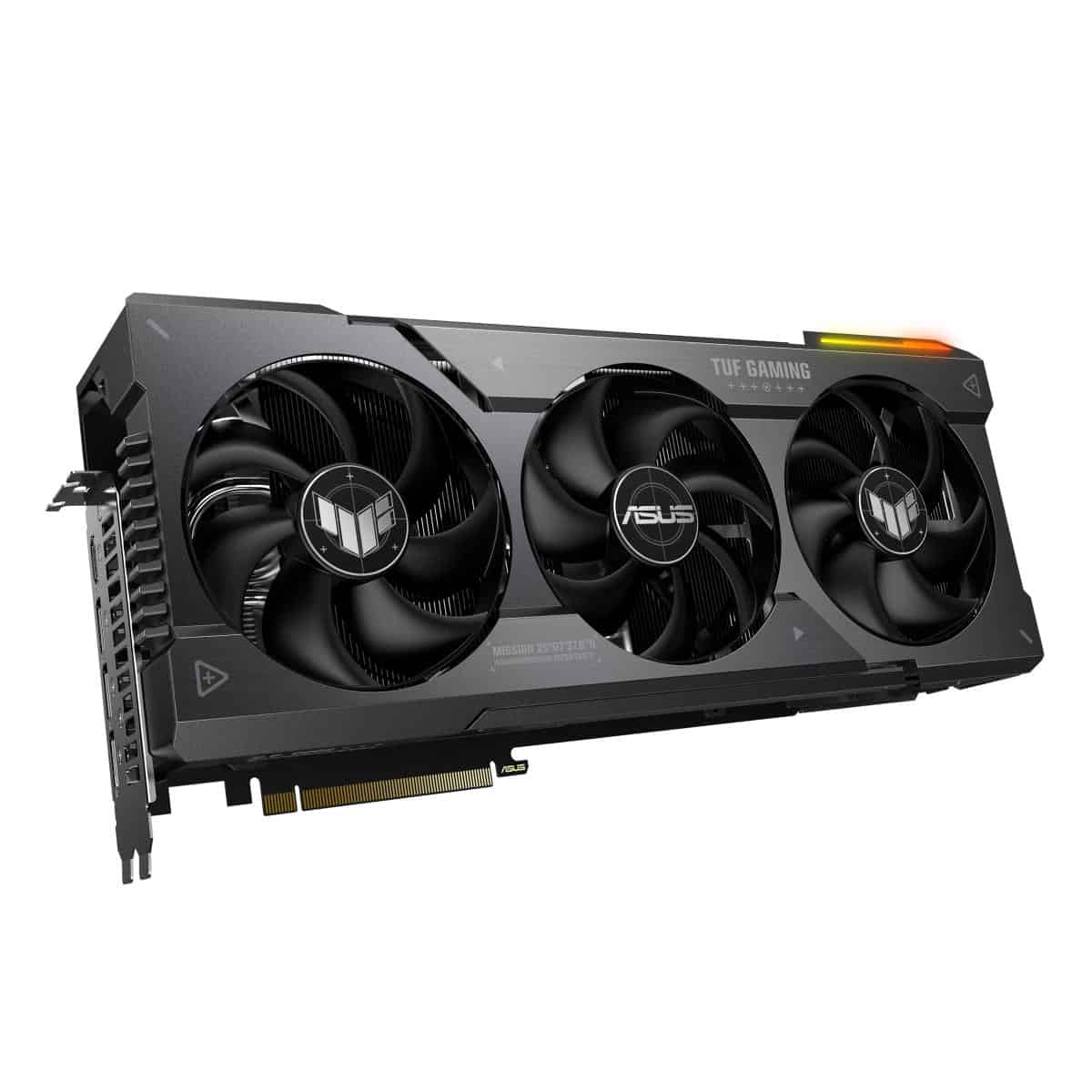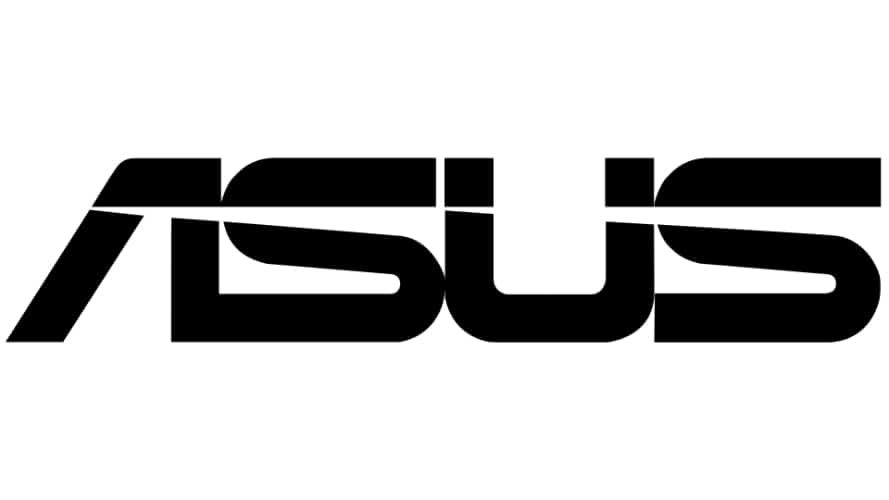 ASUS TUF Radeon RX 7900 XTX OC
Core Clock Speed
1,895 MHz base, 2,395 MHz shader & game, 2,565 MHz boost
Dimensions
352.9 x 158.2 x 72.6 mm
Best GPU brands and graphics cards – Nvidia
The Nvidia GeForce RTX 3060 Ti challenges that claim with its cost-to-performance ratio. One of the newest models within the RTX 3000 line, this graphics card is way ahead of the rest of its class offering the performance of that of the RTX 2080 Super while keeping its price incredibly reasonable for most users.
MSI GEFORCE RTX 3060 TI VENTUS 3X OC graphics card
Clock Speed
1695MHz Boost Clock (OC)
Thermal Design
TORX Fan 3.0 cooling
Next up is the entry-level Nvidia GeForce RTX 3050. This is a lot to have to do with the graphic card shortage that we've had to deal with however, it's also because Nvidia and AMD were ignoring the market for budget graphics cards for a long time.
ZOTAC GAMING RTX 3050 Twin Edge OC
Core Clock Speed
1822 MHz OC boost, 1777 MHz boost,1552 Base clock
Dimensions
224.1 x 116.3 x 39.2 mm (dual slot)
The Nvidia GeForce RTX 4090 is costly. It also requires a 16-pin connection or adapter. Also, it's huge. However, the initial release of Nvidia's brand new 4000 series is a mighty beast that can tackle any task you'll need to.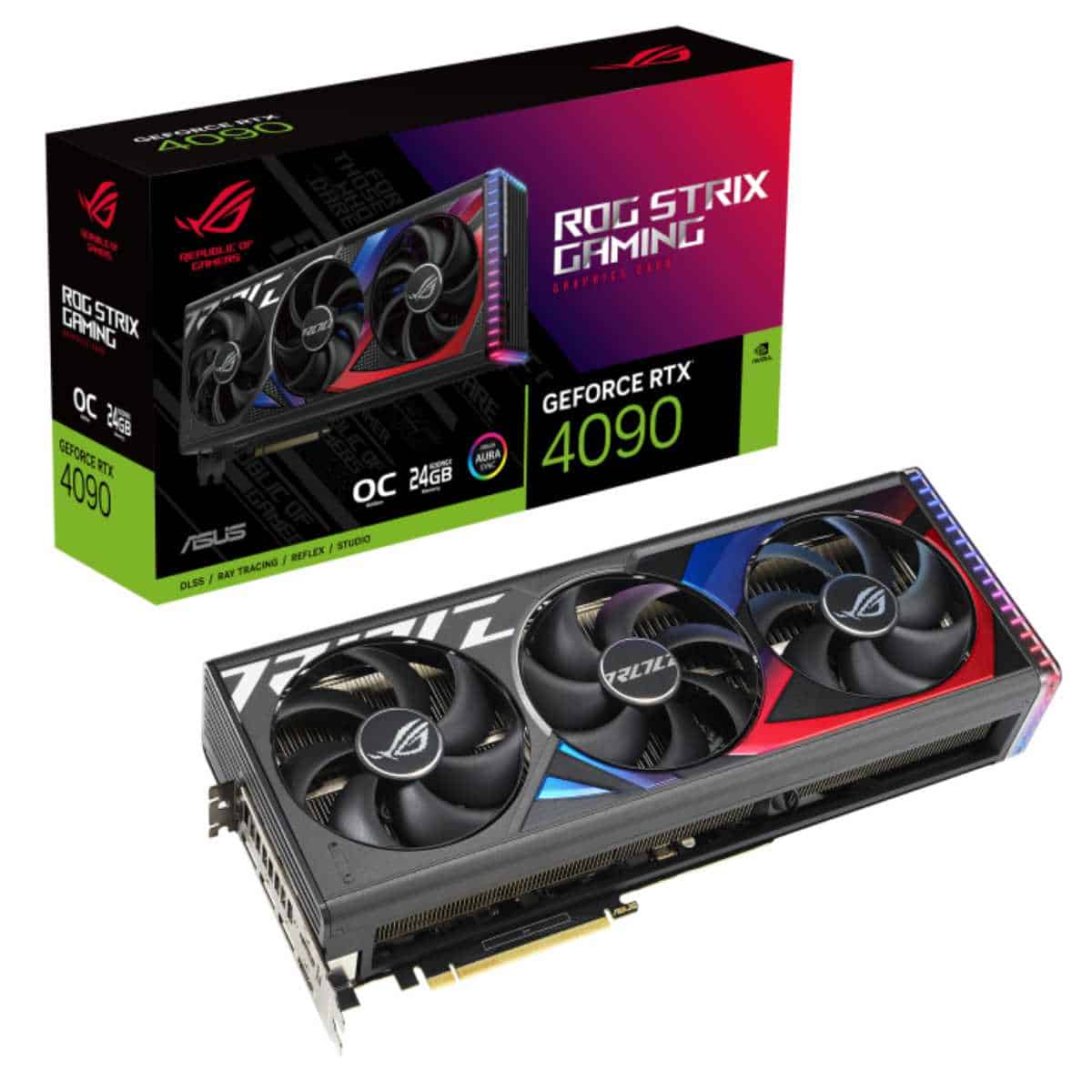 ASUS ROG Strix RTX 4090 OC
Core Clock Speed
2,640 MHz boost
Dimensions
357.6 x 149.3 x 70.1mm
There is a range of custom-model brands to pick from here. ASUS' lineup is as usual well designed with high-quality choices, with a performance enhancement to match. However, it does come at a higher cost.
So there are the alternatives of MSI and Zotac, the first offering good performance for value. Whilst still providing a good-quality build. Whereas the latter can be a great budget offering with still good quality products.
What GPU brand is the best? FAQs
Are Nvidia GPUs better than AMD?
There is a long-lasting rivalry between these two manufacturers. Although you may see Nvidia as a more popular choice, that doesn't mean you should ignore AMD at all. Both brands are equally worth considering. We suggest taking your budget into consideration and benchmarking different GPUs before you buy.
---