Is the LG C2 OLED TV worth it?
With the LG C3 now announced, we explore whether the C2 is still worth it.
Updated: Jan 16, 2023 1:55 pm
The LG C2 may be one of the best OLED TVs on the market, but is it still worth it since the arrival of the LG C3 – its 2023 successor? In this guide, we'll be exploring some of the main features the LG C2 comes equipped with, concluding with our thoughts on whether this excellent OLED TV is still worth it.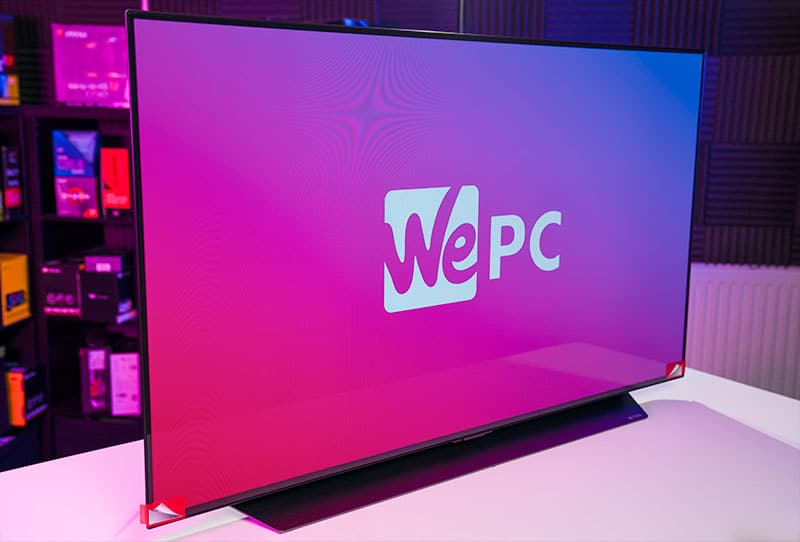 Is the LG C2 still worth it?
The LG C2 is a high-end television model that was released in March 2022. Since its launch, the OLED TV has received a tonne of praise thanks to its overall performance and feature options.
It has a 4K resolution, which provides excellent picture quality, and it is based on OLED technology, which greatly enhances the image quality and contrast levels of your viewing experience. The LG C2 also has a wide viewing angle and good motion handling, which is beneficial for watching sports, action movies, or playing your favourite AAA gaming titles.
Additionally, it has several smart TV features, such as built-in streaming apps and voice control, which can make it easy to access a variety of content.
READ NOW: LG C2 review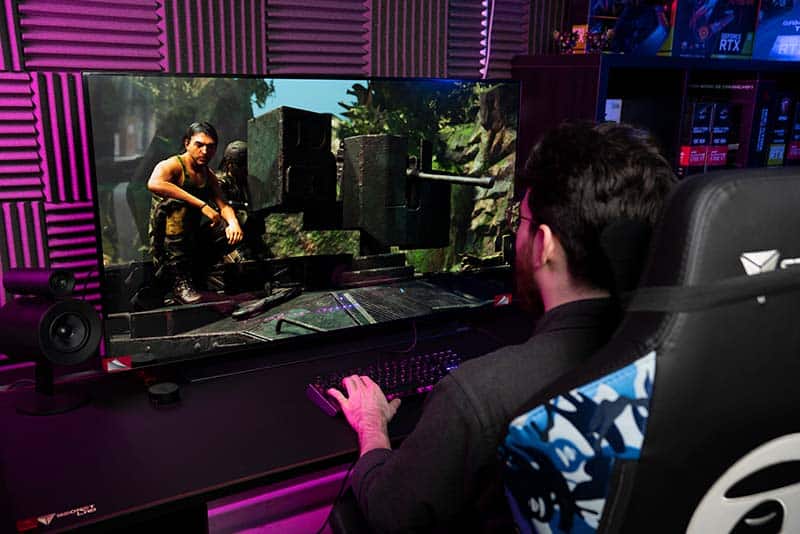 LG C2: Key features
One of the key features of the LG C2 is its 4K resolution. It gives a level of detail and clarity that is not possible with lower-resolution TVs. This beautiful TV also supports HDR content, which improves the contrast and color of the picture, making it more vibrant and lifelike. LG C2 has a wide viewing angle, meaning it looks good from a variety of positions in the room, and it has good motion handling, which can be beneficial for watching sports or action movies.
In terms of smart TV features, LG C2 has many built-in streaming apps, such as Netflix, HBO Max, and Amazon Prime Video, which can provide access to a wide variety of movies, TV shows, and other content. LG C2 also has voice control, which allows you to use your voice to search for content, change the channel, and perform other tasks.
All in all, LG C2 is an exceptional TV that has received magnificent reviews and is generally considered to be absolutely worth the investment. It has a nice set of features that make it a good choice for those who are looking for a high-end TV, including its 4K resolution, HDR support, wide viewing angle, and smart TV additions. However, it is important to consider your own needs and budget when deciding whether or not to purchase a TV piece.
Should I wait for the LG C3 or buy the LG C2?
If you're looking for only the latest piece of technology, then it's well worth checking out the LG C3 this year. Despite that, we know that many consumers will be overjoyed with the quality, great specs, and features of the LG C2. We believe that the C2 is still well worth it, no matter if you intend to use it for TVs/movies, gaming, or both.
Another important point to mention is the price. If you stick around until the LG C3 drops, we may start to see more of a price drop for the LG C2. Although we're still waiting around for the exact release date and pricing for the newest LG C-series TV, we expect to find some great deals for the LG C2 right around the corner.
---