Is the 7900 XT better than RTX 3080?
A quick and easy comparison of the RX 7900 XT and RTX 3080
Updated: Dec 14, 2022 3:44 pm
The second of the two cards that Team Red will offer in the initial RX 7000 series launch is the AMD Radeon RX 7900 XT. Gamers choosing this video card will save a tonne of money because it is priced at $899. The RTX 3080 and RTX 3090 were rivals of the RX 6000 series video cards. Therefore, it's crucial to examine how the 3080 and 7900 XT function differently.
READ NOW: Stay on track with our RX 7900 XT & XTX stock tracker
The RX 7900 XT is a worthwhile alternative. Compared to the costlier RTX 40 series choices, gamers may save a lot of money by choosing this video card because it is priced at $899.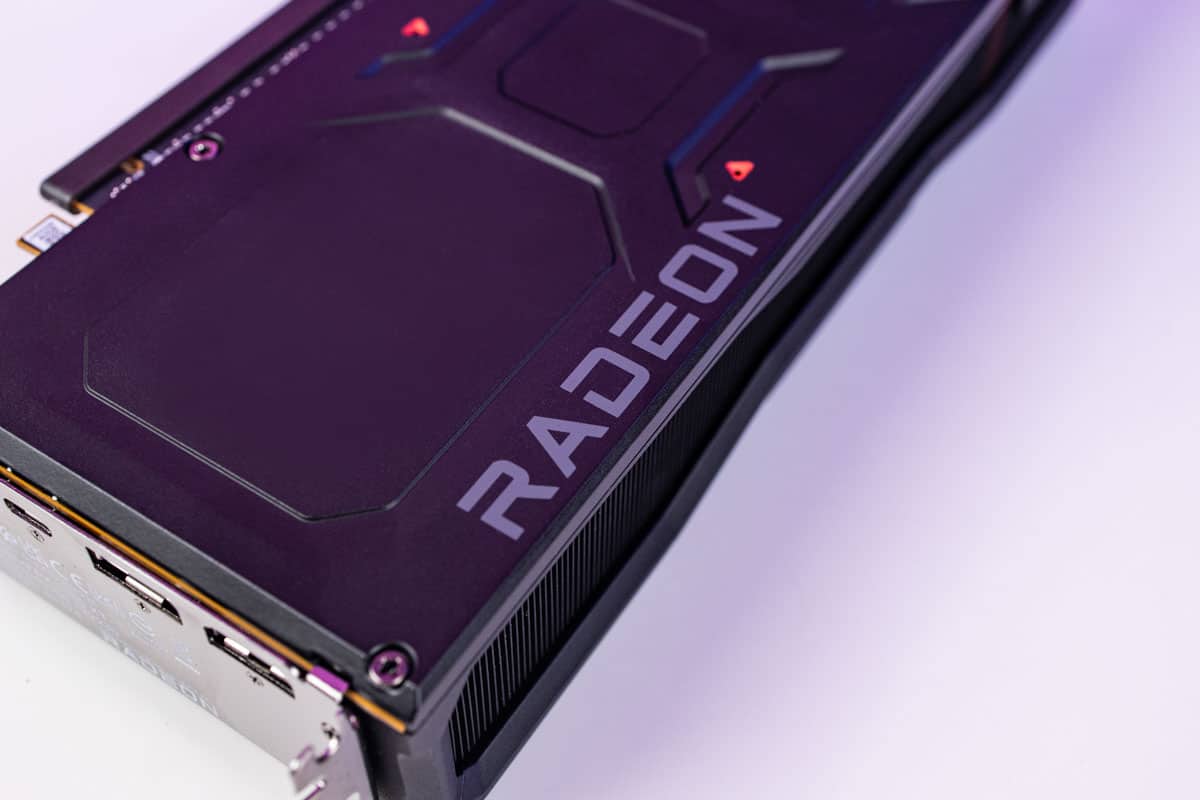 It is expected that the 7900 XT will deliver flawless performance in every AAA title released today. A highly outstanding graphics card is the RTX 3080. It is built on the same top-tier AD102 CPU as the BFGPU and is an improved version of the flagship RTX 3090.
With these outstanding specifications, the RTX 3080 nearly catches up to the RTX 3090 and the RX 6950 XT in terms of gaming performance. However, the RTX 3090 and RX 6950 XT will not be as quick as the 7900 XT. Depending on the video game the card is being benchmarked in, gamers can anticipate anything from 40 to 50% higher frames per second.
As a result, the RX 7900 XT will defeat the 3080 by a comparable or even greater margin. So, the performance of the gamers is greatly increased. This distinction should be remembered by those who want to use their graphics card for four to five years because it may mean the difference between playable and unplayable games.
However, one should not take AMD's statistics from the launch event at face value. These performance data are frequently collected in settings that are challenging to reproduce on a typical gaming system. Therefore, before making a final decision, customers should hold off until the reviews of these graphics cards are out, which should happen in a few days.
---