Best GPU for 1440p 240Hz
Make the most of 1440p & 240Hz gaming with these GPUs
Updated: Jul 3, 2023 1:37 pm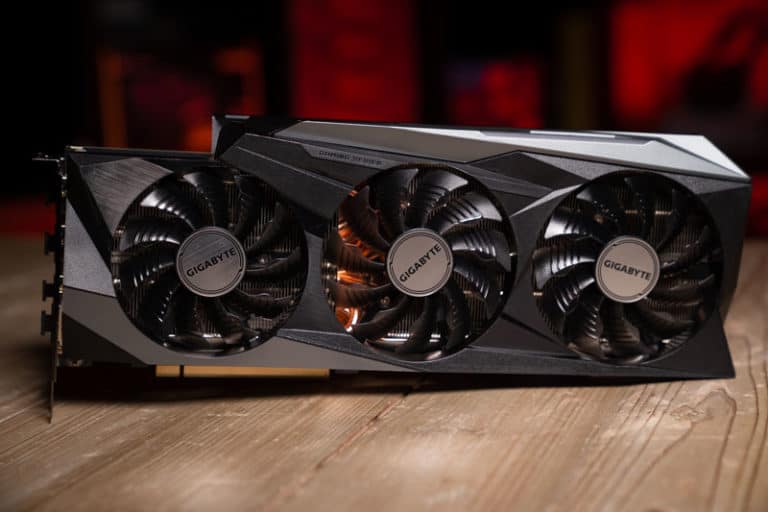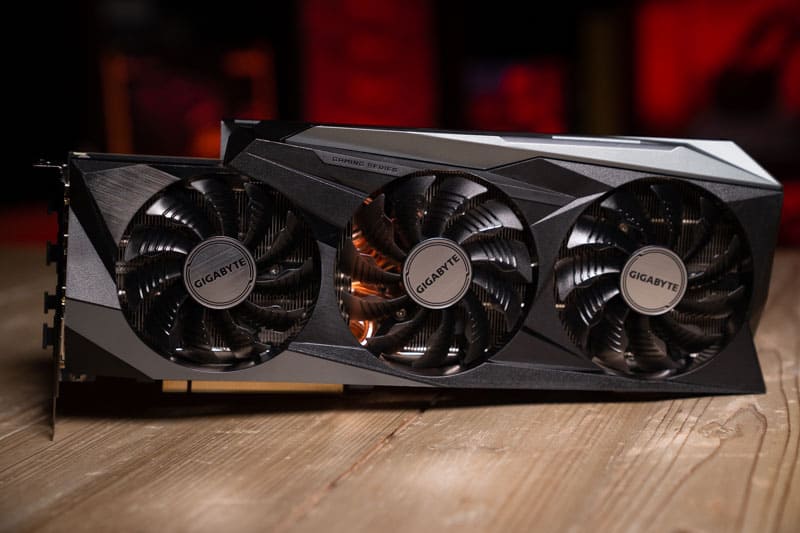 01

Best GPU for 1440p 240Hz

MSI Gaming GeForce RTX 3090 Gaming X Trio 24G

02

2nd Best GPU for 1440p 240Hz

ASUS TUF Gaming Nvidia GeForce RTX 3080 OC

03

AMD GPU for 1440p 240Hz

ASUS TUF GAMING Radeon RX 6900 XT OC 16GB
Your budget will determine the best GPU for 1440p 240Hz monitors. The Nvidia RTX 3090 is probably the best option if you're seeking to construct a high-end gaming system. It can play many resource-intensive games at a framerate of more than 120 frames per second on ultra-high graphics settings and 240+ FPS on low or medium settings. However, there are still some nice solutions available if you have a smaller budget and are less concerned with performance.
Since choosing a good GPU is crucial to maximizing your framerate and computer speed, we advise you to purchase one of these picks.
Best GPU for 1440p 240Hz
The RTX 3090 is the first. This graphics card transforms your realistic-style games into something you've never seen before, with 24576 MB of GDDR6X VRAM and a true boost rate of 1800 MHz. Your gaming experience will be at its best with the RTX 3090 thanks to its customizable ARGB and all-metal backplate.
MSI Gaming GeForce RTX 3090 Gaming X Trio 24G
TRI FROZR Cooling Solution
Second best GPU for 1440p 240Hz
The RTX 3080 from Nvidia comes next. It has two Ampere streaming multiprocessors, making it the fastest and most potent GPU in the world.
ASUS TUF Gaming Nvidia GeForce RTX 3080 OC
Tensor Cores of the Third Generation, which can process up to 2x faster with structural sparsity, twice as many rays tracing cores, increased power consumption, RT Cores of the Second Generation, and specialized AI algorithms like DLSS all contribute to a design that redefines mainstream graphics performance.
Third best GPU for 1440p 240Hz
For the current generation of graphics cards, there are plenty of options to choose from as well. With the improvements, they provide in performance you can get great framerates for the high refresh rate monitors. As such we see the RX 7900 XTX be a great choice for gamers. It can really push high frames at QHD options.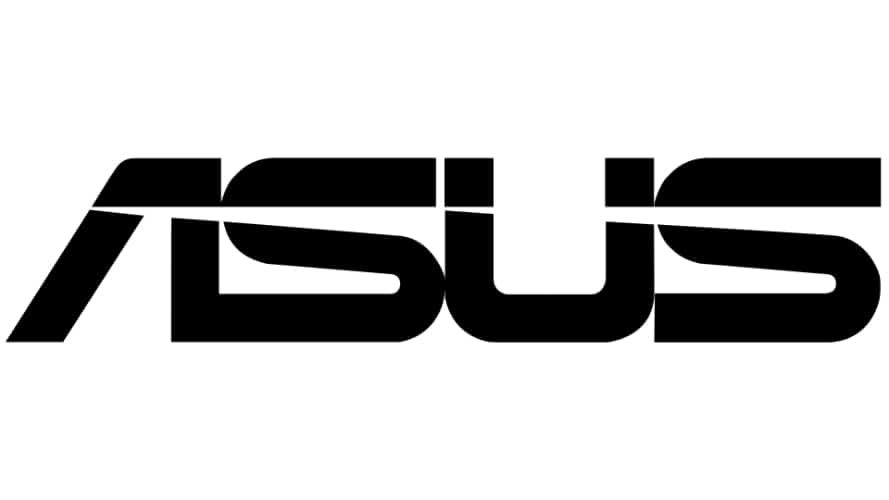 ASUS TUF Radeon RX 7900 XTX OC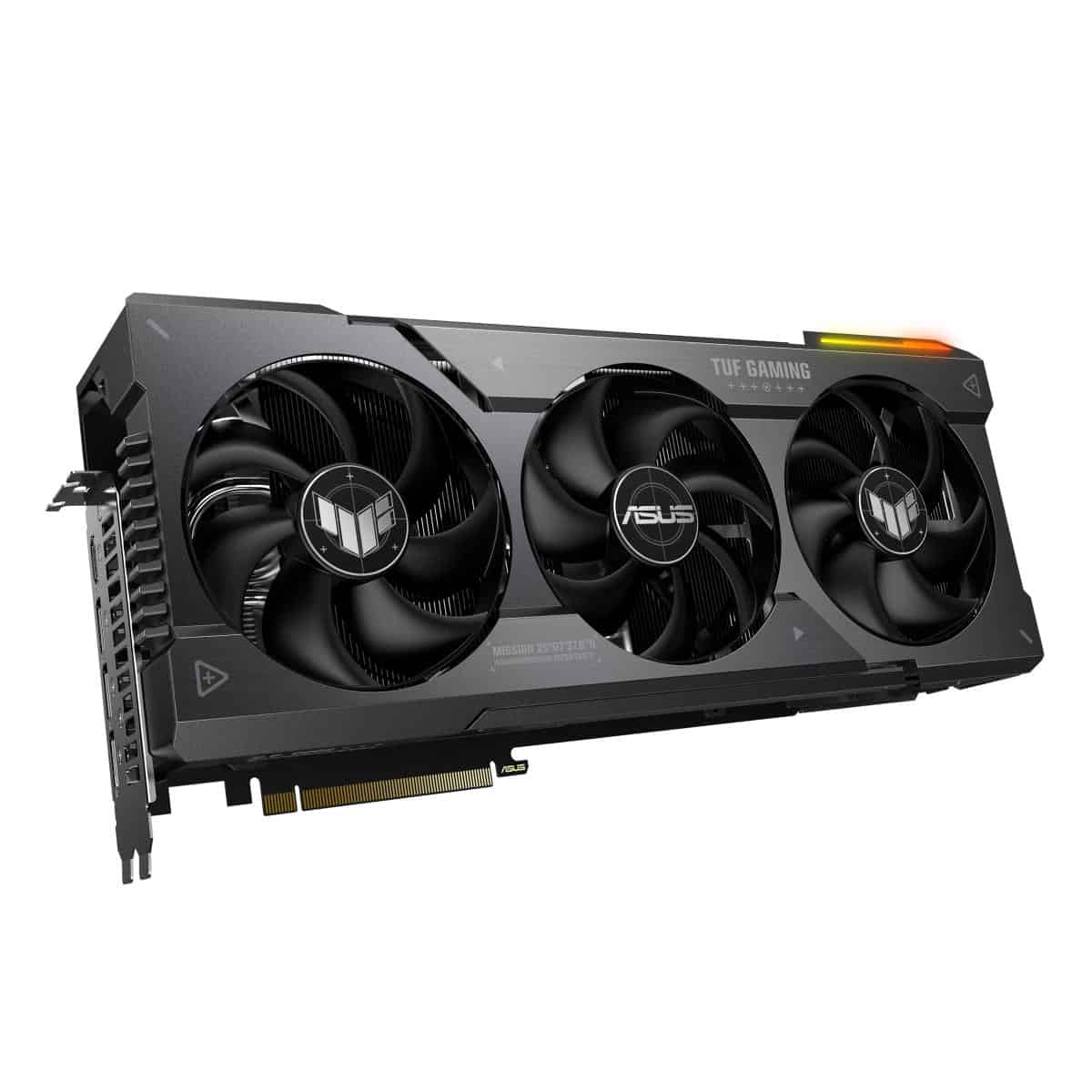 1,895 MHz base, 2,395 MHz shader & game, 2,565 MHz boost
Final word
For a good experience, you need at least 144 frames per second. However, you should strive for 240 FPS or greater when using a 240 Hz monitor.
Having such an expensive monitor is meaningless if your graphics card can't produce the appropriate framerate because input lag will be significantly worse than on typical 60Hz panels. It will become unplayable and very frustrating as a result.
Other GPU guides
---