Best Graphics Card for Minecraft & Minecraft RTX
Pick out the best GPU for the ever-popular Minecraft
Updated: Jan 16, 2023 9:37 am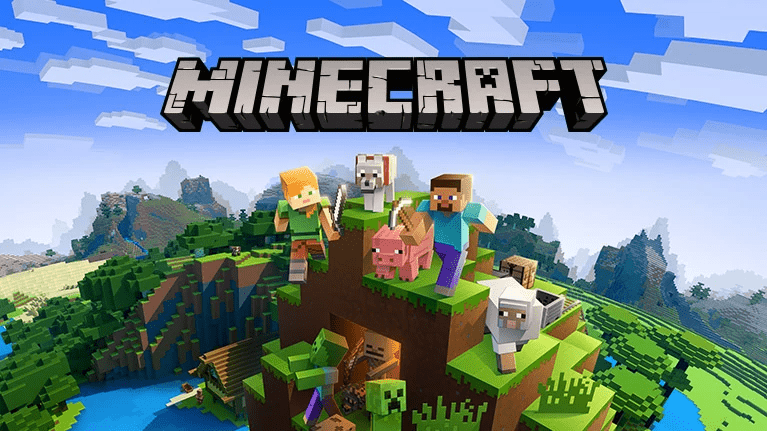 01
Midrange pick
ASUS ROG Strix GeForce GTX 1660 Ti Advanced Edition
02
1440p pick
XFX Radeon Rx 5700 XT 8GB
03
RTX pick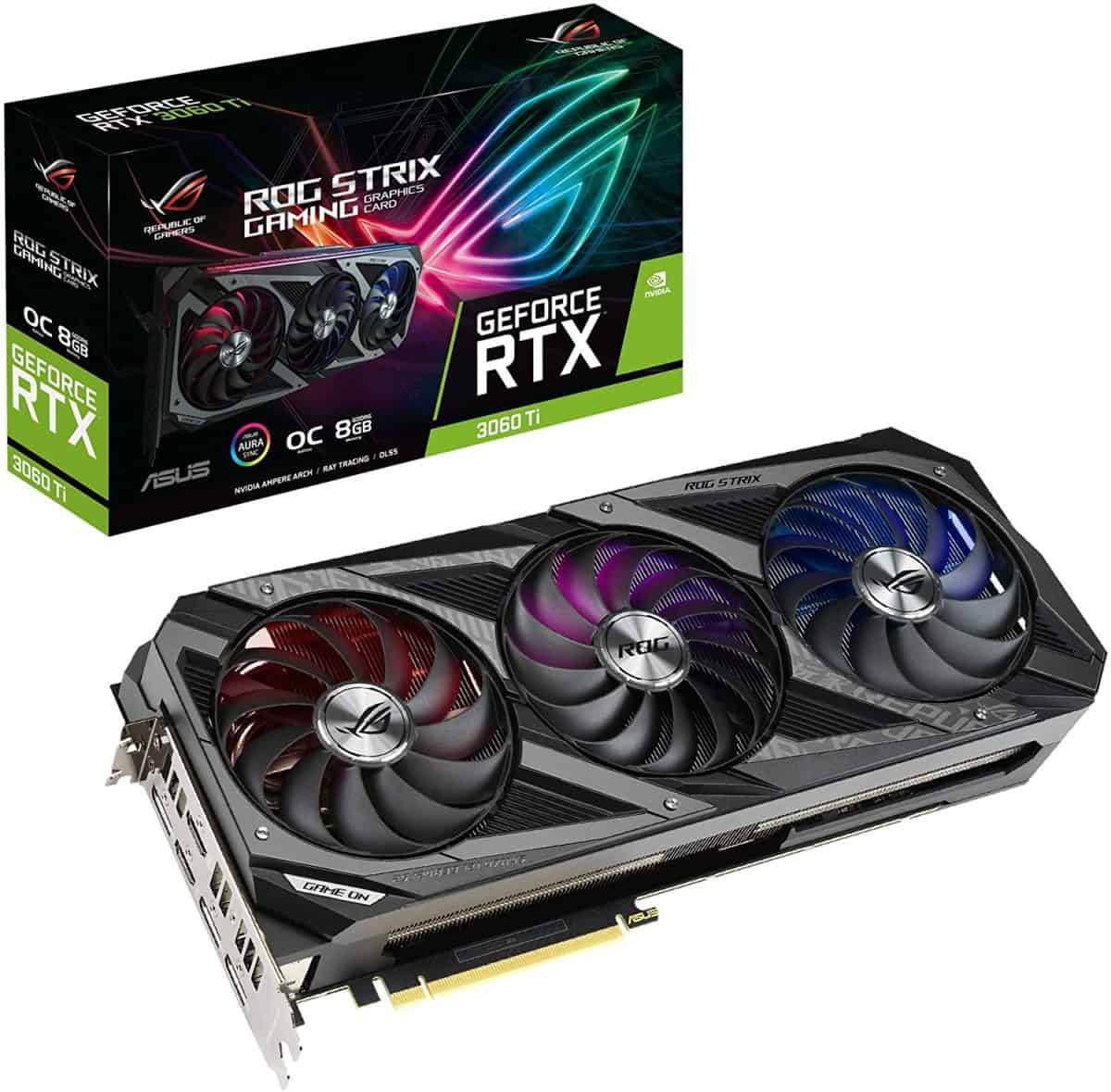 ASUS GeForce RTX 3060 TI ROG Strix Gaming OC
Perhaps the most popular game of all time is Minecraft, a sandbox title that effectively allows you to do whatever you want. It can be played as a creative outlet or a survival challenge, appeals to all age categories, and—possibly most importantly—can be run on both basic and powerful PC technology.
To help you choose the best hardware for your Minecraft PC and the long-awaited Minecraft RTX, we've put together this assortment of graphics cards (GPU) that will offer varying levels of performance.
Best midrange Graphics Card for Minecraft & Minecraft RTX
NVIDIA GTX 1660 Ti is the best midrange performance for Minecraft. The GTX 1660 Ti will provide you with a fantastic Minecraft experience with its 6GB of GDDR6 VRAM, 192-bit memory bus, and boost frequency of up to 1,830MHz. At 1080p, it will effortlessly reach the maximum refresh rate of your monitor and provide a fluid 1440p experience. Java shaders can be run on this GPU, but don't anticipate fast frame rates.
ASUS ROG Strix GeForce GTX 1660 Ti Advanced Edition
Clock Speed
1830 MHz (OC Mode) 1800 MHz (Gaming Mode)
Best Graphics Card for Minecraft & Minecraft RTX 1440p
The AMD RX 5700 is a good choice if you're looking for high framerates at 1440p and want to test Java shaders. It contains a 256-bit memory bus, 8GB of GDDR6 VRAM, and a boost frequency of up to 1,750MHz. This is a fantastic GPU at an incredible price for a high-end Bedrock or Java Minecraft experience. When you're not playing a blocky universe, it will also run current AAA games with ease.
XFX Radeon Rx 5700 XT 8GB
Clock Speeds
1605 MHz – 1755 MHz
Best Graphics Card for Minecraft RTX
Starting with Minecraft RTX, it serves as the ideal demonstration of why Nvidia needs DLSS 2.0. It enables even 4K (which is basically an upscaling of 1080p) on the majority of GPUs.
The GeForce RTX 20 or 30-series GPUs from Nvidia or a card from AMD's Radeon RX 6000 line of graphics cards are the only ones capable of running Minecraft with RTX, unless you want to splash your cash on the brand-new RTX 40-series or RX 7000 GPUs. Even though some of the Nvidia GTX cards feature software-based ray tracing capabilities, they will not function on those GPUs.
ASUS GeForce RTX 3060 TI ROG Strix Gaming OC
Clock Speed
1890MHz Boost Clock (OC)
Thermal Design
Axial-tech Triple Fan
MSI GAMING GeForce RTX 2080 Ti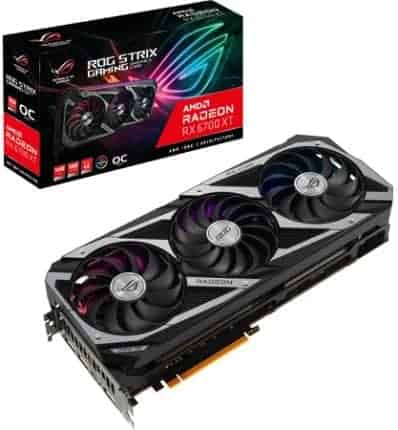 ASUS ROG Strix Radeon RX 6700 XT OC
Core Clock Speed
2622 MHz Boost Clock
Dimensions
322 x 141 x 56.5 mm (2.9 slot)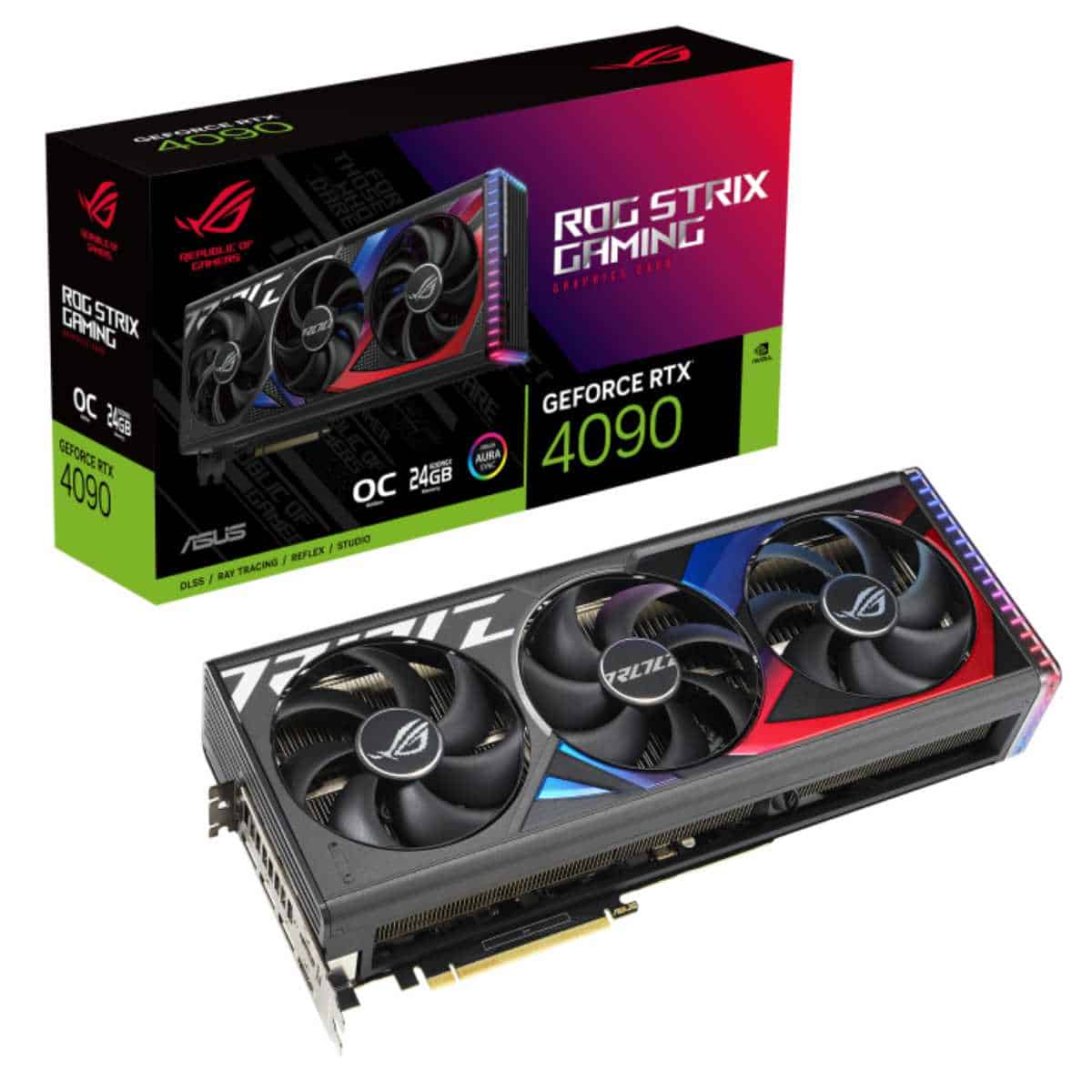 ASUS ROG Strix RTX 4090 OC
Core Clock Speed
2,640 MHz boost
Dimensions
357.6 x 149.3 x 70.1mm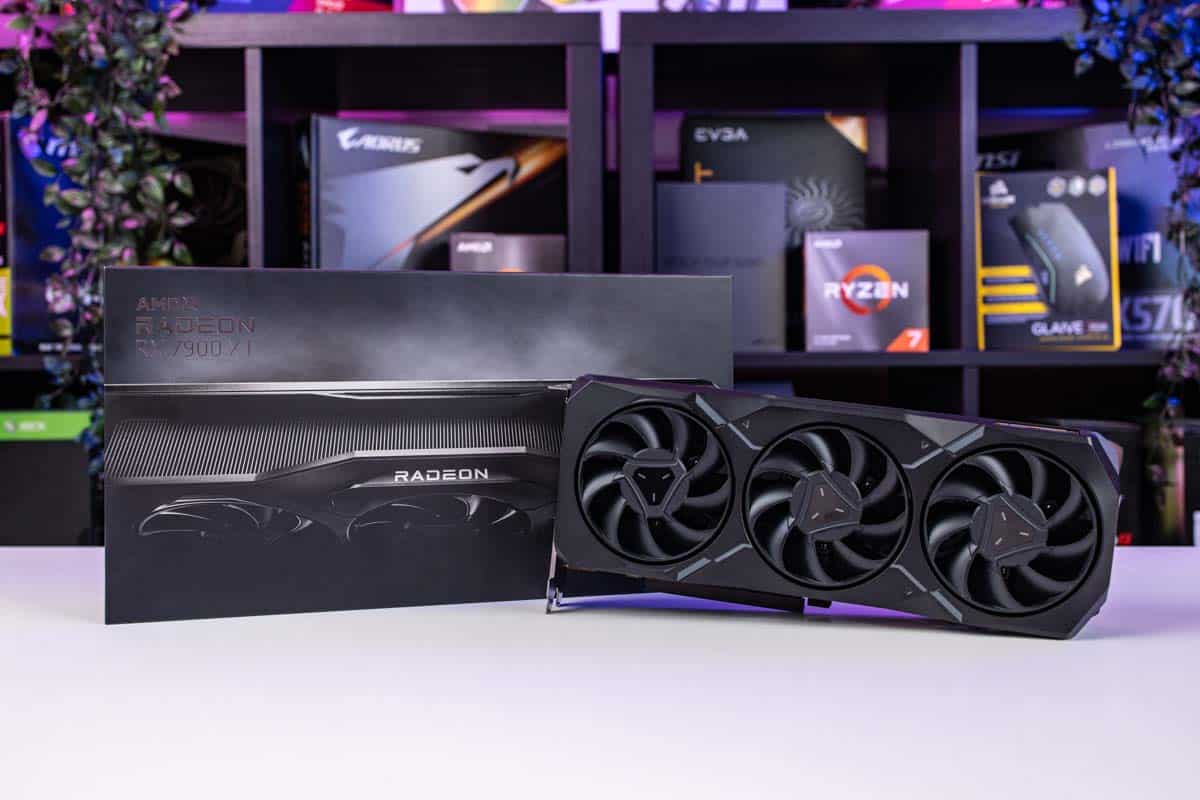 Core Clock Speed
1.5 GHz base, 2 GHz game, 2.4 GHz boost
Dimensions
276 x 135 x 51mm
---