Best gaming monitor for RTX 3060
Pick out a top gaming monitor for this popular GPU
Updated: Feb 3, 2023 10:25 am
01
Best gaming monitor for RTX 3060
LG 27GP850-B UltraGear Gaming Monitor
02
Next best gaming monitor for RTX 3060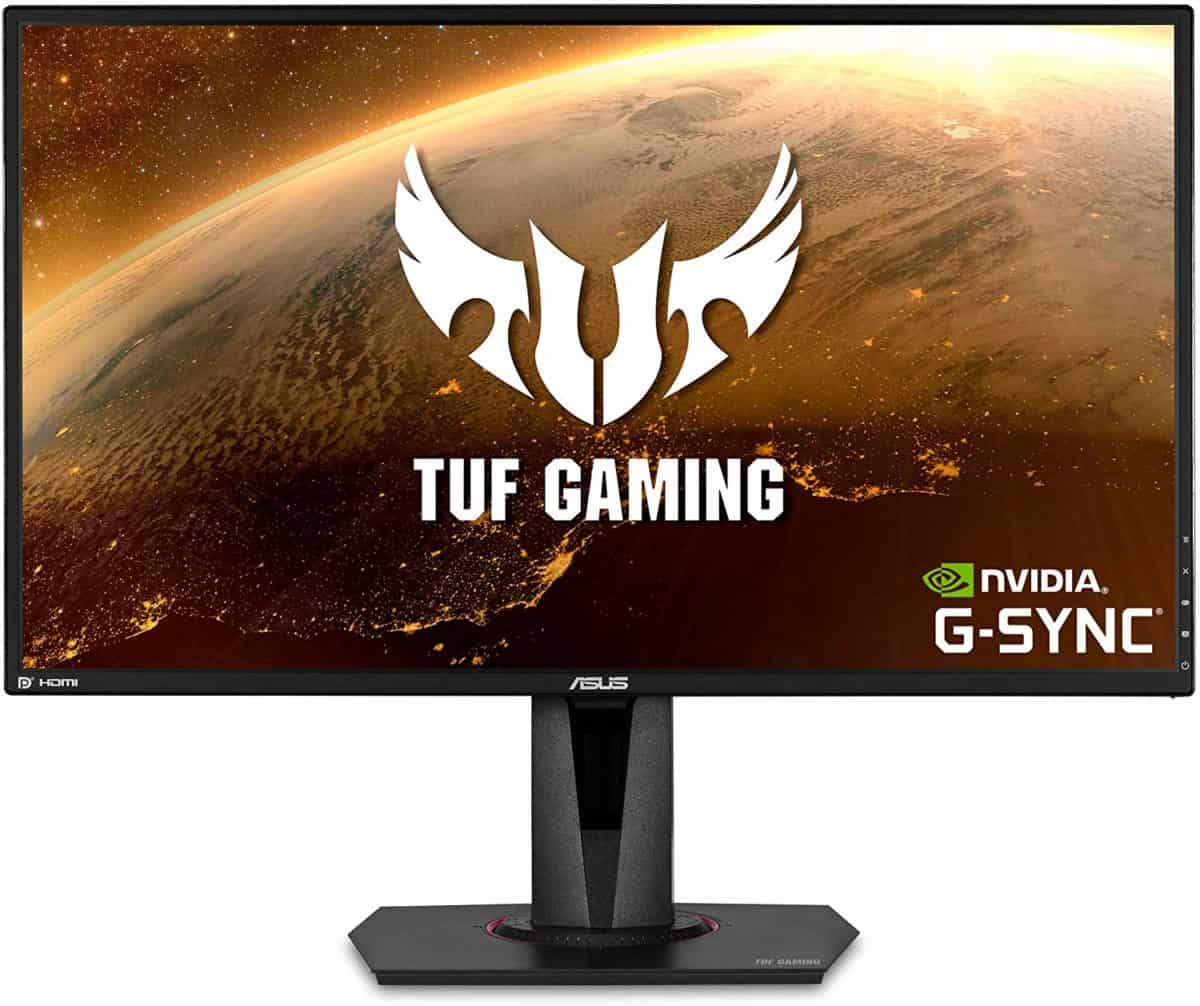 03
RTX 3060
MSI RTX 3060 Gaming X Trio 12G
When discussing graphics cards for gaming, the NVIDIA RTX 3060 is definitely one of the top talking points. It has a great balance of performance and affordability, making it a popular choice among casual gaming aficionados. It's also known that the monitor is just as much important as the GPU in gaming, especially if you're enjoying a newer or fairly demanding release. Here they are, then. The two best gaming monitors for a 3060. Specifically for you.
Best gaming monitor for RTX 3060: LG 27GP850-B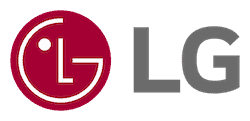 LG 27GP850-B UltraGear Gaming Monitor
Max Display Resolution
2560 x 1440
Features
G-SYNC, FreeSync Premium
LG 27GP850-B is the kind of monitor that'll make your gaming sessions with a 3060 truly come alive. This 27-inch monitor comes with a massive 165Hz refresh rate, which can even be overclocked to 180Hz if you're looking for that extra push. A response time of only 1ms only certifies the LG 27GP850-B as the ideal companion for a 3060, as it's able to keep up with its capabilities and produce otherworldly performance.
The true magic of the LG 27GP850-B might actually lie in its visual quality. This monitor boasts a native 2K resolution, which will bring the best out of your 3060 and elevate your experience to a whole new level. And with a 98% DPI-C3 color gamut, you'll be able to enjoy your games with rich, accurate, and true-to-life colors. It's like you'll be transported right into the game!
Adding to that, LG 27GP850-B also has great screen tearing, lagging, and stuttering deterrents in form of G-Sync and FreeSync Premium. Having both of them is a nice touch, but G-Sync is especially important as your graphics card is, of course, an RTX 3060.
Next best gaming monitor for RTX 3060: ASUS TUF VG27AQ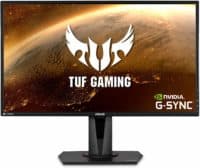 Refresh Rate
144Hz (165Hz OC)
ASUS TUF VG27AQ is the next pick on our list for a 3060. It's a 27-inch, 2560×1440 resolution monitor that features a fast 1ms response time and a 165Hz refresh rate, analogous to our top choice above. And we have to mention ASUS TUF VG27AQ's HDR10 support – gaming with HDR on this monitor makes for an unforgettable gaming experience. 
Out of the many amazing technologies it uses, ASUS TUF VG27AQ notably has ELMB. Short for Extreme Low Motion Blur, this feature completely changes the battle against ghosting in your huge favor. And, it also has Ultra-Low Blue Light technology that greatly reduces the amount of harmful blue light the emits.

Additionally, the monitor has a fully adjustable stand that allows you to change the height, tilt, pivot, and swivel for maximum comfort. Whether you're immersed for hours without the end in sight or just taking a break, the ASUS TUF VG27AQ is a great choice for those who want a monitor that's both comfortable and highly operative.
---