Samsung starts production of first 77″ and 49″ QD-OLED TVs
QD-OLED expands to 77 and 49-inch variants - with expected 100% yield in coming years
Updated: May 4, 2022 10:49 am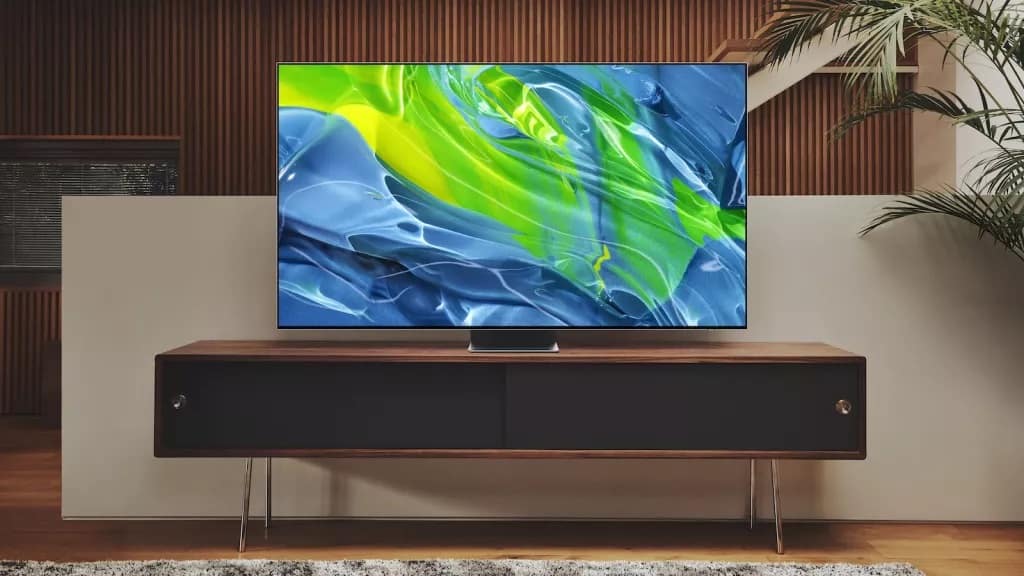 According to the market research firm, DSCC, in a Korean report by Chosun Biz, Samsung Display will start the mass production of 49-inch and 77-inch QD-OLED TV panels next year. At present, Samsung Display is only mass-producing 55-inch and 65-inch QD-OLED panels that will be used for the Samsung S95B and Sony A95K TV models.
Samsung's new hybrid TV technology is already sparking huge levels of excitement amongst general consumers and display enthusiasts thanks to its ability to produce the best features of both QD (Quantum Dot) and OLED (Organic light-emitting diode).
The panel technology was initially announced back at CES 2022 with early utilization from Alienware, Sony, and Samsung already announced. The latest reports from DSCC will likely see QD-OLED utilized more openly in both TVs and gaming monitors – with the 49-inch QD-OLED panel looking tailored for the brand's already impressive Odyssey G9 super ultrawide gaming monitor.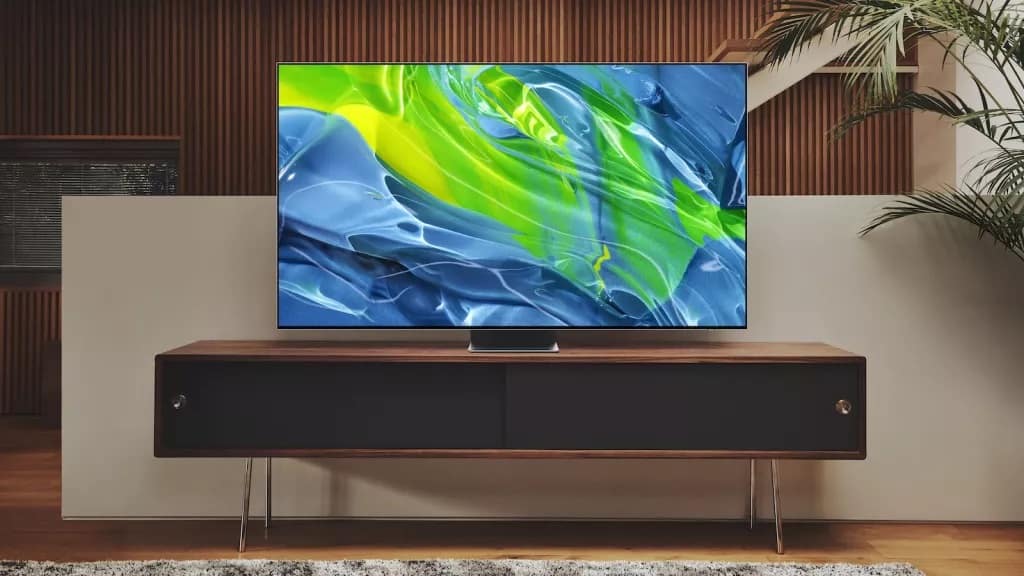 First 77″ and 49″ QD-OLED panels to launch next year
The reports come from a Korean report from Chosun Biz, which states that market research firm, DSCC, has confirmed the mass production of new QD-OLED panel sizes.
The report states that "Samsung Display plans to add 49-inch and 77-inch products next year to strengthen its QD-OLED portfolio" – which comes as no real surprise – especially when you consider just how good QD-OLED panels are expected to be.
This comes only weeks after reports suggest that Samsung Display is working on a new manufacturing process that could see QD-OLED technology match OLED technology in features and dimensions. That report also suggested that, alongside thinner QD-OLED TVs, we might also see a reduction in cost thanks to cheaper manufacturing methods.
Regardless, Samsung Display will be utilizing multi-model glass (MMG) in its production of the QD-OLED panels, allowing different panel sizes to be cut using the same 8.5G substrate.
According to FlatpanelsHD, at present, Samsung Display's monthly production capacity currently sits at 30,000 substrates that can be cut into around 1.8 million 55-inch/65-inch QD-OLED displays – with a 100% yield expected annually. That means Samsung Display should be able to utilize 100% of the panels cut from each substrate, which could see the market average for QD-OLED TVs and monitors fall quite a bit.
Having said that, Samsung recently praised the production team after exceeding 75% yield of its initial substrate – with 90% expected in the second half of this year.
Expected QD-OLED TVs & monitors
At the time of writing this, only Samsung, Sony, and Alienware have confirmed the usage of QD-OLED panel technology. While TCL were expected to launch a QD-OLED TV, that no longer seems to be the case. Additionally, while Panasonic are said to be evaluating the panel technology, there are no signs of them using the technology this year.
Below are all the latest updates we have for the upcoming QD-OLED TV and monitor releases:
---