*LATEST* FIFA 23 ratings: Top 50 player predictions
Will Messi remain at the top or will upcoming stars take the crown? Here's our predictions
Updated: Sep 12, 2022 11:14 am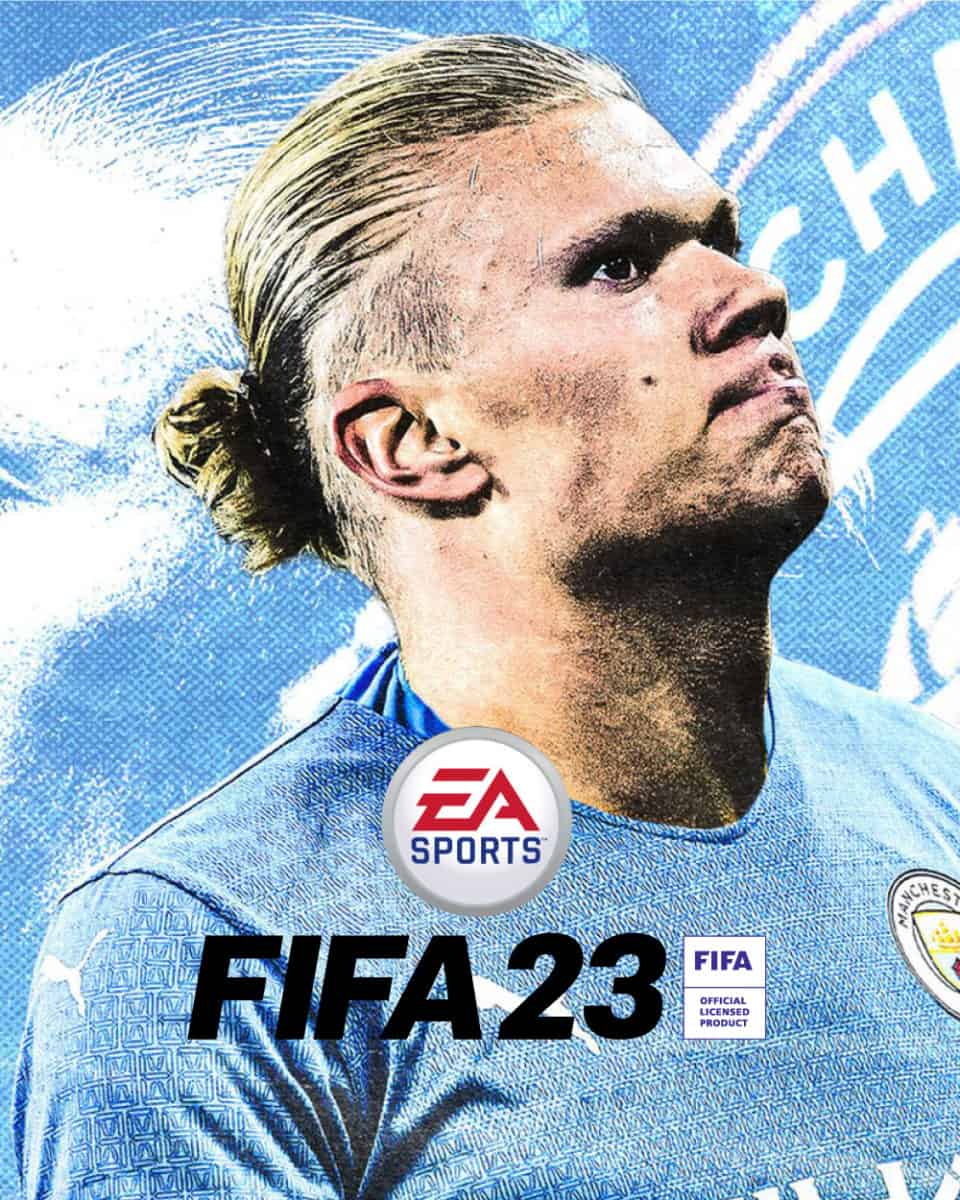 We predict the top 50 player ratings in the latest version of FIFA 23. Will Messi continue to be at the top of the pile or will upcoming superstars like Mbappe finally take over? Here are our top 50 FIFA 23 player predictions.
The latest edition of FIFA looks set for global success yet again. We have now seen everything EA wants us to see, prior to the games official release on the 30th of September. Yet, the last thing they're keeping in their back pocket are the official FIFA 23 player ratings.
We now know that these ratings are set to come this week, with the ambassadors already having their ratings officially revealed the rest will be coming this week.
So we figured, why not take a look at the players seasons from last year and try to predict who we think will be the best players in FIFA 23. Sadly, we already know we got a few of them wrong but hopefully some of them are right.
Our top 50 FIFA 23 player rating predictions
The following scores are predictions based on my knowledge of football. FIFA 23 official player ratings will almost certainly differ.
There may be a few surprises in there, a few disgruntled opinions, but ultimately, we've taken last year's player ratings and used the last 12 months of form to predict what FIFA will give the top 50 players in the new game.
For us, Mbappe didn't quite do enough last year to knock Messi off the top spot. And despite Messi not really performing to his best abilities in the French Ligue 1, he still did enough to retain the joint top spot with the French superstar.
However, rumours are suggesting he will be the number 1 player in FIFA 23.
One of the most exciting movers this summer: Raheem Sterling, will still be a lot of fun going into FIFA 23 despite not having his best season. If he can recapture his best form, his rating may not stay an 87 for very long, with him likely to get a nice upgrade for next years edition of the game.
When will the official FIFA 23 ratings be revealed?
FIFA 23 has been announced for the 30th of September. It's hard to predict when the official FIFA 23 ratings will be unveiled. We could start seeing these trickle out as we approach the release. In the past they have released them gradually in small batches to generate excitement.
If last year is anything to go by, we already had a concrete release date, price, and beta before FIFA announced the player ratings.
The same will likely happen this time around, with FIFA 23 player ratings unveiled within the last few weeks before the game releases. We are beginning to see some leaks to FIFA ratings shown, but they are yet to be confirmed by EA.
Will FIFA 23 have a career mode?
We have had the official Career Mode reveal and like most years it was not too well received. The community wanted so much more from the game.
With new modes being developed within FIFA career mode, the latest create-a-club mode will feature, alongside your classic manager mode and player mode as well.
The biggest new additions to Manager Career Mode is being able to take control of real managers. Player Career has also received some updates, including giving your pro a more distinguished personality.
Career mode is where you can really change the world order and ensure that your players become the best of the best. The challenge now will be trying to find a player who can overtake Mbappe, now that he looks to be such a high rating.
FIFA 23 ICONs and Heroes
FIFA ICONs look set to make a return to the latest instalment of FIFA, with new leaks suggesting David Villa, Alfredo Di Stefano, Zico, Jairzinho and Gerd Muller will become new ICONs.
There are also a whole new batch of Heroes coming to the game, in partnership with Marvel.
The Heroes we know that are featuring so far are:
Diego Forlan as "Sunstrike"
Rafael Marquez as "El Kaiser"
Javier Mascherano as "Octob-Boss"
Yaya Toure as "The Citadel"
Landon Donovan as "The Brave"
Park Ji-Sung as "Tigerheart"
Cladio Marchioso as "Il Prinicipino"
Peter Crouch as "The Robot"
Tomas Brolin as "The Tornado"
Harry Kewell as "The Wizard of Aus"
Sidney Govou as "The Lion of Lyon"
Jean Pierre-Papin as "The Acrobat"
Dirk Kuyt as "The Energizer"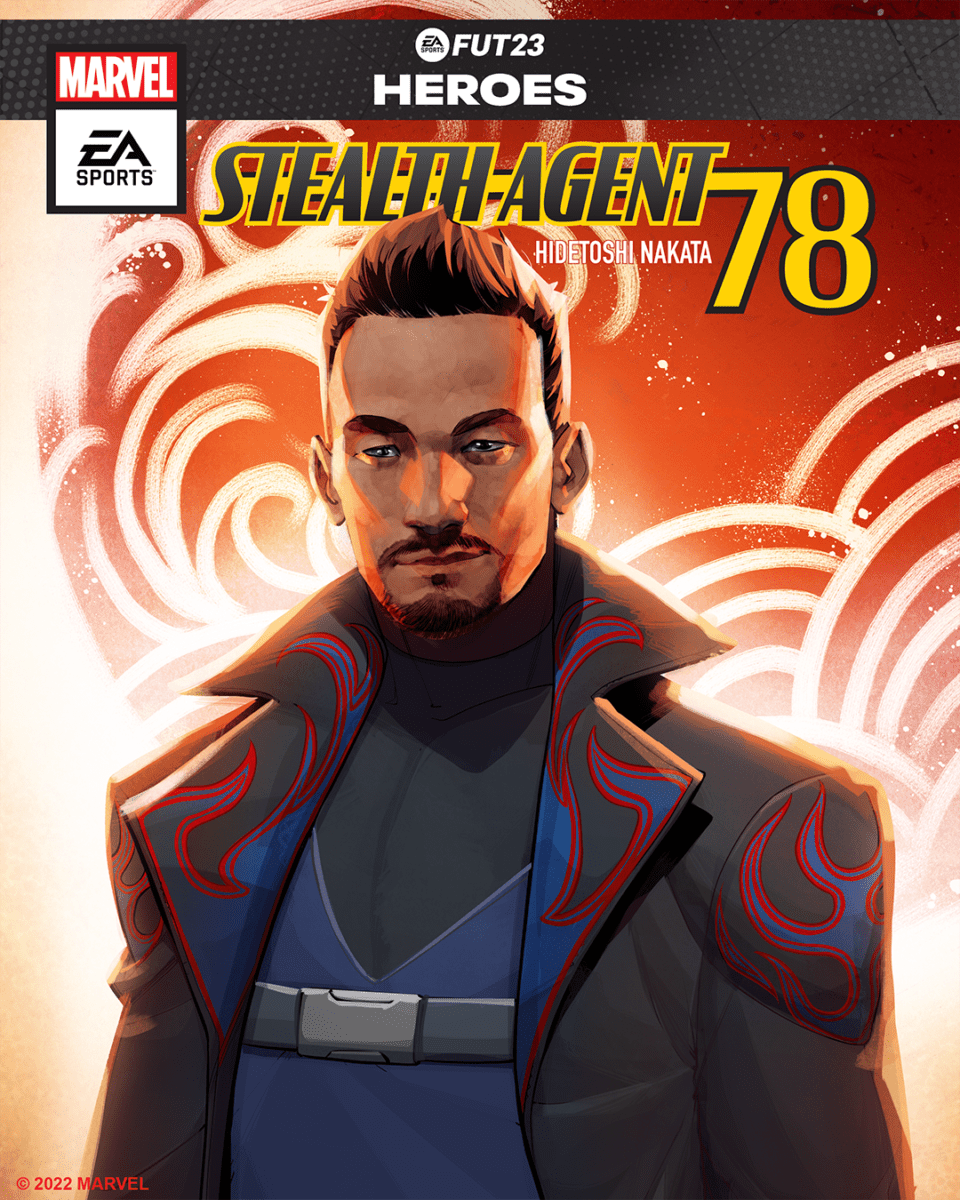 Rudi Völler as "The Flying German"
Hidetoshi Nakata as "Stealth Agent 78"
Jay-Jay Okocha as "Double Take"
Joan Capdevila as "The Backfield Bull"
Włodzimierz Smolarek as "Phase Shift"
Saeed Al-Owairan as "The Emerald Falcon"
Other FIFA 23 guides
---