Can PSVR 2 be used as a screen?
Yes! but there are some limitations
Updated: Feb 21, 2023 3:46 pm
The Sony PlayStation VR2 is here! It is one of the best headsets yet in terms of virtual gaming. It is integrated with the latest software as well as hardware. Sony has confirmed it has four external cameras and will exhibit the quality of HDR OLED 4K display with a wide-angle view of up to 110 degrees for wider coverage.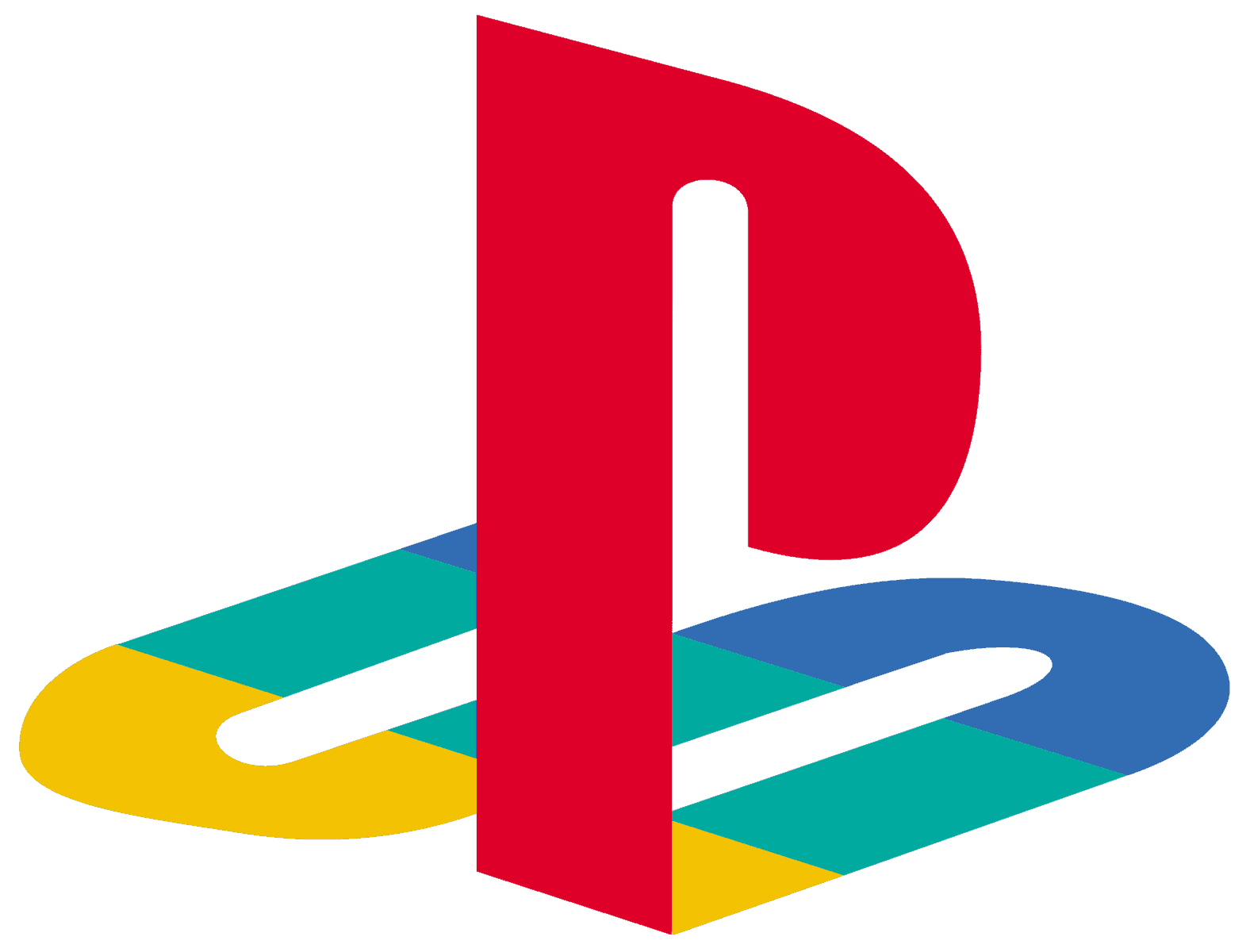 Cameras
4 embedded cameras for headset and controller tracking​ IR camera for eye tracking per eye
Sensors
Six-axis motion sensing system (three-axis gyroscope, three-axis accelerometer)​ Attachment Sensor: IR Proximity sensor
Display resolution
2000 x 2040 per eye OLED panels
FOV (field of view)
Approx. 110 degrees
Adjustable lenses and an eye tracker are also available in this new device. There are no integrated speakers, so a 3.5mm audio jack with a 3D audio feature is available.
NOW READ: PSVR 2 review
The vibration of the controllers, as well as of the headset, is quite unreal. The looks of it are quite catchy, and people are falling in love with it already as it offers a wider range of game selections. PSVR 2 is not only for playing games, it can be used in many other ways. But here we'll discuss whether this advanced tech can be used as a screen.
Using PSVR 2 as a Screen
An exciting fact about this product is that a cinematic function is available for which Sony provides two modes of display. The 4K one is listed as one of its features, and the other one is HD,  which can be used to play 2-dimensional games as well as watch movies. But according to the reviews, using it for your games is better than watching a movie.
Another feature it can work as is a replacement for your television. You can connect it directly to your PS5 via a USB cable and play on it as well.
PSVR 2, being plugged directly into a PC, works as a second screen. But the resolution drops to 1080p. It can be used as a second screen for desktops as well.
More PSVR 2 Stuff!
If you're eager to know everything about the PSVR 2, you're in luck, as we've written a lot of pages about the PSVR 2. For your convenience, we've listed it all below!
---