Does PSVR 2 Support HDR?
Yes! Those colors be popping my dudes
Updated: Feb 21, 2023 1:24 pm
Does PSVR 2 support HDR? If you are planning on buying the PSVR 2 and are wondering if it supports HDR, read on!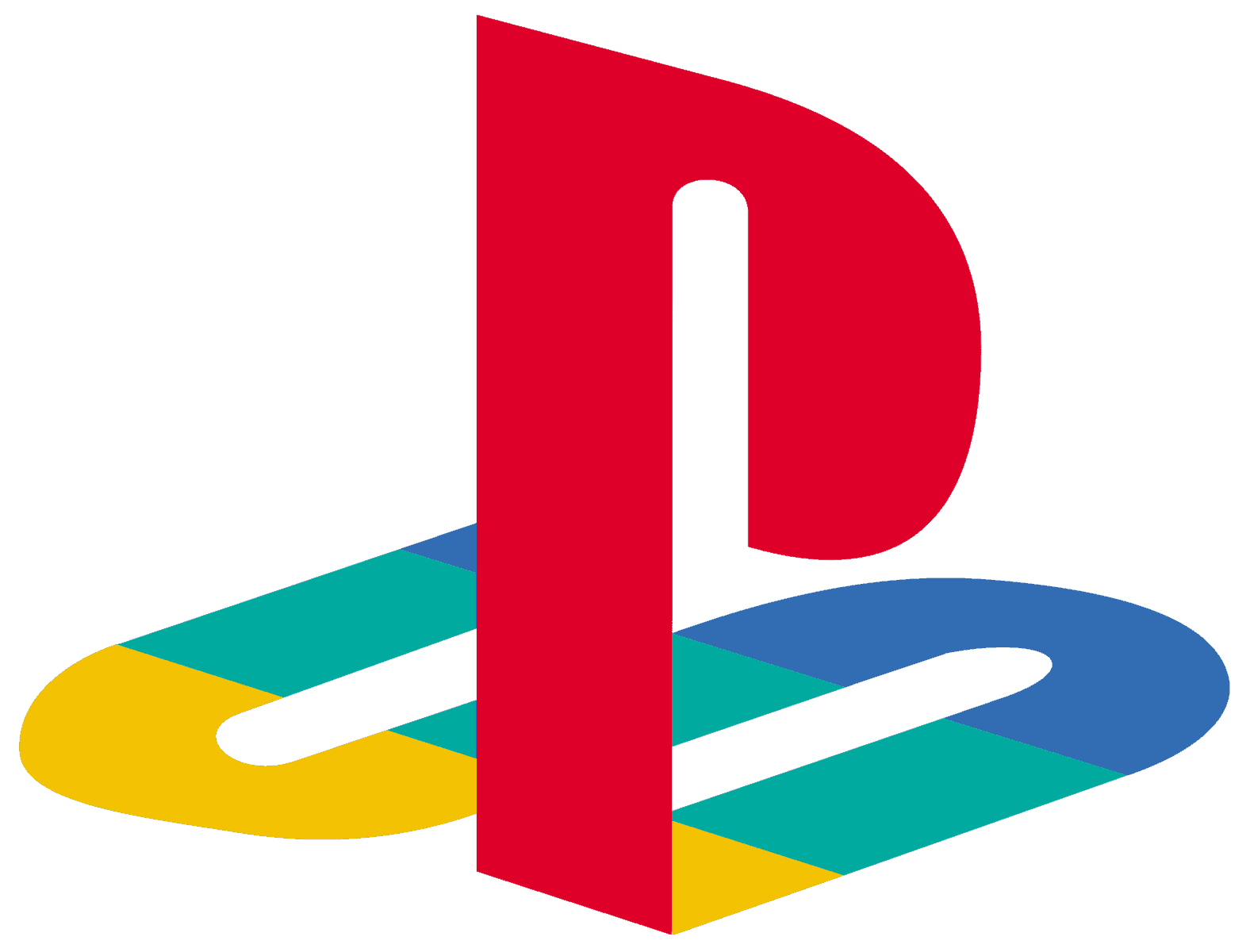 Sony PSVR 2
4 embedded cameras for headset and controller tracking​ IR camera for eye tracking per eye
Six-axis motion sensing system (three-axis gyroscope, three-axis accelerometer)​ Attachment Sensor: IR Proximity sensor
2000 x 2040 per eye OLED panels
High Dynamic Range (HDR) videos come with a high pixel count and adjust the contrast, brightness, and colors automatically to offer you a high-quality display.
NOW READ: PSVR 2 Review: Captivating, comfortable, costly.
In the world of gaming, HDR support is extremely important for an immersive experience. So does the latest PSVR 2 support HDR 2?
Let's find out.
NOW READ: PSVR 2 Unboxing & first impressions
Does PSVR 2 Support HDR? Yes, yes it does.
Yes, the PSVR2 supports content in HDR. The PSVR2 has two modes, the Cinematic Mode, and the VR Mode:
Cinematic Mode: This mode in PSVR2 allows you to view all the non-VR games, PS5, UI, and other media content on a virtual screen. This content is displayed in 1920 x 1080 HDR quality only on the VR headset. There won't be any audio or image output on the TV in Cinematic Mode.
VR Mode: The VR mode allows you to enjoy VR games in a 36-degree view in a virtual setting. All the content in VR mode is displayed in 4000 x 2040 HDR quality.
HDR in PSVR 2 allows you to have a more realistic display. And since your eyes are closer to the display with a headset on, you can also easily identify any imperfections in the image.
So with the latest PSVR 2, you can enjoy deeper and more vivid colors than before. Add to that the refresh rate of 120Hz and a wide field of view, and you will find yourself fully immersed in the virtual setting.
Does PSVR 2 support HDR?
Yes. However, we can't find any specific certification, so we don't know what grade of HDR the lenses are.
What resolution is the PSVR 2?
Both lenses have a combined resolution of 4000 x 2040, which is sort of 4K
PSVR 2 FAQs!
If you're eager to know everything about the PSVR 2, you're in luck, as we've written a lot of pages about the PSVR 2. For your convenience, we've listed it all below!
---