How To Sync PSVR 2 Sense Controller?
Sync to make the boys wync
Updated: Apr 18, 2023 3:59 pm
The PSVR 2 Sense controller is getting a major design and performance upgrade. These next-gen VR peripherals sport a modern design, similar to the Oculus Quest 2's Touch controllers, and feature baton-like handles with a plastic orb around them.
We will also see the same adaptive trigger features that are in the DualSense Wireless controllers, allowing for varying tensions on different in-game actions. Moreover, they include haptic feedback and finger touch detection, allowing the game to figure out where your digits are resting without requiring you to press a button.
NOW READ: PSVR 2 Unboxing & first impressions
Needless to say, the PSVR 2 and its Sense controller are all the rage right now. You can also separately buy a charging station for these controllers and charge them without your PS5. As for syncing them with your PSVR 2 headset or PS5, keep reading to find out how it can be done.
How Can I Sync PSVR 2 Sense Controllers with PSVR 2 Headset or PS5?
You can pair your PSVR 2 Sense controllers with your PSVR 2 headset or your PS5 by completing the following steps:
Connect the right controller to PS5
Connect the right PSVR 2 Sense controller to your PS5 using the USB cable included in the PSVR box.
On the same controller, press the PS button to sync it to your PS5.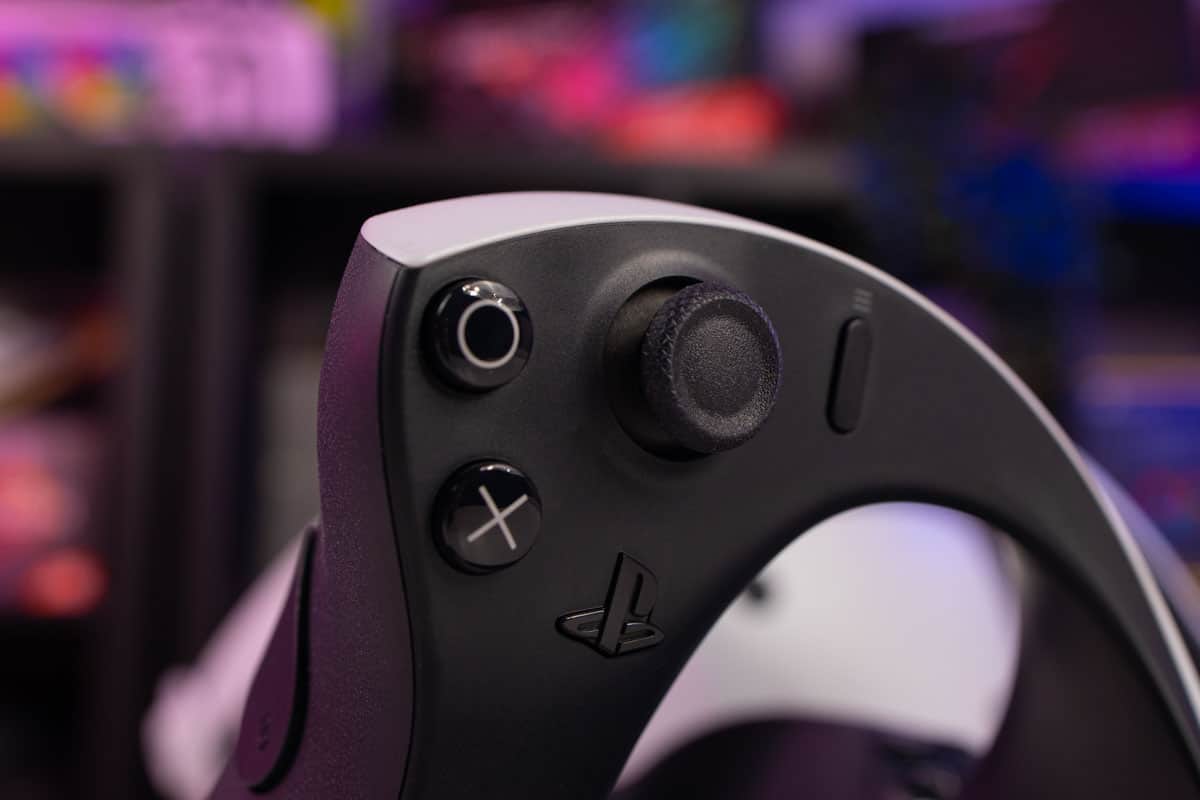 Do the same for the left controller
Repeat the above two steps for the left PSVR 2 Sense controller.
If you're having trouble pairing your PSVR 2 Sense controller, disconnect it from the console by pressing the reset button for a few seconds. After this, reconnect the controllers by following the first two steps mentioned above.
PSVR 2 FAQs
If you're eager to know everything about the PSVR 2, you're in luck, as we've written a lot of pages about the PSVR 2. For your convenience, we've listed it all below!
---