Are Mesh Chairs A Good Option For Gaming?
Deciding whether mesh chairs are actually good for gaming or not
Updated: Aug 19, 2022 4:37 pm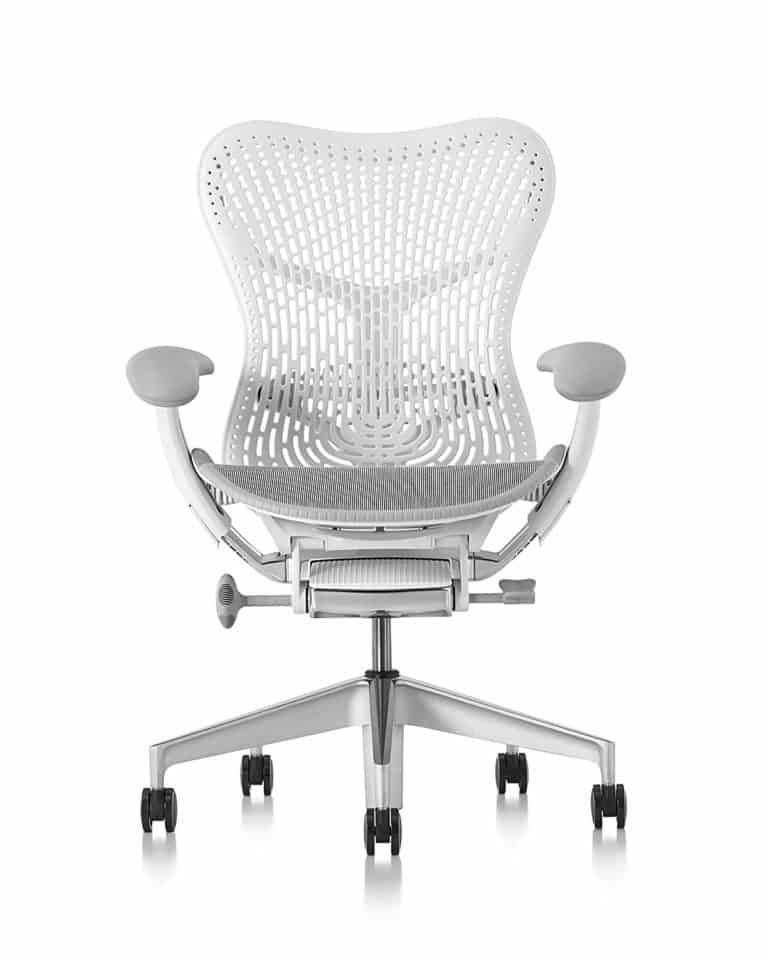 Mesh chairs are fairly popular in today's market, accounting for a large portion of the options you'll see online. However, are mesh chairs any good for gamers?
With many starting to ask this question – and questions relating to this topic – we thought now would be a good time to answer them in as much detail as possible.
In the following article, we'll be taking a closer look at mesh chairs – deciding whether or not they're good for gamers.
Let's take a closer look.
Are Mesh Chairs Good For Gaming?
When it comes to gaming chairs, it is important to choose the most comfortable option, especially if you are planning longer gaming sessions. While mesh gaming chairs may not be the most popular choice, they are worth considering, and are quite underrated.
Mesh chairs are a great choice for gaming, especially if you are looking for a comfortable chair that is going to sufficiently support your back and neck. They are ergonomic, and what is great about mesh chairs is that they are breathable.
While other materials can feel uncomfortable, mesh chairs feel a lot cooler. While they may not feature the coolest designs in comparison to some other gaming chairs on the market, they provide a good amount of support and comfort.
Are Mesh Chairs Better Than Leather?
This is down to personal preference, as they both have their own pros and cons.
A great positive for mesh chairs is that they do not use any animal by products, whereas leather does. This ethical issue is something that does deter a lot of people from buying leather chairs. Though, you can opt to purchase PU leather instead.
Mesh chairs are a lot more breathable in comparison to leather chairs, which is why many people prefer them. However, leather chairs do have a smarter look and feel to them.
Mesh chairs tend to be more budget friendly in comparison to leather chairs. This is one of the main reasons why they are so popular. The materials used to create leather chairs are a lot more expensive to source. Given this, leather chairs tend to be far more expensive in comparison to mesh chairs.
Mesh chairs are lightweight and easy to move and carry. In addition to this, they are long-lasting, and easy to clean. Leather does require the user to take more care, and does have the potential to scratch and wear over time.
Mesh chairs are likely to be the better option for many reasons, especially when it comes to ethics. However, some people do prefer leather overall.
Are Mesh Chairs Worth It?
Yes, mesh chairs are certainly worth purchasing, especially if you are looking for a less expensive gaming chair. Not only are they one of the cheaper options available, but they do not lack in quality.
They provide great back and neck support, and are ergonomic too. Given that they are long-lasting and durable, they are great if you are looking for a reliable option when on a budget.
They are breathable too. While they may not have the best designs in comparison to other gaming chairs, they are a great choice overall.
---