Best GPU for Garry's Mod
Mess around with no holdbacks with these cards
Updated: Feb 16, 2023 10:20 am
01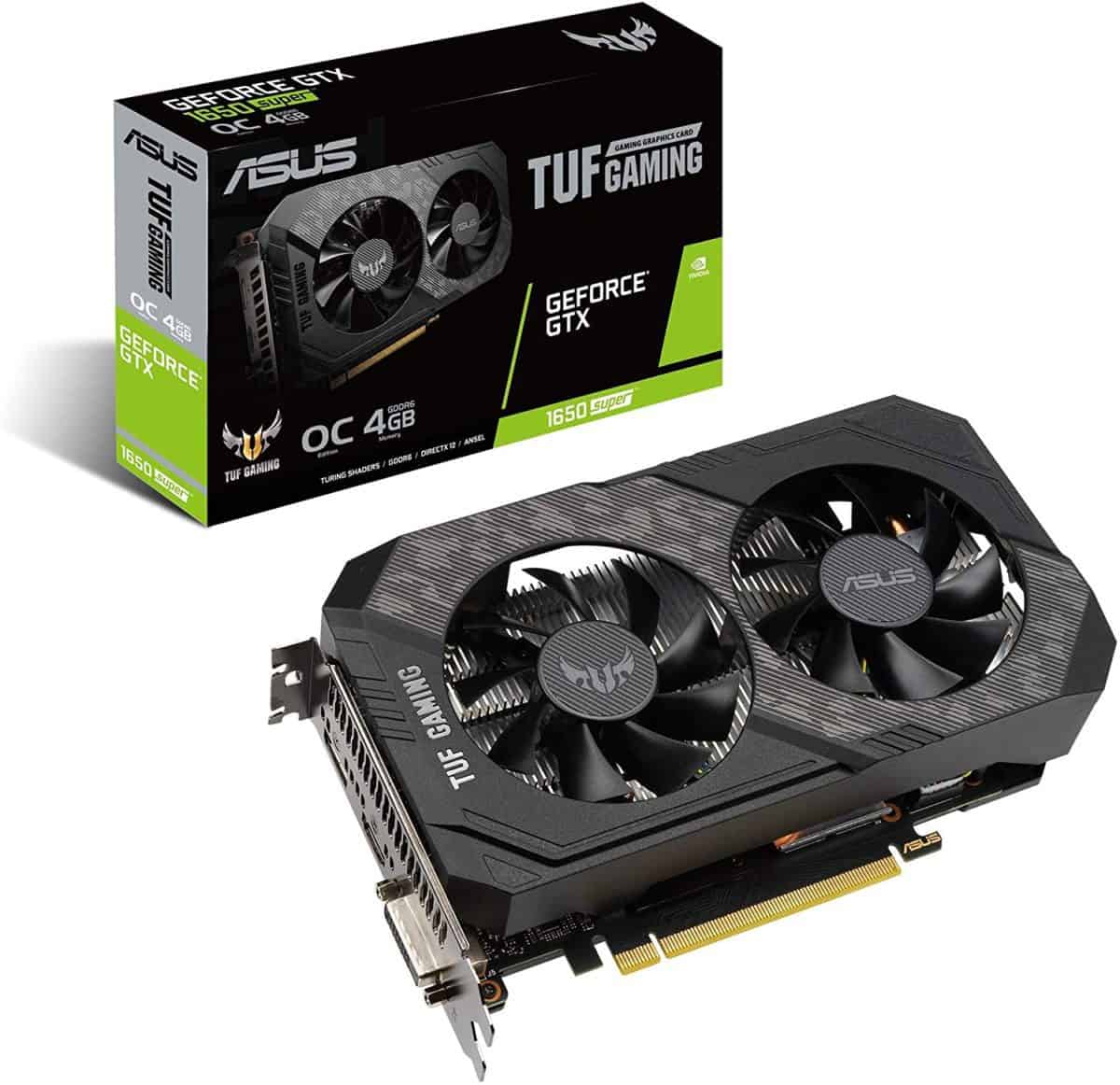 ASUS TUF Gaming GTX 1650 Super
02
ASUS ROG Strix NVIDIA GeForce RTX 3060 OC Edition
03
Garry's Mod is a sandbox game originally released in 2004 as an add-on for Half-Life 2. With Facepunch releasing the standalone in 2006, we look at the best GPU for Garry's Mod.
Players are given the freedom to manipulate objects, characters, and environments from various games and sources.
The gameplay is highly customizable, enabling players to craft their own experiences, scenarios, and game modes using the built-in tools and assets or by importing custom content. Popular game modes include roleplaying, sandbox play, prop hunt, TTT, and more.
Best GPU for Garry's Mod
All the game requires is a GPU supporting 1GB of VRAM and DirectX 9 support. Meaning any modern-day graphics card will do.
ZOTAC GAMING Geforce GTX 1650 OC
Boost Clock Speed
1695 MHz
Outputs
1x DVI, 1x DisplayPort 1.4, 1x HDMI 2.0b
The best GPU for Garry's Mod is the Nvidia GeForce GTX 1650 Super. This mid-range GPU delivers impressive 1080p performance and can handle Garry's Mod with ease. With 4GB of GDDR6 VRAM, this GPU can support most modern games at medium-to-high settings with ease.
The RTX 3060 features Nvidia's second-generation ray tracing technology and DLSS (Deep Learning Super Sampling), which improve image quality and detail. Furthermore, it supports Nvidia Reflex technology, which reduces input lag for a more responsive gaming experience.
The RTX 3060 features 3,584 CUDA cores as well as 112 tensor cores and 28 RT cores. It operates at a base clock speed of 1320 MHz and can boost clock speeds up to 1777 MHz, depending on the model and manufacturer.
EVGA GeForce RTX 3060 XC Gaming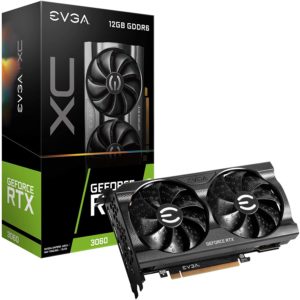 Pros
Strong all-metal backplate
Custom designed PCB for additional airflow
Cons
Only offers dual fan design
Furthermore, this GPU boasts 12 GB of GDDR6 VRAM, an impressive amount that enables it to handle modern games and applications at high resolutions and settings.
Whilst for a good Radeon alternative, you have the good choice of the RX 6600. Which also is plenty capable of running Garry's Mod with ease along with plenty of other titles focused on 1080p.
---