You can pre order an Intel 13th gen i9-13900KF & RTX 4090 gaming PC
RTX 4090 GPUs dropped this week but Intel's 13th generation processors aren't due for a week
Updated: Oct 13, 2022 3:41 pm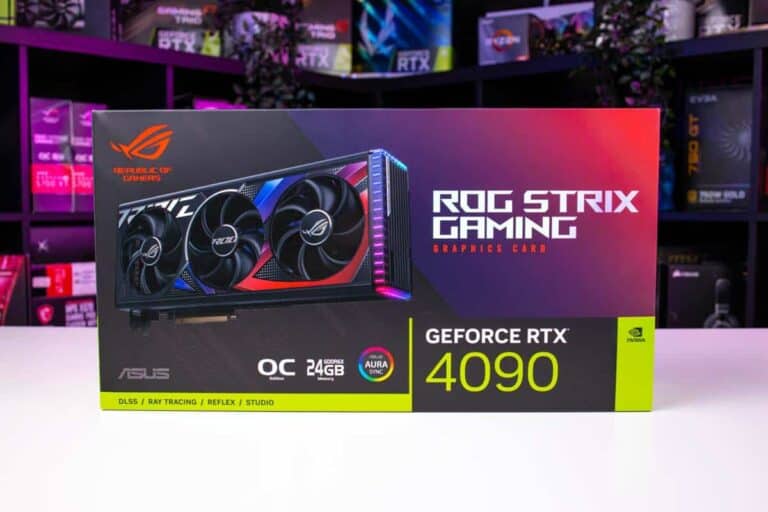 The RTX 4090 launch recently went off without a hitch, the cards sold out rapidly but you could still call it a success.
For those where RTX 4090 stock has eluded them, there is always the option of a prebuilt RTX 4090 gaming PC.
The dedicated system builders out there see the word prebuilt as a dirty one, however, it could be the fastest way to start playing 4K games, with Ray Tracing switched on, while still hitting over 100FPS.
READ NOW: Best RTX 4090 graphics card
Intel 13th gen i9-13900KF & RTX 4090 gaming PC will be the best for gaming
The new Ryzen 7000 series is fantastic and well worth every penny, however, it looks as though Intel's flagship processor could once again be back on top for gaming.
We await the benchmarks like all of you but the signs so far are positive. The bottom line is that it won't really matter if you choose AMD or Intel but for the impatient few who want the very best, you can now pre order this incredible gaming PC.
Continuum Micro Workstation PC (RTX 4090 & Intel i9-13900KF)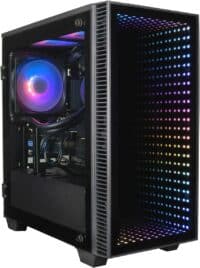 This is listed as a workstation and has the most overkill specs for gaming you could possibly think of. But, and that is a big but, think of the power you'd have, the sheer lack of need to upgrade for many years. It's a beast.
We aren't saying this is the best, as we all know, value often comes into the equation when purchasing a prebuilt. You could also save yourself a lot of money building this yourself. that being said, if you are looking to upgrade your current workstation, also love to stream, or game, this 13th gen system can do it all without breaking a sweat.
*You can pre order this RTX 4090 build over at Amazon here.*
---