Can a CPU be too cold?
Brrrrr, can you really make CPU too cold?
Updated: Dec 12, 2022 3:37 pm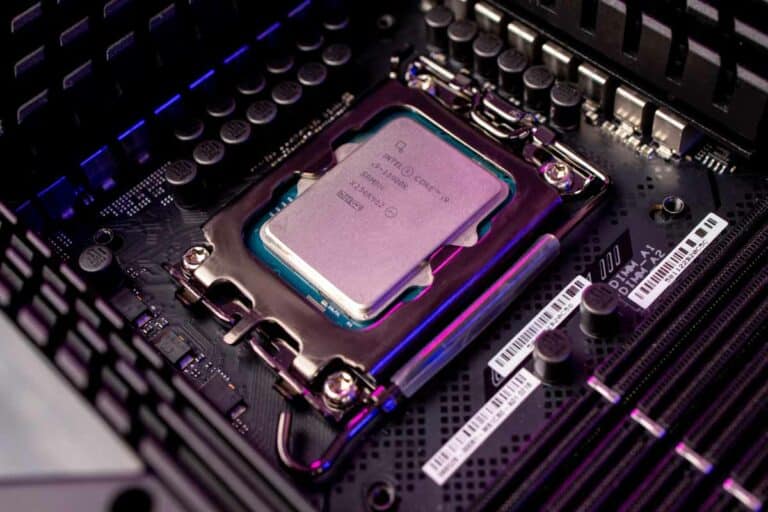 Keeping overall PC temperature low and frame rates high is something every gamer wants from their build. After all, it's likely you spent quite a good bit of money on your new rig, so you want to make sure that everything lasts for a long while. Buying reliable components and having capable case fans is a good way of keeping temperatures down. But can a CPU be too cold?
Now read: Best CPU for gaming
As for the CPU, you should invest in a good cooler to keep temperatures low. People often ask what temperature their processor should be at, and whether it is running hot. However, what about the opposite question, can a CPU be too cold?
Now read: what's the optimal CPU and GPU temps for gaming
Can a CPU Be Too Cold?
Well, if this question happened to pop up in your mind for some reason, you should know that there are some standards set for CPU temperatures. These are for consumer-grade processors.
At Idle, your CPU temperatures should be around 40° – 60°C (104 – 140°F). This is when you're just using your browser and running programs that are not CPU intensive. Of course, this can be higher or lower, depending on the ambient temperature of your room. Even if your processor reaches 70°C (158°F) or higher, that's still fine.
At full load, your CPU temperatures could go above 80° – 90°C (176 – 194°). Some power-hungry processors like the 13900K or Ryzen 9 7950X can go even higher. That sounds hot, but it's still relatively safe given you have a decent CPU cooler.
So, for consumer-grade CPUs, your temperature should be between 20° – 75° while idle, and around 80° – 90°C at full throttle. It is highly unlikely that your CPU would be somehow running at less than 20°. As such, the answer is that no, your CPU can't possibly too cold.
Even in colder environments, the CPU will reach a higher temperature once you start running CPU-intensive programs. It is highly unlikely that you will find your CPU is lower than 20°C, so you don't need to worry about your CPU being too cold.
Of course, unless you want it to be. There are some overclockers out there that will go to extreme lengths like liquid cooling to cool a CPU. Even then, there is some processors out there that can operate at -40°C, but those are outliers and special cases. The average consumer CPU can't be too cold, so you don't need to worry.
Final Word
Surprisingly no, a CPU cannot be too cold. As you'll never physically be able to get a CPU so cold it won't operate. Cold CPUs actually operate better in terms of efficiency. But there is a point of diminishing returns, so there's absolutely no point in trying to chill right down to -40°C.
---