Best CPU for Saints Row
Best CPU for Saints Row? Let's find out
Updated: Feb 7, 2023 11:53 am
The 2022 Saints Row reboot probably wasn't as successful as the devs had hoped for. The game saw its fair share of criticism at release and has a mixed review profile even now. That said, what we're here to talk about today is the best CPU for Saints Row. You can find our thoughts on the reboot in our dedicated Saints Row review. 
Now Read: Best CPU for gaming
If you're looking to try out the game for yourself, you'll have the best experience with a processor that can run it at a steady framerate that matches your screen's refresh rate. For most people, this will be 60 or 144Hz. Since Saints Row is a computationally intense game (and not perfectly optimized), you'll need a powerful processor. 
Best CPU for Saints Row
01
Best CPU for Saints Row
Core i7-13700K
02
Runner up CPU for Saints Row
Ryzen 5 7600X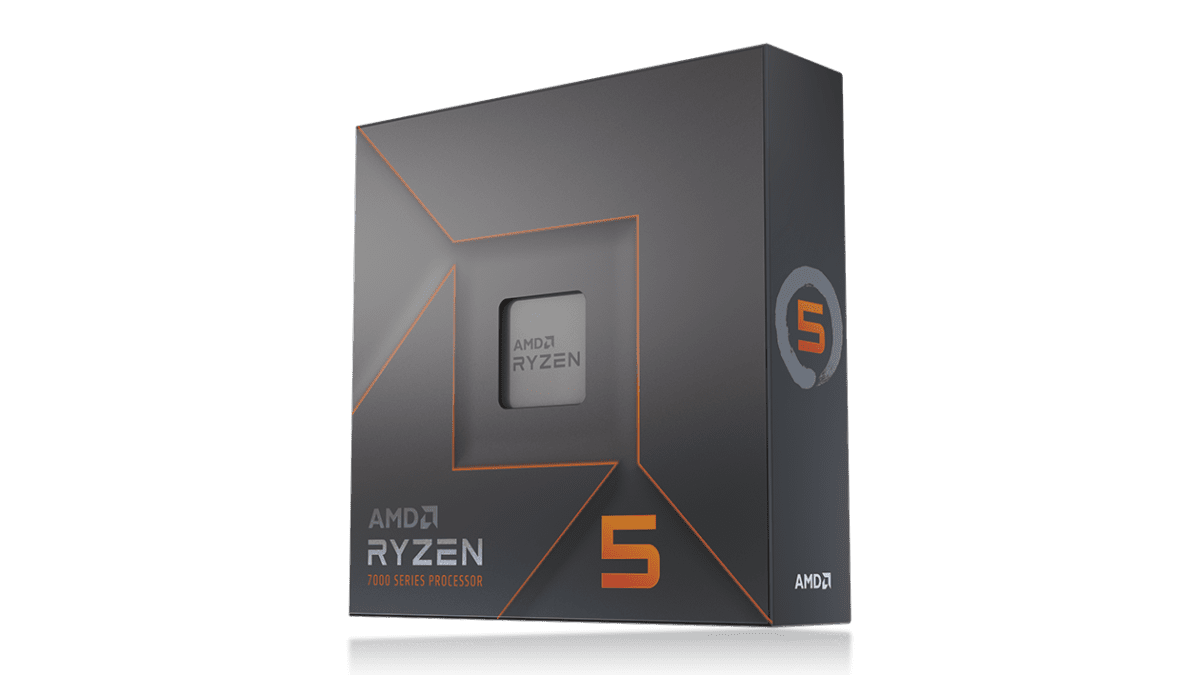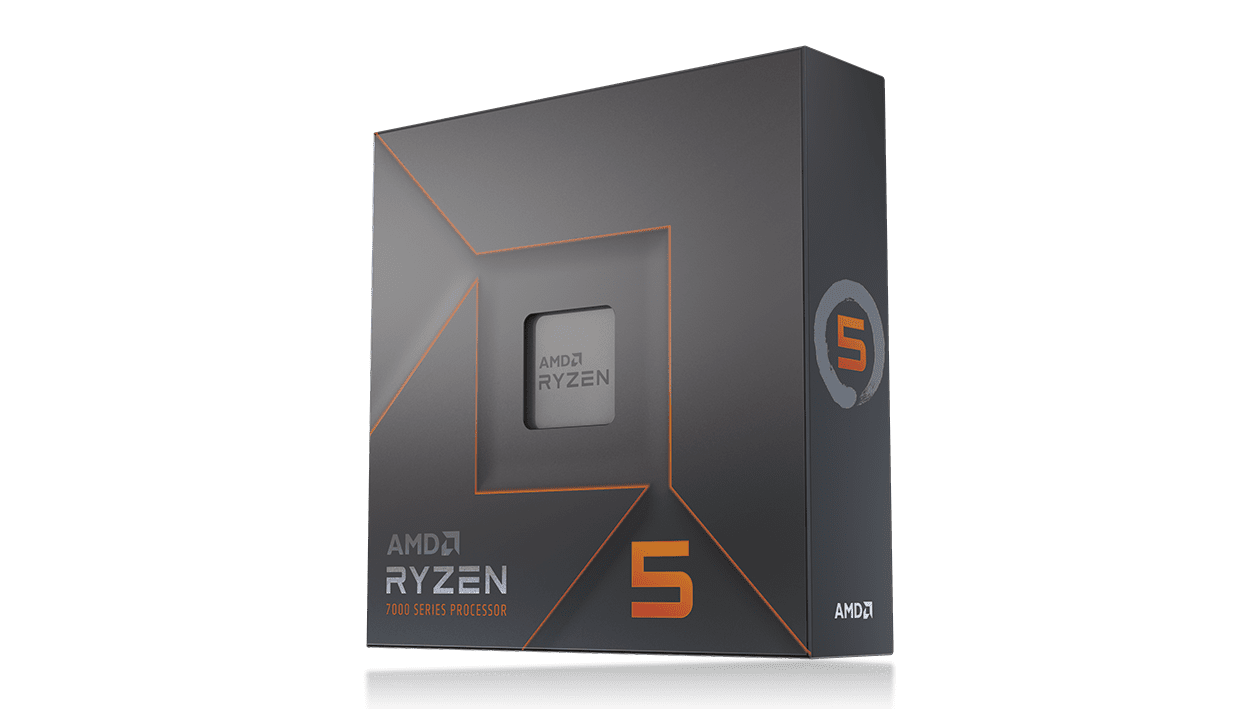 03
Wildcard
Ryzen 7 5800X3D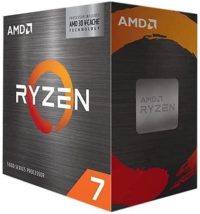 ---
What are the CPU requirements for Saints Row?
The game's devs have highlighted the required system specs in fair detail. Here are the CPU requirements, in particular:
Minimum (1080p – 30FPS): Intel Core i3-3240 / AMD Ryzen 3 1200
Recommended (1080p – 60FPS): Intel Core i7-6700K / AMD Ryzen 5 1500X
High (1440p – 60FPS): Intel Core i7-10700K / AMD Ryzen 5 5600X
Ultra (4K – 60FPS): Intel Core i5-12600 / AMD Ryzen 7 5800X
If you're an enthusiast gamer, these requirements will probably make it fairly obvious to you what a CPU-demanding game Saints Row is.
As you can imagine, the ideal CPU for you will vary based on your monitor's resolution and refresh rate. Something worth noting here is that we haven't really received recommendations for 120FPS gaming.
A higher FPS is more demanding on the processor. So, for example, if you'd like to play on a default 1080p screen but with 120 or 144FPS, you would need something much stronger than a 6700K or 1500X, as the two of these processors simply wouldn't be able to deliver enough frames, even if you paired them up with the strongest GPU in the world.
We have taken this into consideration while selecting our top pick for the best Saints Row CPU.
---
Best CPU for Saints Row – Core i7-13700K
The best CPU for Saints Row (2022) is the Core i7-13700K. Because of how demanding Saints Row is, we've chosen a very potent processor to allow you to experience it at its best. The Core i7-13700K is a 16-core, 24-thread processor with some very impressive specs. 
Base speed
P-cores 3.4 GHz / E-cores 2.5 GHz
Boost speed
P-cores 5.4 GHz / E-cores 4.2 GHz
To break down the processor's core setup – present inside are 8 hyperthreaded efficiency cores capable of running at a 5.4GHz max clock speed and 8 efficiency cores capable of a 4.2GHz max clock speed.
The 13700K outperforms every other processor on the Saints Row recommended list by a considerable margin, so you can be sure that it'll offer you a top-tier gaming experience, even at 4K resolution and maxed-out in-game settings.
The 13700K is the ideal option for those who wish to enjoy Saints Row on a 120 or 144Hz monitor. Given that you pair it up with a strong-enough GPU, the processor will have no problem providing you with a stable, maxed-out framerate with consistent frame times, making for smooth gameplay.
As for what GPU you should pair the 13700K with, feel free to go with the strongest card you can get your hands on. The 13th-gen Core i7 is a very capable processor that won't be bottlenecked by any GPU currently out there, even the RTX 4090.
You can find the best GPUs for Saints Row here.
---