How to fix Riders Republic error code Off-Piste 1 – Unable to connect to server
Getting piste off with being unable to join the server? Fix it right here.
Updated: Nov 30, 2021 2:19 pm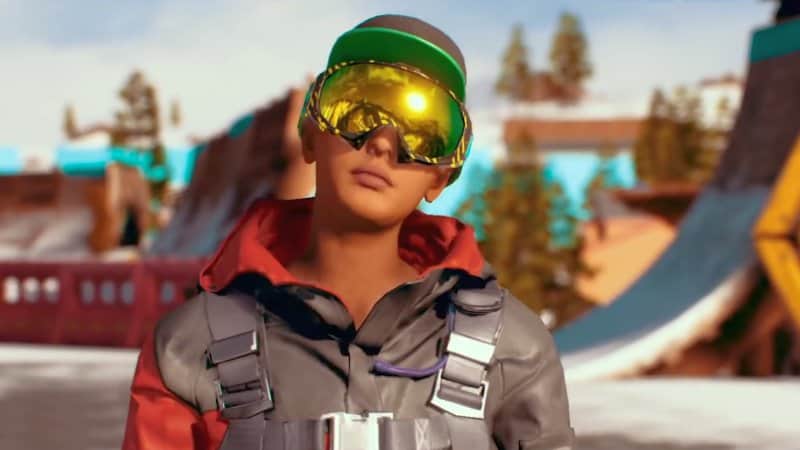 Having problems connecting with Riders' Republic? Well at this stage some of it could well be down to the servers being new and needing a little time to stabliize.
What is error code Off-Piste 1?
Players have been struggling with this error since the beta stages of the game and generally the tired old method of 'have you tried turning it on and off again' really seems to work.
If you get this error when trying to load the game, all it really means is that your copy of Rider's Republic is unable to connect to the server for whatever reason.
How to fix error code Off-Piste 1
For players suffering from this error, Ubisoft suggests quitting out the game fully. It's probably worth making sure it isn't still running in the background somewhere.
Now launch the game once more and it will attempt to connect to the server a second time. Hopefully, it will work.
If it doesn't, it is always worth double-checking to make sure your whole internet connection is working. It's not unheard of for it to drop out.

We know these are really basic fixes, but to be fair, it is a really basic error.
If these fixes for the "unable to connect to the server" error does not work, Ubisoft suggests following the steps outlined below:
Personally, before going to all the trouble in the steps above we would probably just go and get a coffee and try again maybe 10 minutes later and you may find the server is working fine by then.
Good luck.
---