Will Dying Light 2 be on Game Pass?
Is Microsoft adding another stellar title to its collection?
Updated: Apr 12, 2022 8:17 am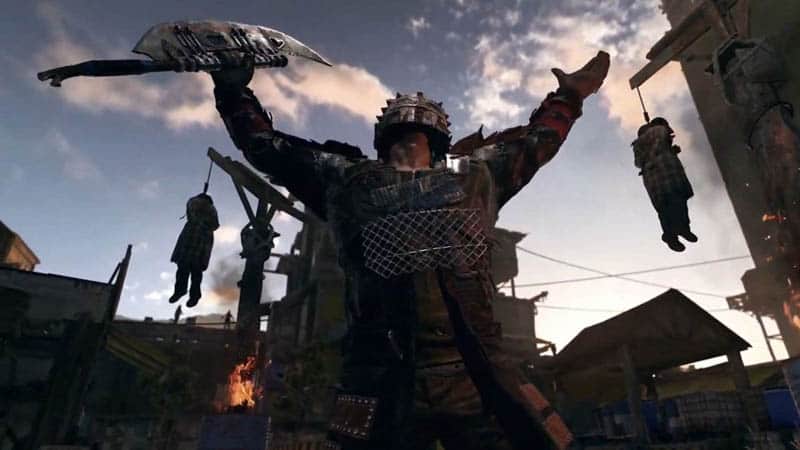 The release of Dying Light 2 is getting closer and closer so there's no surprise that more and more questions are getting asked by rabid fans wanting to get any last-minute details before launch.
One question on many peoples' lips is around Game Pass, and whether Dying Light 2 will be making an appearance on the extensive list of titles on Microsoft's subscription service. There's no surprise either, as the day one release of titles on the Netflix of gaming services is growing by the week so why not Dying Light 2?
Below, we're going to provide you with an answer to that burning question so you know whether you need to purchase or pre-order the game or whether you'll get it part of your Game Pass package.
Is Dying Light 2 going to be on Xbox Game Pass?
So, to answer the above question of if Dying Light 2 will be on Game Pass, sadly the answer is no, not on launch anyway. There is, however, no saying that it won't come to service at a later date.
The relationship between the developer Techland and Microsoft is looking in a pretty healthy state, considering Dead Island games are on Game Pass, so we'd hedge our bets on Dying Light 2 to be heading to the library at some point in the future. The original Dying Light is yet to make an appearance but with the sequel imminently releasing, there's a good chance the original could be up for grabs.
All we can do at this point is to simply wait and see if Microsoft and Techland can work a deal out so that we can get not one but two Dying Light games on Game Pass or whether we'll have to go out and buy the games separately like we're living in 2016 all over again.
---