What GPU is equivalent to Xbox One?
Console GPUs vary from dedicated ones but we estimate the equivalent
Updated: Jan 20, 2023 9:00 am
01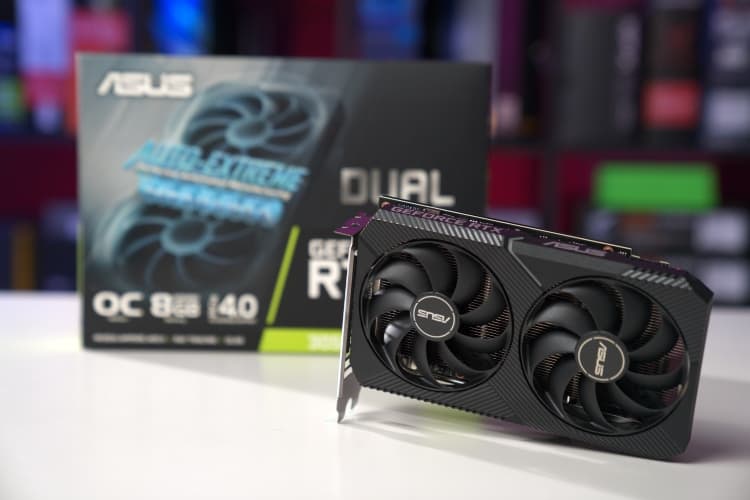 ASUS Dual GeForce RTX 3050 OC
02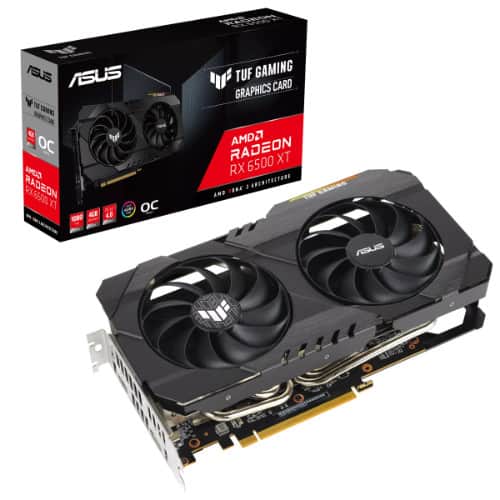 ASUS TUF Gaming Radeon RX 6500 XT OC
03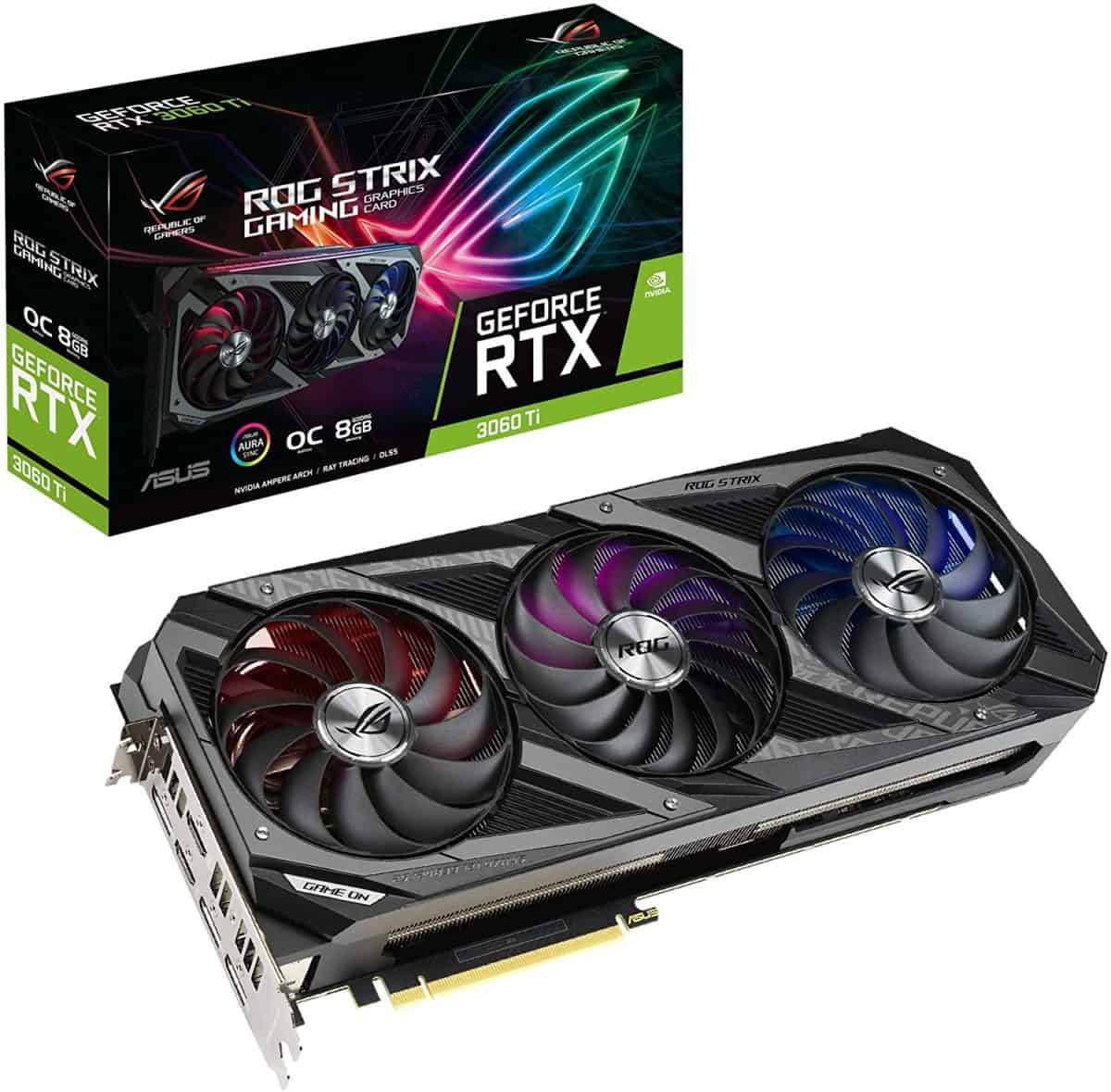 ASUS GeForce RTX 3060 TI ROG Strix Gaming OC
The Xbox One, the third basic device in the Xbox line of video gaming consoles, is the Xbox 360's replacement. On November 22, 2013, Microsoft first made this device available.
Xbox One is an eighth-generation console, and Nintendo's Wii U and Switch, as well as Sony's PlayStation 4, are its competitors.
AMD Graphics Core Next (GCN) GPU, operating at 853 MHz w/12, powers the Xbox One gaming system. Even though the GPU is going to be much better than its equivalents as console optimization is much better.
As the OS is much lighter and integration much better, the console can do much more than an equivalent GPU. So although the below might be equivalents performance might not match.
GPU equivalent to Xbox One
The Nvidia GeForce GTX 750 and AMD HD 7790 are the two dependable graphics cards you can rely on if you want to construct a PC that looks and feels like the Xbox One. The two cards that are mentioned will be discussed in more detail now.
The Nvidia GeForce GTX 750 is a mid-range graphics card that was introduced on February 18, 2014; it is based on the GM107 graphics processor and manufactured using 28 nm technology.
A tonne of fantastic gaming capabilities is packed inside the Nvidia GeForce GTX 750 graphics card. The first is that it provides compatibility with DirectX 12, an API (application programming interface) for a variety of functions, but mainly for gaming. 
The GTX 750 graphics card also has 1,870 million transistors, a GM107 graphics processor, and other features. The card also includes 32 texture mapping units, 16 ROPs, and 512 shading units. Additionally, the GTX 750 is compatible with the 1,024 MB GDDR5 memory.
A mid-range graphics card with the Bonaire graphics chip at its core is the AMD Radeon HD 7799, which was unveiled in March 2013. The product is additionally created using 28 nm technology. The AMD Radeon HD 7790 graphics card has some intriguing features, one of which is that it supports DirectX 12.
This explains why this card is capable of running numerous contemporary games. You should also be aware that the AMD Radeon HD 7790 graphics card's Bonaire graphics processor is a typical-sized chip with more than 2,080 million transistors. 896 shading units, 16 ROPs, and 56 texture mapping units are some of the additional characteristics of this graphics card.
ZOTAC GAMING RTX 3050 Twin Edge OC
Pros
Options for both overclocked and not
Efficient heatsink design
Cons
Lower specs than other offerings
Zotac NVIDIA GeForce RTX 3060 Ti
Pros
Excellent cooling for a dual fan
Cons
Build quality could be improved
Alternatives to a GPU equivalent Xbox One
Even though those options are the closest equivalent to the actual GPU used, they're not ones that are easy to find. So if you're looking to buy something in the same range you'll have to go for something more modern.
In that case, entry-level GPUs are a good alternative. These best graphics cards on the lower level are the best option to find some good picks.
One alternative is the RTX 3050, the lowest option for the Ampere series of cards from Nvidia. Which will give you a good entry to the RTX range. Able to use DLSS and ray tracing to improve your experience.
Another pick from AMD this time, is an RX 6500 XT, although an RX 6600 is a good upgrade too. These also will offer you good improvements like RSR to use in any application and improve the performance.
Another good choice is an RTX 3060 Ti, although a bit more expensive, it is a fan favorite. This will give you a more improved experience and so it might be worth the extra bit.
Gigabyte Radeon RX 6500 XT GAMING OC 4G
Pros
Long card may fill out bigger cases
Cons
Over the top cooling for the small die
6-pin power will limit max overclock for the cooling solution
---