LIVE BLOG: Destiny 2 Showcase Live Updates
It Is Coming, Guardians.
Updated: Aug 23, 2022 5:21 pm
The Destiny 2 showcase is happening tonight, so join us for live updates on the show itself.
BUY NOW: Samsung Odyssey Ark
We'll be discussing the new announcements, additions, and more in this live blog, plus telling you what we think about whatever Bungie has for us next. It's time to get ready, Guardians, for the day of our victory rapidly approaches.
Destiny 2 Showcase Live
Be sure to check back at 5 PM BST for updates on the show itself. We'll have exactly what is announced as it's announced, along with thoughts and opinions on the journey the game is taking.
When Did The Game Release?
Destiny 2 was released initially back in 2017 as a pay-to-play game but later went entirely free-to-play.
Since then the game has seen widespread success, with a huge swathe of players coming back to experience the new content and see what the game has to offer every single time it's updated.
How Many Expansions Has Destiny 2 Had?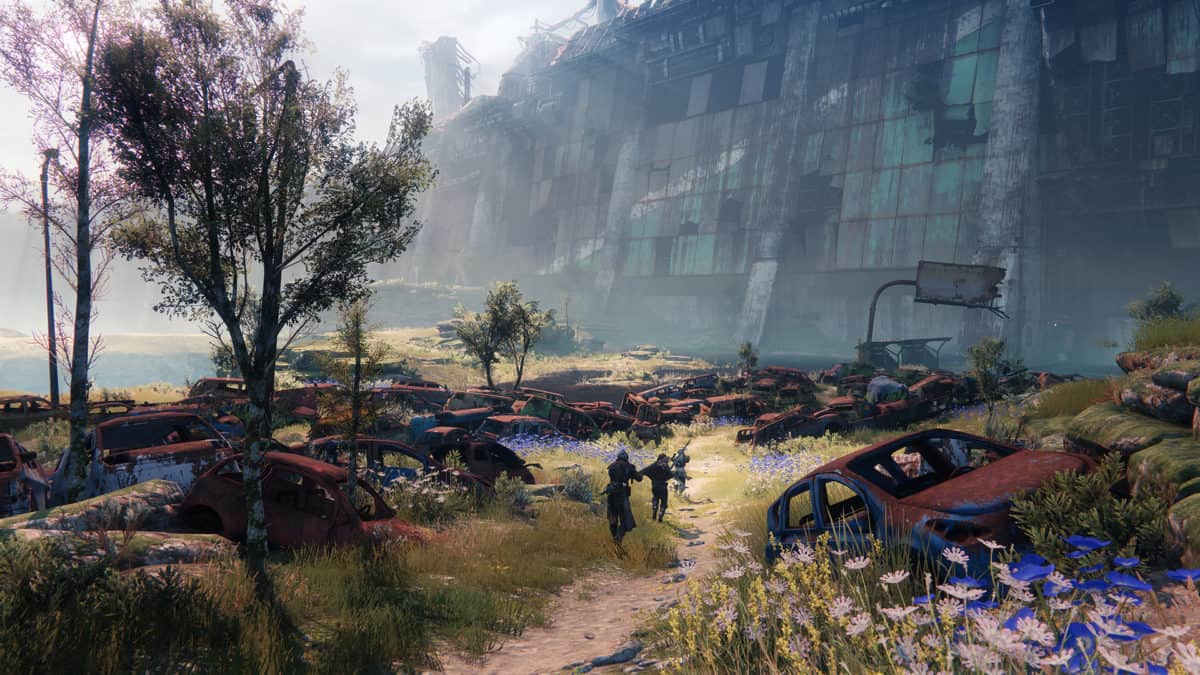 Destiny 2 has had six major expansions so far, which are as follows:
Curse Of Osiris
Warmind
Forsaken
Shadowkeep
Beyond Light
The Witch Queen
READ MORE: Where To Watch Destiny 2 Showcase
We know for a fact about two of the upcoming expansions too, which will be titled:
Alongside these Bungie does seasons of new content and raids, but the above are the main additions in terms of lore and the actual story for the world of Destiny 2 itself.
It's unknown at this stage exactly what Bungie plans to show off tonight, but it's almost certain that the showcase will be brand new content. There's also the distinct possibility that they choose to show off the apparent crossover that they're doing with Fornite, so it's worth keeping an eye out for that too.
---