HP Omen Gaming PC Black Friday Deal – Save $100 3080Ti Black Friday Gaming PC Deal
Save $100 on the HP Omen Gaming PC range including 3080 and 3080Ti gaming PCs
Updated: Nov 26, 2021 1:35 pm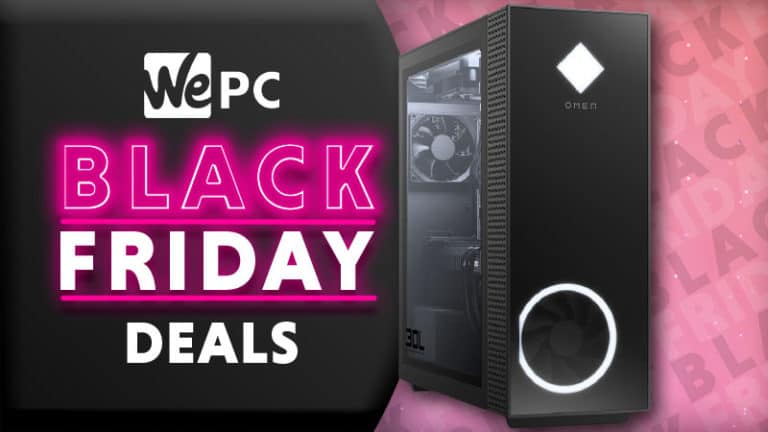 Black Friday is here! Grab the best deals at HP and be sure to check out the Black Friday HP Omen Gaming deals below.
If you, like many others, are struggling to find a gaming PC capable of smashing out games at 4K resolution then I may have found the perfect gaming PC for you and it comes with a Black Friday discount.
Black Friday Deal: The perfect gaming PC for those wanting future-proof gaming and a 4K capable rig.
The Omen 30L gaming PC by HP is capable of handling any game at any resolution with its Nvidia RTX 3080Ti. As well as this, the gaming laptop comes with 32GB memory, 2TB HDD, and 512GB SSD to ensure ultra-fast speed when loading and playing the latest games.
HP Omen Gaming PC Black Friday Deals
As well as both a 3080 and 3080Ti variant of the Omen 30L being on offer, HP also has Black Friday deals on various other gaming PCs including these below.
You can view the entire range right here.
---