How Big is the GTA 6 Map?
Get the skinny on GTA 6's map size!
Updated: Apr 21, 2023 11:12 am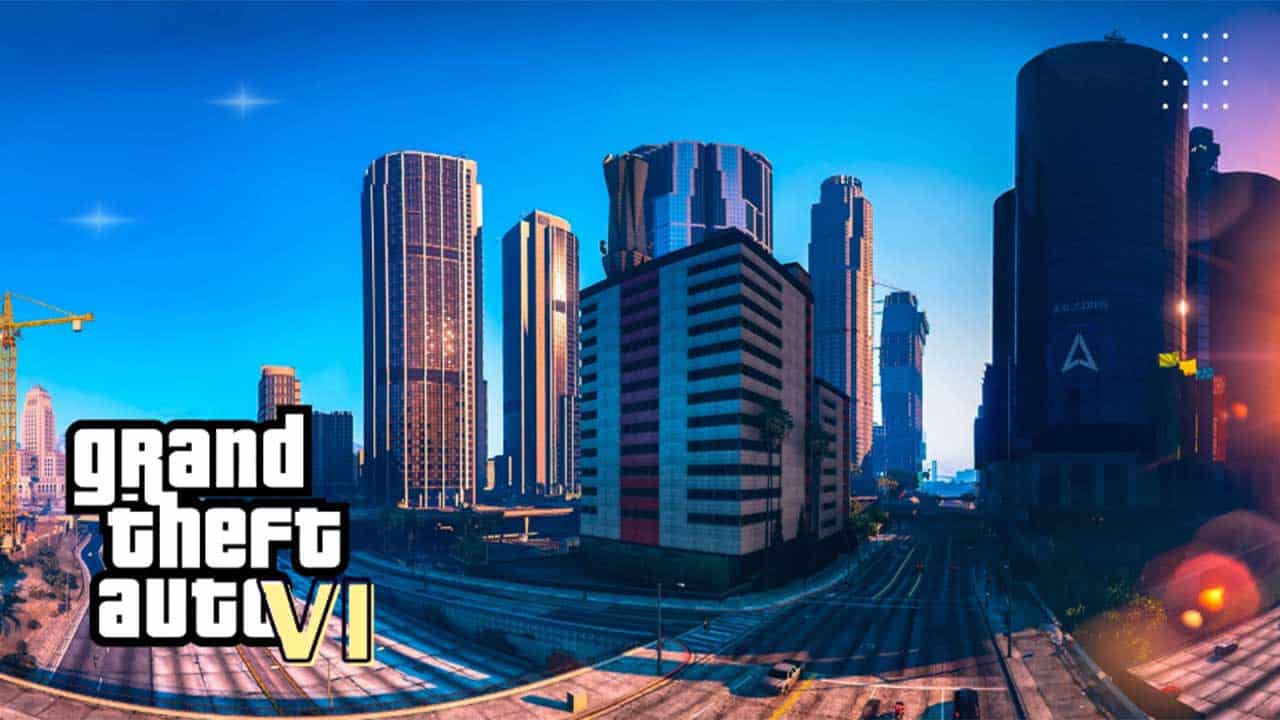 Many gamers have been asking the question: how big is the GTA 6 map?
Since the release from Rockstar Games about the production of Grand Theft Auto 6, there have been many speculations on what the game will consist of.
BUY NOW: Meta Quest Pro
Below we have found some information that gives us a sneak peek into what to look forward to in the upcoming Grand Theft Auto sequel.
How Big is the GTA 6 Map?
The GTA 6 map, according to leaks, is supposed to be at least as big as the Red Dead Redemption 2 map. Red Dead Redemption 2 had a stunningly huge map that was a big focus of the game's advertising.
Some fans complained it was not even big enough, which is a crazy proclamation as it could take you about 25 minutes or more just to cross the entire map in one travel. There was also revealed that GTA 6 will feature a standalone map in the Caribbean.
Although the primary map is set to be in Vice City, as seen in some leaks, the map will probably be highly expanded into more locations, potentially revealing familiar areas even from the Red Dead Redemption 2 Map.
Are the Leaks Accurate?
As Rockstar Games has always been known for creating large maps for free-roam gameplay, there is no doubt that these leaks could be accurate. Although we cannot entirely rely on leaks always being accurate, they have been proven to be true in many cases.
With GTA 6 precisely, there is still production time left for the game, meaning there will be many more additions to what was shown to the world.
Since the most recent big leak in September 2022, there have been huge speculations from hardcore fans about how large the map is. Coordinates also leaked, allowing the fans to connect the dots in what more or less the map will look like and how large it could be.
With in-game footage being leaked, these connected coordinates and fan-made maps could be very accurate as to what to expect.
Although we do not have legitimate answers to all of our wanted questions, these newly released leaks gave fans a lot more excitement for the game and that it could surpass all expectations of how much better the game will be than its previous sequel, GTA 5.
How Big is the GTA 6 Map FAQs
How big is the GTA 6 map going to be?
We know, thanks to leaks, that the GTA 6 map is going to be at least as big as the RDR2 map.
Is GTA 6 Set in Vice City?
Although we can't confirm officially, it seems highly likely that the game will at least feature Vice City, even if it's not the main setting for the story.
Leaks seem to include references to the titular city from GTA: Vice City, sparking hopes that we'll visit VC again soon.
---