Apex Legends' Crypto Heirloom Leak showcases new animations and new weapons
Apex Legends' Ultimate Hacker Crypto's Heirloom has been leaked, showcasing a jikdo as well as leaks of two new weapons.
Updated: Dec 6, 2021 12:00 pm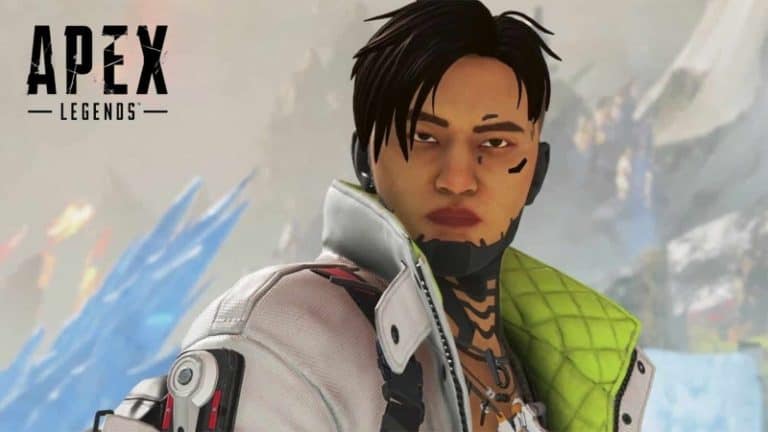 A recent leak showcased Crypto's upcoming Heirloom. It's no surprise that the heirloom itself is a jikdo, a Japanese long sword. All very apt considering Crypto's entire aesthetic and theme going on. It's very obvious that the heirloom isn't quite finished yet, the model has been made as have some animations but in terms of textures and details, it's not quite there yet.
As with all Heirlooms, it'll come with a Crypto Banner and a special voice line. But if you're excited, you might want to reel it in. The Raiders Collection Event has only just gone live, so we'll likely have to wait until the the Season and the next Collection Event before we see Crypto's Heirloom in-game.
However,
Something else of interest in this leaked footage are the two new weapons. An energy pistol and a new Light LMG named the Maelstrom. The Maelstrom has been said to have an incredibly fast fire-rate but as such is hard to control. In addition, with each kill the Maelstrom gets, it has a +5 added to its ammunition capacity.
---