Chillblast announces partnership with esports brand Fnatic
Two brands collide.
Updated: May 11, 2022 2:29 pm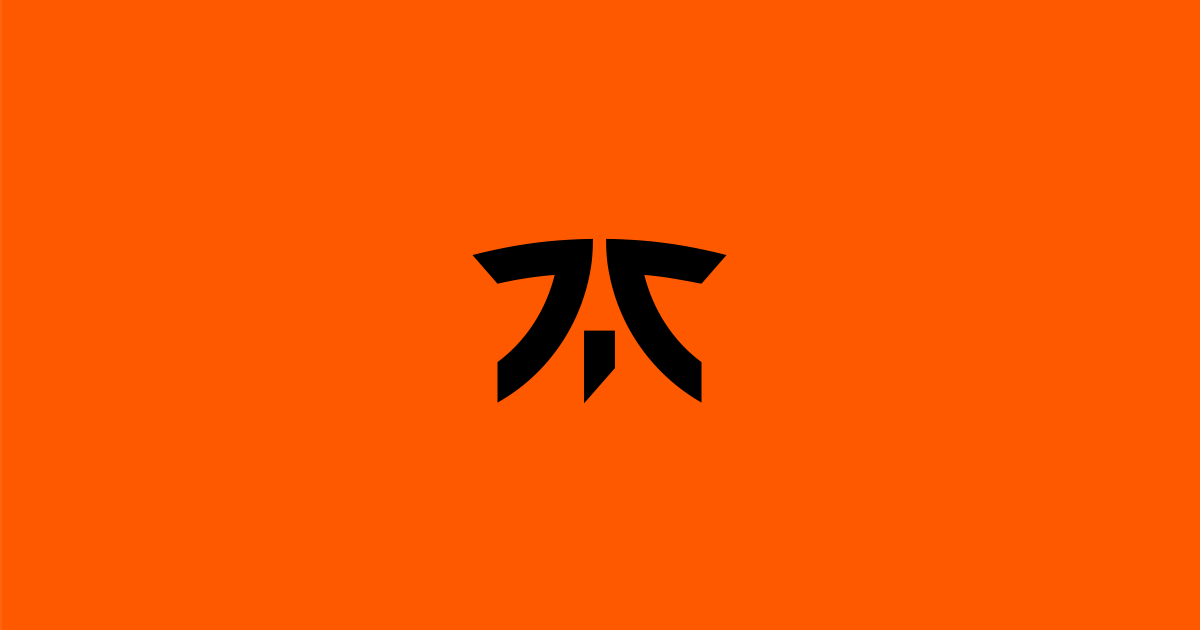 Most of the time, tech news can be a pretty boring place, but occasionally there are those deals that make you gasp a little bit. Today, Chillblast, a UK-based system integrator who we regard as probably one of the best options on the market for a pre-built gaming PC and laptop is announcing their exclusive partnership with esports giant Fnatic, to supply their teams with Chillblast PCs and laptops in almost every territory worldwide as a part of a multi-year partnership.
In addition to this, a whole range of Chillblast X Fnatic-branded PCs and laptops have gone live at retailers, bringing high-performance gaming systems with what Chillblast promises as 'a wide variety of unique and limited-edition designs' that all celebrate Fnatic's greatest moments in gaming.
The deal also includes the supply of PCs to all of Fnatic's veritable arsenal of professional players and creators. These systems will be used alongside Fnatic's League of Legends, Valorant, Counter-Strike, FIFA, DOTA 2 and Halo Infinite teams. Chillblast has also secured their logo on their official Fnatic kit, making this a pretty lucrative deal for both parties. Fnatic is one of the biggest esports teams around, and with over 370 medals, they're undeniably one of the biggest brands in esports, making this huge for Fnatic.
Our players know that to be able to compete at the best in-game, we need to hav eth ebest performing systems. Chillblast will be able to offer excelletn performance along with unique Fnatic team designs. We can't think of a better PC manufacturere to partner with than Chillblast to demonstrate our commitment to support our players with the highest levels of PC performance,while also offering fans the oportunity to access the same systems that our players use.

Sam Mathews, Fnatic CEO
Wondering where to get yourself one of these lovely little systems that the pros are going to use? They're available now in the UK.
What PCs are available?
There are three PCs currently available, all at different price points and specs. However, all of them are Intel-based systems.
The Chillblast Fnatic – Boost Gaming PC is an entry-level system possessing an Intel i5 12400F, 16GB, 3200MHz RAM, an RTX 3050 and a 500GB m.2 SSD. The system will retail for around £999.99 in the UK.
The next step up, the Chillblast Fnatic- Strike Gaming PC houses the same processor and RAM kit, but has an RTX 3060 in addition to a 1TB m.2 SSD for £1499.99.
Finally, the Chillblast Fnatic – Champion Gaming PC features an Intel Core i7 12700k CPU, 32GB of RAM, and RTX 3070Ti GPU and a 2TB m.2 SSD to top it all off for £2699.99.
All of these systems are adorned with Chillblast and Fnatic branding, with some lovely bells and whistles to boot. You can find the whole range of Chillblast and Fnatic's new PCs here.
---