dbrand strikes back at Sony with Darkplates 2.0
"Checkmate, Lawyers" says the aftermarket PS5 parts making company.
Updated: Oct 19, 2021 2:20 pm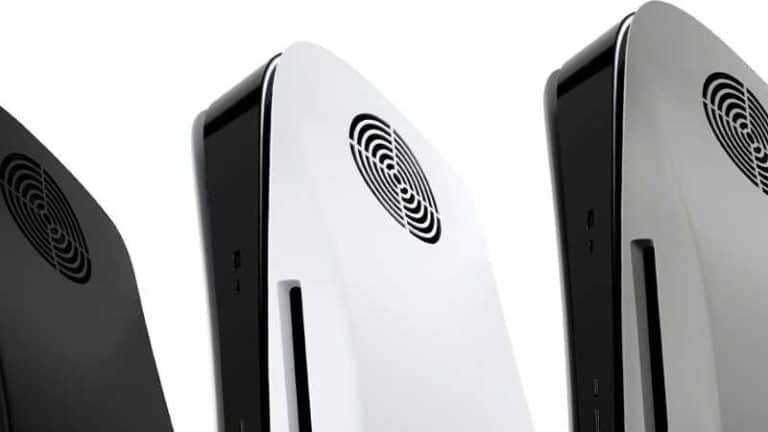 Only days after pulling their original Darkplates design off of the dbrand store after threats of legal action from Japanese media giant Sony, dbrand is back at it again with a new version called Darkplates 2.0.
PlayStation 5's white color scheme and even it's overall design has been a point of contention with some (let's be honest giving your console fins is certainly … a choice) so aftermarket parts for the console have been popular. dbrand's offering was $50 and went on sale in February, selling out almost instantly.
At the time Sony had no registered patent on the design for the plates, but things have now changed, and they've started sending out Cease & Desist notices. dbrand have explained on their company's Reddit page that they knew about the lack of a patent and "…didn't think they'd ever get one. They did. Here we are."
How did dbrand get away with Darkplates 2.0?
Working around the limitations imposed by Sony's new design patent, dbrand have decided to start fresh. They have informed potential customers of this choice on another Reddit post, by saying that by "…creating a brand new design, Darkplates 2.0 successfully closes the loop on this dispute and neutralizes any future infringement claims from Sony. More importantly: it makes your PlayStation 5 considerably less ugly."
The Darkplates 2.0 range comes in three colors. Those are White, Black and a Retro Grey that has been color matched to a "console which shall remain nameless" which according to dbrand is "…perfect for those among you who miss the old Sony.". We're most tempted by the latter.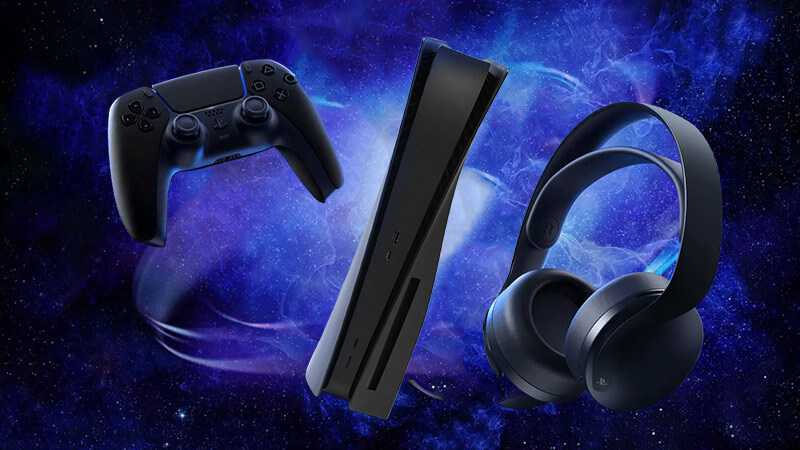 While both we and dbrand believe that Sony releasing their own Midnight Black PS5 soon is likely to happen, we appreciate dbrand's commitment to aftermarket parts. If you'd like to buy a set of the new Darkplates for yourself, you can do that on the dbrand official shop website.
---