Dr Disrespect Speaks On How To Fix Warzone Caldera Matches
The Doctor Speaks!
Updated: Jul 20, 2022 11:55 am
Dr Disrespect has spoken about his desire to see the Caldera matches in Call Of Duty Warzone fixed.
READ MORE: COD Mobile Season 7 – release date prediction & everything you need to know
The popular streamer has also given his ideas on how exactly the developers could fix this in the first place, with his suggestions being extremely interested to consider.
Dr Disrespect Gives His Input
Dr Disrespect stated the following when discussing Warzone Caldera matches:
"Doesn't it feel like Warzone Caldera games take forever? They're so long, so boring. I feel like the speed of the game, and the circles, have got to be bumped up. Just flood the map with bounties, please!"
Caldera is a massive map in Call Of Duty Warzone, and has remained a constant discussion point since it was released.
You can watch Dr Disrespect discussing how exactly to fix it above, with his suggestion of making the circles faster meaning that games would be over a lot quicker than they were previously.
When Will Warzone 2 launch?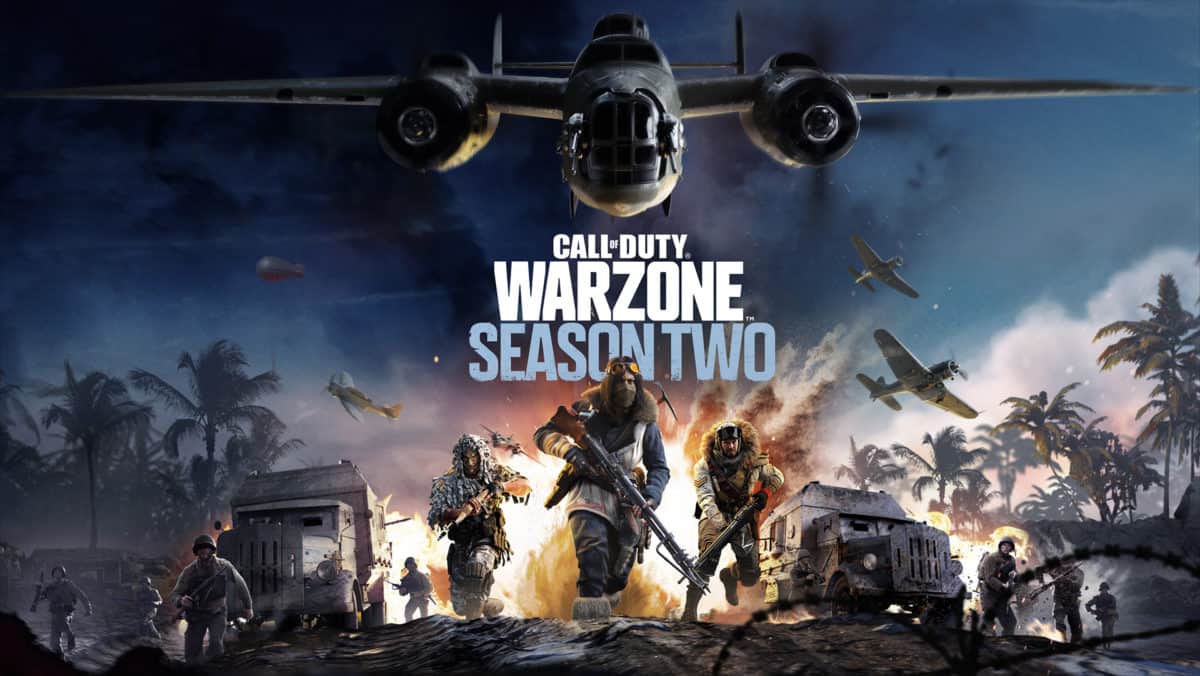 We don't know when Warzone 2 will launch, but we do know that it'll be this year.
Read More: Warzone 2 Predicted Release Date, News & Leaks
Call Of Duty Modern Warfare II is going to bring massive changes to the way the game plays, something that players themselves will have to adjust to, so it'll create a brand new competitive scene for people to break into.
---