iBUYPOWER Black Friday deal: $600 off the Intel i7-11700KF & RTX 3080Ti gaming PC
Save $600 on this iBUYPOWER prebuilt computer over at Best Buy
Updated: Nov 25, 2021 6:38 pm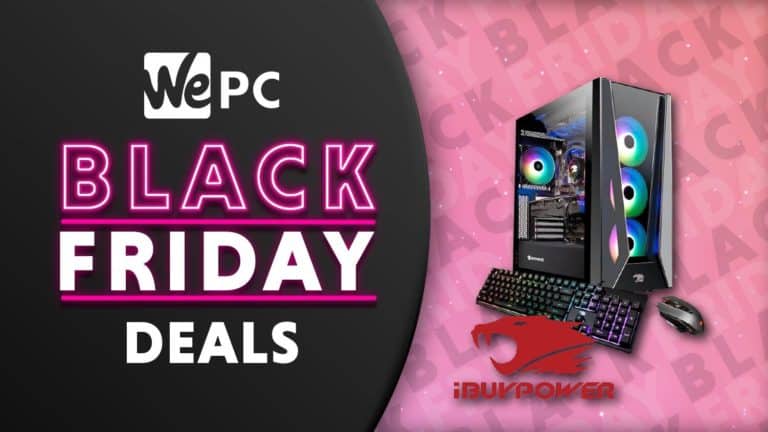 Black Friday deals are well and truly underway, with even more set to come over the coming days. Retailers, such as Best Buy, have been running early deals since the start of November, bringing us a variety of tech deals to sink our teeth into. Of course, pricey items, such as a gaming PC are always a popular product around Black Friday, with any saving considered a win and we are already seeing some amazing sales for desktops from the retailer.
Black Friday deal: The perfect choice for those looking to get into PC gaming or upgrade their current desktop: iBUYPOWER Trace MR Gaming Desktop
Ther isn't just high-end prebuilt deals like the one above, Best Buy has offers on a wide selection of machines, catering to a number of different budgetary requirements. In any case, the Trace MR gaming desktop from iBUYPOWER is one of the best deals around at the moment, giving you a PC with an Intel i7-11700KF and RTX 3080 Ti inside, meaning you can play any game, in any setting, no matter the resolution.
Grab this deal here and save yourself $600.
Todays best iBUYPOWER Black Friday deals
Cheapest iBUYPOWER Deal: Slate MR Gaming Desktop
The most affordable iBUYPOWER deal on Best Buy at the moment is the one in question retailing under $850. With an Intel i5-11400F, an Radeon RX 570, 8GB of RAM, and 512GB of SSD space, you've got everything you need to start your gaming career for less.
You can view this deal right here.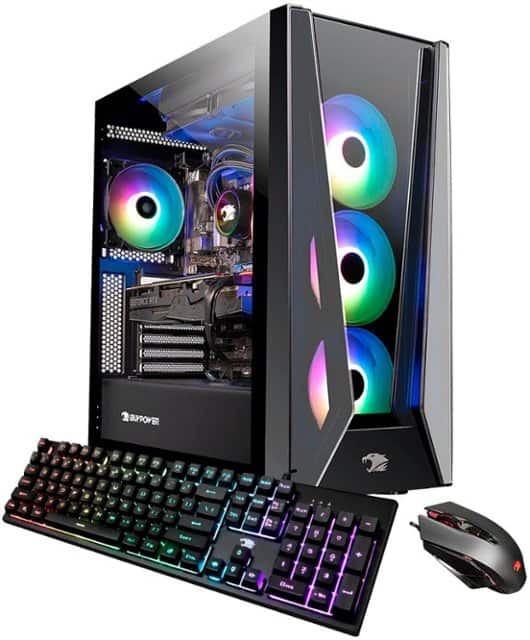 Best iBUYPOWER Deal: Trace MR Gaming Desktop
The best deal at the moment is with this iBUYPOWER Trace MR Gaming Desktop prebuilt. This features a powerful Intel i7 11700KF & RTX 3080 Ti combination, along with 16GB of RAM, and a 1TB NVMe SSD.
You can view this deal right here.
When do Black Friday iBUYPOWER 2021 deals start on Best Buy?
Best Buy has a wide selection of iBUYPOWER, CyberPowerPC, and other reputable brand deals live and kicking now. We expect more gaming PC deals to follow on Black Friday itself, however, Best Buy is guaranteeing Black Friday prices on selected models, so it's worth checking out before the stock runs dry.
---